Inside Meghan Markle's Gorgeous Home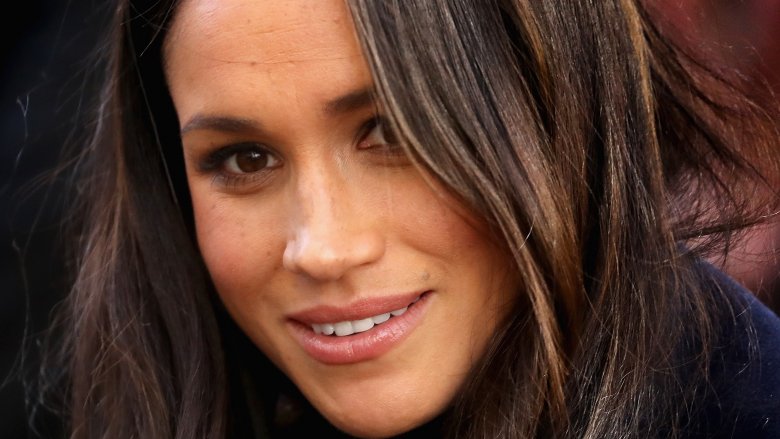 Getty Images
Meghan Markle is living the fairytale dream of countless young girls and women alike with the announcement of her engagement to Prince Harry. But it isn't just her association with the British Royal Family that has all eyes on her; Markle is a star in her own right.
From her roles in movies like Remember Me and Horrible Bosses to her long-standing role as Rachel Zane on Suits, Markle has been in the limelight for years. Now that she's leaving her acting career to focus more on the philanthropic causes she's been involved with, and will be living in Nottingham Cottage at Kensington Palace with her soon-to-be-hubby, the question remains whether she'll bring her fabulous style to her new home.
Prior to her engagement, Markle rented a stylish three-bedroom home in Toronto, which we can turn to for some clues about how her new home might look.
Instagram photos Markle shared of her Toronto home (shown in the above video) point to clean, neutral colors as the possible palette for her new home. Other likely additions to her new home include lots of plants and flowers, wooden furniture and accent pieces, and plenty of books. Oh, and there will definitely be some puppy beds. After all, Markle's dog Guy has already joined her in the UK. Markle's other dog, Bogart, is currently staying with close friends in Canada. While a social media frenzy suggests Bogart may be too old to fly and may never join Markle in the UK, only time will tell.
Regardless, we can't wait to see what Markle does with Nottingham Cottage at Kensington Palace (as well as what gorgeous gown she'll be wearing for her wedding to Harry).