The HGTV Show You Should Watch If You're An Aquarius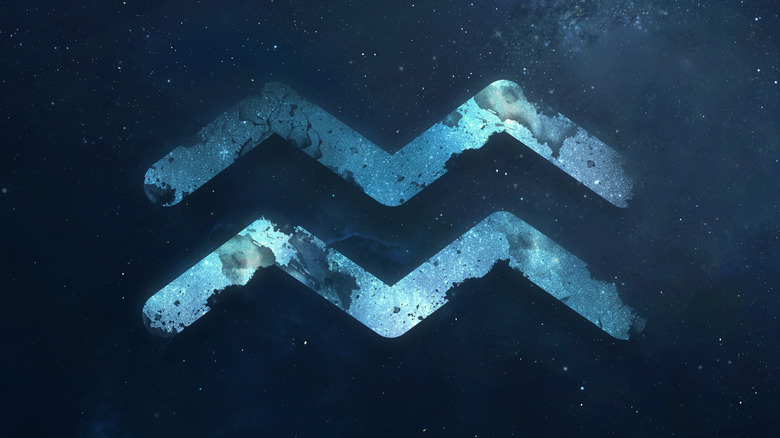 Dima Zel/Shutterstock
If you're an Aquarius, you've likely been labeled as an odd duck, a thinker, or someone who stands out from the crowd. Common traits of Aquarius signs include their unique, intellectual, and slightly aloof personas. These air signs are progressive and focused on the greater good and can also be innovative, unusual, and rebellious (via Allure).
Born between January 20 and February 18, Aquarius is an air sign ruled by the planet Uranus — which has a reputation for causing a bit of a disturbance (via Bustle). Uranus is the planet that rules progress and change, whether we're ready for it or not. If you have an Aquarius in your life, you've likely turned to them for a broader perspective of the world, to see the bigger picture, and to release any petty thinking.
These go-against-the-grain types are not likely to do anything the conventional way. And that's why this HGTV series is the right one for them.
Aquarius signs should watch Extreme Homes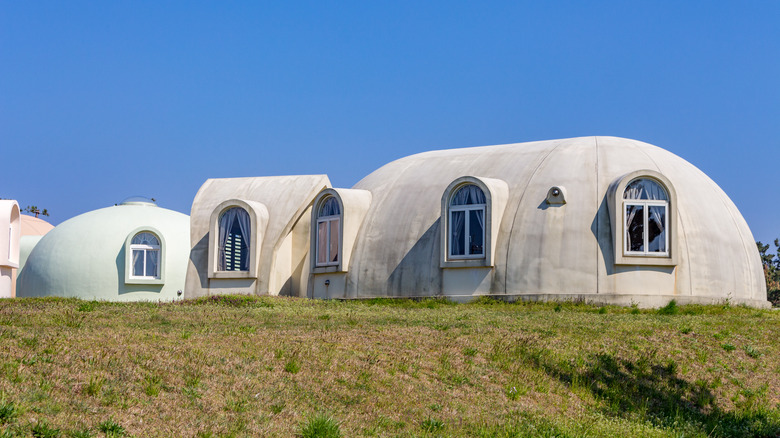 Toby Howard/Shutterstock
There's nothing regular and predictable about the jaw-dropping homes featured on HGTV's "Extreme Homes." From a snowy modern chalet built on a forty-five-degree slope in Whistler, Canada, by two snowboarding enthusiasts to a sculpture-style spaceship home that is truly one-of-a-kind, these houses personify Aquarius energy to the max.
In one "Extreme Homes" episode, a lighthouse-style home is constructed in Alaska, and the nautical dream encapsulates the "anything is possible" attitude of this edgy series. Neighbors may have their heads craned in confusion, but these homeowners are here to craft a new way — just like Aquarius signs.
More cautious, logical zodiac placements – like earth sign Virgo – may be internally screaming, "Why?!" throughout every episode of "Extreme Homes." But we can always count on Aquarians to ask, "Why not?"
Highlighting a thirteen-story treehouse, a ferry boat home, and a moor-like tower, the sky truly is the limit for this creative exploration of extraordinary abodes.
Another HGTV show Aquarius signs might love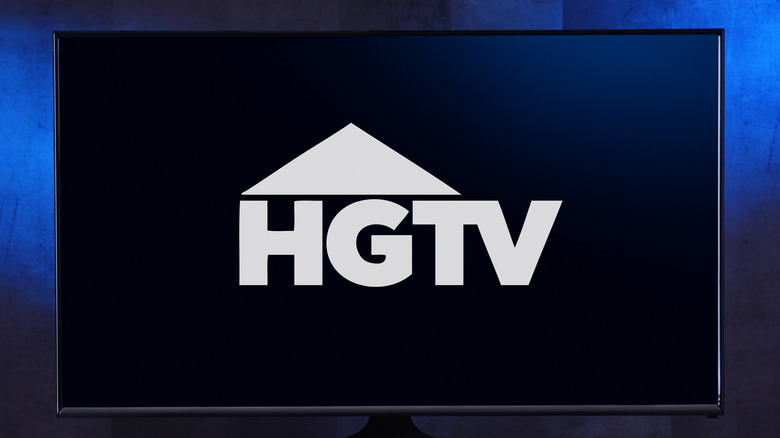 monticello/Shutterstock
In the same vein as "Extreme Homes," HGTV's "You Live In What?" follows the bold and ingenious vision of those wishing to live in, well, just about anything other than a standard home. From a bourbon distillery to an old schoolhouse, the daring minds of "You Live In What?" are here to push the envelope. Barns, firehouses, school buses, castles, old jails — if it has four walls and a roof, it can technically be a home, right Aquarians?
The inventive attitude of these air signs keeps us moving forward with a mindset of endless possibility. If you are in a creative rut or just can't seem to step out of old ways, consult your Aquarius friend, and the answer will be clearer than ever: simply step out of the box and live a little. Using an old train station as a home base might be a bit too extreme for you, but employing Aquarius' visionary energy to any problem you face will likely bring otherworldly results.