The HGTV Show You Should Watch If You're A Capricorn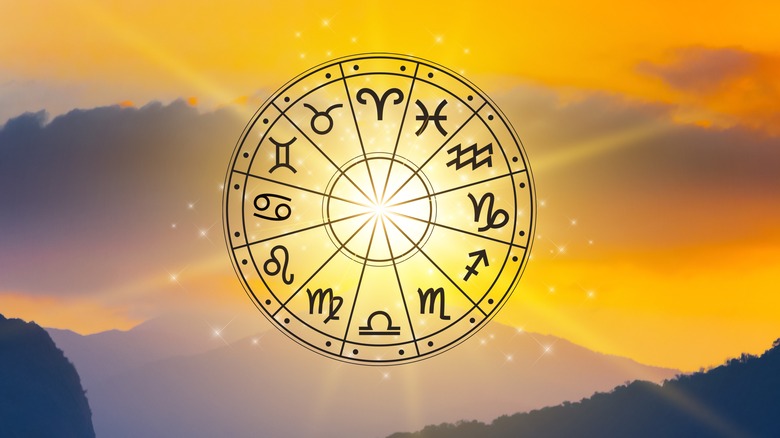 sarayut_sy/Shutterstock
Ambitious, practical, stubborn, and strong, Capricorns have some of the best and worst characteristics of any zodiac sign. These earth signs are hardworking, motivated by money, and excel at creating stability. If you have a Capricorn in your life, you've likely described them as stoic, too. Your Capricorn friend is the one you call when you have no idea how to do your taxes or plant a vegetable garden. These loyal, steadfast companions are there for you no matter what (via Cosmopolitan). 
Capricorns are visionaries but may struggle to be in the now, as they're constantly working towards a better reality. Thus, Capricorns need a specific self-care routine. This zodiac star sign is also "said to age backward" and become lighter, more sprightly versions of themselves as they grow older (via Allure). If you were born between December 22 and January 20, you likely know a thing or two about homemaking too. Perhaps only rivaled by Taurus, Capricorns are the masters of creating a secure, cozy nest for their families. This is the HGTV show they'll most likely get a kick out of. 
Capricorns should check out Love It or List It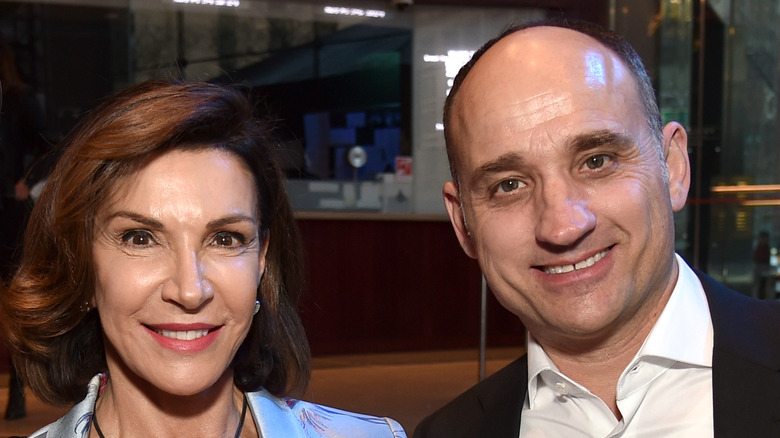 Bryan Bedder/Getty Images
To sell or not to sell? HGTV's "Love It or List it" chronicles the battle between a realtor and designer who try to convince homeowners to lean their way, either renovating their home and keeping it or selling and moving on to something better (via People). To stay or go is a headache for any homeowner, but "Love It or List It" shows the unexpected potential of pouring heart and hard work into what you already have, which is pretty much an entire love language to Capricorns.
Hard decisions are almost like a comfort zone for Capricorns and that's what this show is really all about (via Entity). Sometimes the right road isn't necessarily the easiest one, which might mean selling and could mean staying. Either way, we all know Capricorns will make the responsible choice and are in it for the long haul. There's certainly something highly respectable about the dutiful dedication Capricorns are known for. And there's another HGTV show right up their alley. 
Capricorns might also appreciate Fixer Upper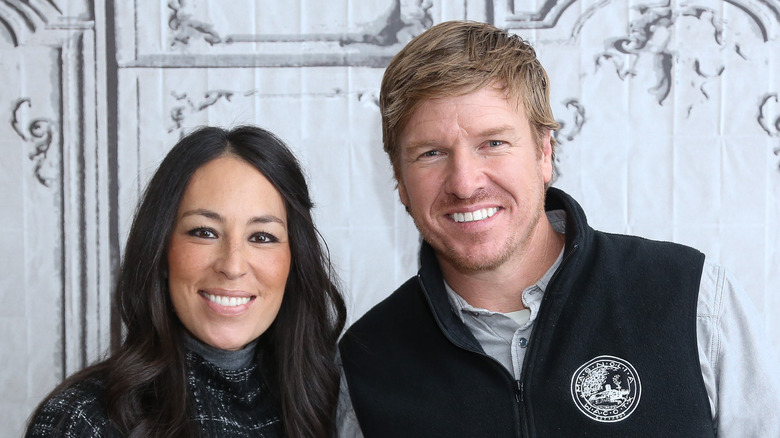 Rob Kim/Getty Images
If ever there was a hardworking couple who could create an empire with heart, skill, and dedication, it's Chip and Joanna Gaines. HGTV's "Fixer Upper" follows the lovable couple as they completely renovate homes for families who are understandably awe-struck at the unveiling. They do the seemingly undoable and the projects of "Fixer Upper" exude strong Capricorn energy. There's nothing like a job well done for a Capricorn, per Allure, and that's just what Chip and Joanna accomplish every episode. 
Plus, the Gaines do it efficiently and resourcefully too, which should be music to your ears, right Capricorns? Further, they're always striving for more, hence why the home renovation experts launched their own network (via The Hollywood Reporter). While just about anything on the HGTV channel is sure to be a winner in homebody Capricorn's book, the practicality of fixing up something that needs repair, as is often the case in both "Love it or List It" and "Fixer Upper," should have Capricorns everywhere curling up with a bowl of popcorn, ready to watch hammers swing.