Nicole Vs. Jada: Days Of Our Lives Spoilers Have Fans Choosing Sides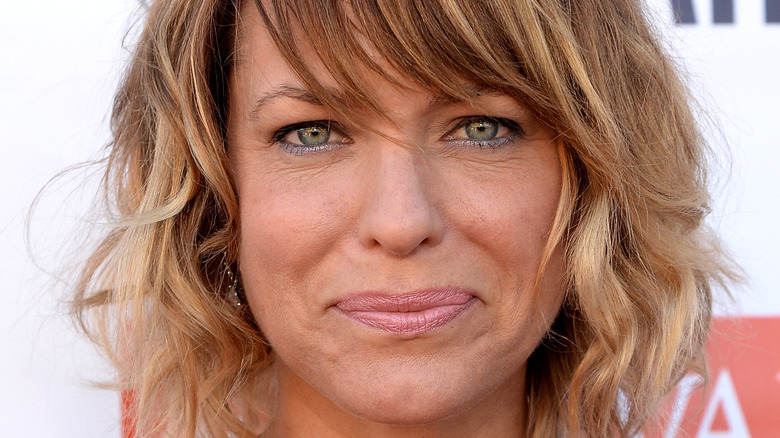 Michael Kovac/Getty Images
"Days of Our Lives" is about to serve up some serious Thanksgiving drama. This week, fans of the Peacock soap opera will watch as there will be a lot of juicy storylines to sink their teeth into as they celebrate the kickoff of the holiday season. In the newly released promo, which was posted to the sudser's Twitter account, fans see that tensions are definitely rising in Salem.
During one particularly shocking moment, EJ DiMera is seen speeding down a dark road in pursuit of Ava Vitali. The two have been engaging in a feud for weeks now, and Ava even had EJ's mother, Susan Banks, kidnapped. Now, it seems that the feud will come to a boiling point as EJ chases Ava in a high-speed pursuit which leads to one car going off a cliff and crashing into a fiery abyss (via Soap Hub). Will anyone make it out of the crash alive, and if not, which character will be the one to be presumed dead?
While EJ and Ava's drama will definitely have fans on the edge of their seats, it seems that the situation between Nicole Walker, Eric Brady, Jada Hunter, and Rafe Hernandez will be just as entertaining. Recently, Eric and Nicole decided that they wanted to leave their current relationships with Jada and Rafe so that they could be together. However, Jada found out that she was pregnant, which put a damper on the couple's reunion hopes.
Fans are torn about who Eric should be with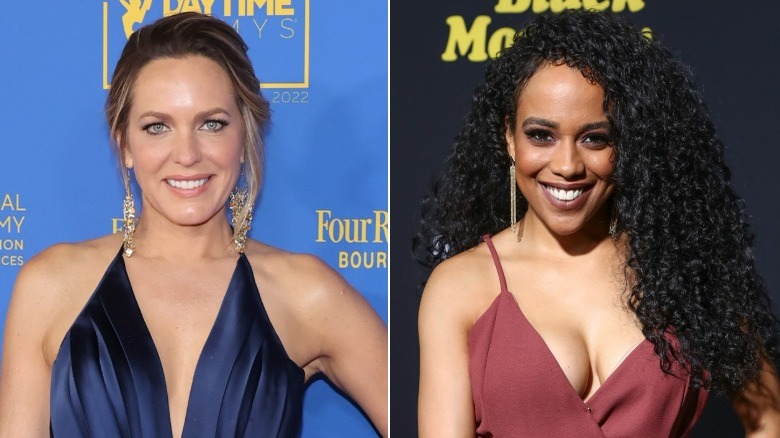 Rich Fury & Amy Sussman/Getty
During the latest "Days of Our Lives" weekly preview, Jada Hunter's pregnancy starts to scare Nicole Walker. While Eric Brady reveals that he's always wanted to have children and be a father, Nicole is looking to get between whatever bond that Jada and Eric may still share, per Soaps. Nicole even has the nerve to visit Jada and remind her that she has options when it comes to the pregnancy, revealing it would put a strain on her career. Meanwhile, Rafe has had enough of Nicole, who is spending Thanksgiving Day with the Hernandez family. After Nicole bakes a pie for the holiday, Rafe maliciously throws it in the trash, showing his wife exactly what he thinks about her recent behavior with Eric.
Now, fans are choosing sides when it comes to Nicole and Jada, and they're not shy about revealing their opinions on the characters. "Eric & Jada can co-parent w/ out being together, Eric shouldn't choose Jada because he feels obligated, it's not fair to Jada," one fan tweeted. "I wish Jada would get lost. I cannot stand her. She is a troublemaker," another wrote. "Nicole needs to go somewhere else and leave Jada and Eric alone. Jada's pregnancy has nothing to do with her," another person commented. 
This love triangle is heating up, and fans will have to tune in to see how it all plays out.