The Best Type Of Eyeshadow, According To 44% Of People - The List Survey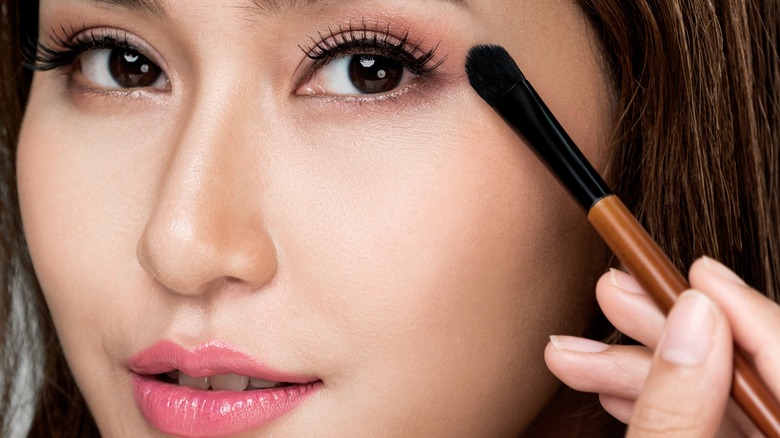 Beautrium/Shutterstock
With the weather getting colder and our social calendars filling up, what better time to practice our makeup routine than now? From YouTube series like Vogue's Beauty Secrets to a myriad of TikTok tutorials, the beauty industry is seemingly booming now more than ever before. 
In fact, Statista reported that, as of 2022, the United States brings in the most revenue in the beauty and personal care market than anywhere in the world, at about $87 billion. And, with online shopping at our fingertips, we can have the latest makeup products on our doorstep within no time.
One of the most tried-and-true makeup products on the market is eyeshadow, which has come a long way since it was first seen in Ancient Egypt and known as "kohl." It started to gain popularity over the 20th century, and today's products are more technologically advanced than ever before, with shade-shifting shimmers and liquid-to-powder options that seem to work like magic.
As we reflect on the year's best eyeshadows, readers may be surprised to see that a classic version of the product is the one that's the top favorite.
Almost half of The List readers prefer pressed powder eyeshadow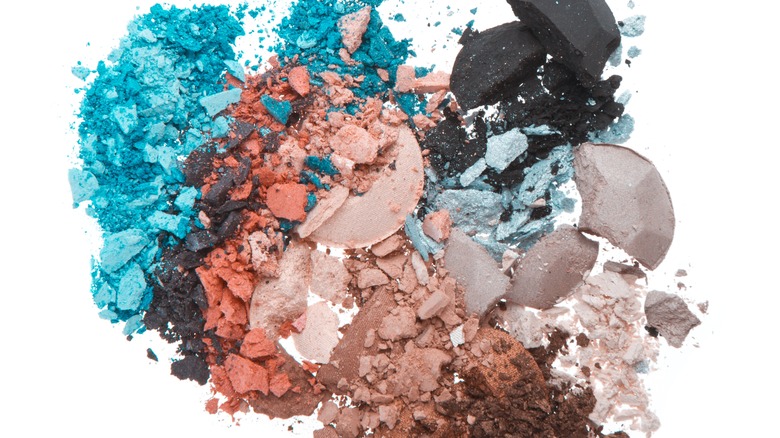 kubais/Shutterstock
Eyeshadow has the power to do everything from making our eyes look bigger to complementing our facial features, which is why we surveyed our readers to see what is the absolute best type of eyeshadow, in their humble opinions.
We proposed the question: "What is your go-to type of eyeshadow?" and 600 people answered. Pressed powder texture came in at No. 1, amassing a little over 44% of votes, while liquid trailed far behind, with 15.83% of votes. Cream came in third, at 15.50%, and loose powder was fourth, at 15%. Honorable mentions include stick, at 8.17%, and only eight people voted for baked, coming in at 1.33%. 
It's no secret that pressed powder is the OG version of eyeshadow, especially with the wide variety of palettes available today, but it's safe to say that cream eyeshadows are on the rise, especially as of this year. Guess we'll just have to keep our eyes on more makeup trends as we usher in 2023.