The Little-Known Role Renee Jones Played On Days Of Our Lives Before She Became Lexie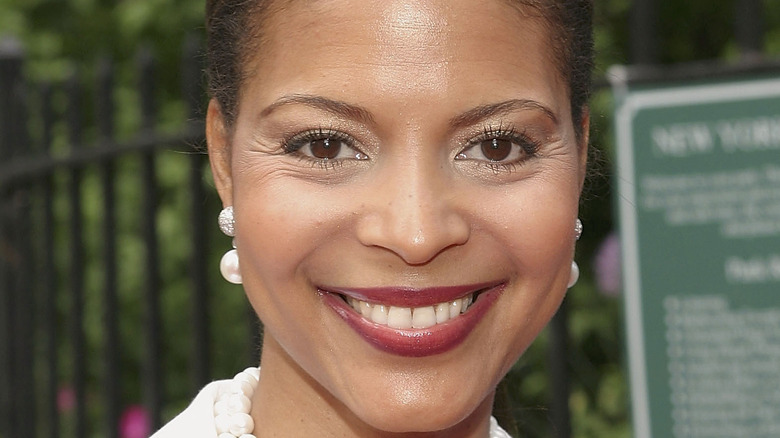 Thos Robinson/Getty Images
Renee Jones is an actress that soap opera fans remember fondly. The former soap star made a name for herself by appearing on "Days of Our Lives." However, she's also landed roles on many famous television shows such as "Knots Landing," "TJ Hooker," "Night Court," "Highway To Heaven," and "21 Jump Street" (via IMDb). Jones also starred in the classic soap opera "Santa Barbara," where she portrayed the character of Toni Carlin for eight episodes in 1984. Of course, it was her role as Lexie Carver on "Days of Our Lives" that she's most remembered for.
The actress first appeared as Lexie in 1993. Her backstory was an interesting one as she was adopted as a baby, and was in the dark about her biological parents, per Soap Central. She eventually found out that her mother was Celeste Perrault and that her father was none other than Salem's most notorious villain, Stefano DiMera.
Over the years, Lexie became one of the most beloved characters on the sudser. She also offered up some of the most memorable storylines of the '90s and 2000s, that is until she opted to retire from acting and left the show. Her character was killed off in one of the saddest character deaths in "Days of Our Lives" history.
Lexie Carver was a fan-favorite character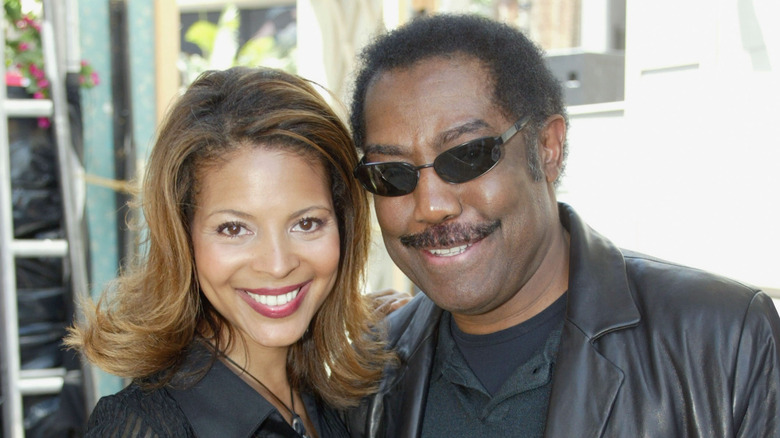 Kevin Winter/Getty Images
During her time in Salem, "Days of Our Lives" fans watched Lexie Carver meet and fall in love with respected police officer Abe Carver (James Reynolds). The two became a soap opera super couple and fans couldn't get enough. Of course, drama followed the pair and they were engaged in some huge storylines like a shocking baby switch between their adopted son Isaac and Bo and Hope's biological son, JT (via Soap Central). The babies were swapped by Stefano at birth and both sets of parents were devastated. For Lexie, it was particularly hard as JT's real parents took custody of him and Isaac went to his bio parents, Bo and Hope.
Years later, Lexie had a child named Theo. However, tragedy struck Lexie again when she was forced to fake her death. After being presumed dead, she was eventually discovered in the tunnels under the DiMera mansion. Lexie reunited with Abe and Theo, but it wasn't long before she had to say her final goodbye to her family. The character was diagnosed with a brain tumor and opted not to have treatment. She spent her final days with family and friends before passing away in the arms of her beloved husband, Abe, per Soaps in Depth.
Of course, Lexie is one character that "Days of Our Lives" fans won't soon forget. However, actress Renee Jones actually played a very different role on the soap before returning to step into Lexie's shoes.
Renee Jones originally played the character Nikki Wade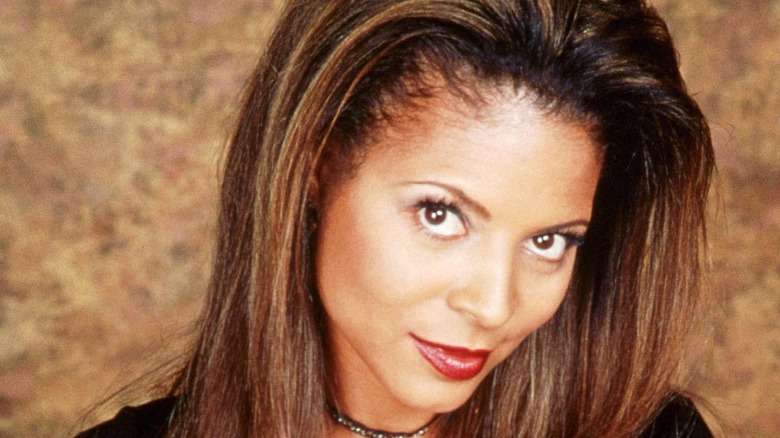 Getty Images/Getty Images
"Days of Our Lives" viewers have seen actors play multiple roles on the show. Stars like Deidre Hall, Robert Scott Wilson, Eileen Davidson, Thaao Penglis, Judi Evans, and more have all been seen in Salem as more than one character over the years (via Collider). Renee Jones is one of those actors. In addition to playing the iconic role of Lexie Carver for nearly 20 years, she also portrayed the role of Nikki Wade, per Soaps.com. Longtime fans may remember Nikki, who was a character on the show in the 1980s. In addition, Nikki had quite a bit in common with Lexie.
Nikki worked as a secretary at the Salem PD on the soap, per Soap Central. The character was described as young and beautiful and had a wealthy family to boot. During her time working at the police department, Nikki fell head over heels for Abe Carver. However, Abe did his best to resist the temptation of being with Nikki as he believed she was too young for him. Nikki was eventually written off the show, and a decade later Jones returned to tackle the part of Lexie. Lexie was also in love with Abe and even worked at the Salem PD before eventually becoming a doctor.
It seems that Jones and Reynolds were destined to be a soap super couple after all. Although it's been years since Jones appeared on "Days of Our Lives," fans still remember her fondly.