The Rumored Reason Christopher Sean Left Days Of Our Lives Behind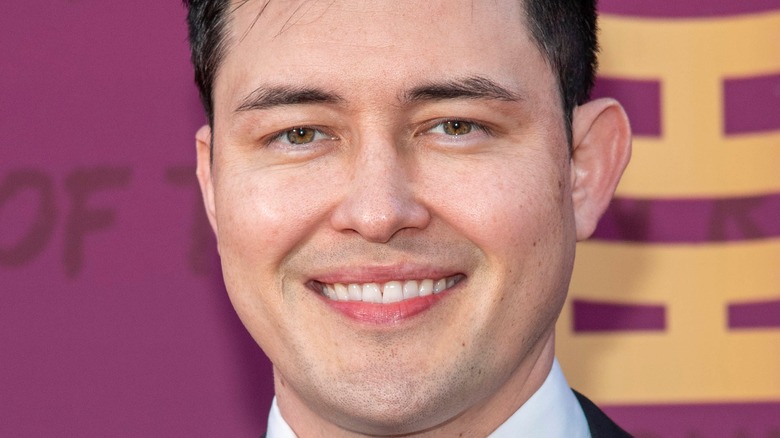 Eugene Powers/Shutterstock
"Days of Our Lives" viewers will recognize Christopher Sean as the actor behind Paul Narita. Over the years, Paul has become one of the most interesting characters in the soap opera, and fans have grown to love him. Paul first came to Salem in 2014. He was revealed to be a former major league baseball pitcher who was set to have Dr. Daniel Jonas (Shawn Christian) perform surgery on him in hopes of getting back into the game (via Soap Central). However, Paul's life was turned upside down when he saw Sonny Kiriakis (then Freddie Smith). Paul and Sonny had known each other in the past and even had a romantic relationship. However, Paul had been hiding his sexual orientation due to his professional baseball career and wasn't ready to go public.
He and Sonny had parted ways years before. However, Paul was thrilled to see Sonny in Salem and hopes to rekindle their romance. Sonny was married to Will Horton (then Guy Wilson) at the time and refused Paul's advances. Later, Paul met Will, and the two had an instant attraction. They ended up having an affair, which nearly ruined Sonny and Will's relationship, per Soaps in Depth.
Paul decided to stick around Salem and later found out that John Black was his biological father (via Soaps). The two began to bond, but after some romantic failures, Paul decided to leave Salem and move to San Francisco.
Christopher Sean reportedly wanted to explore his options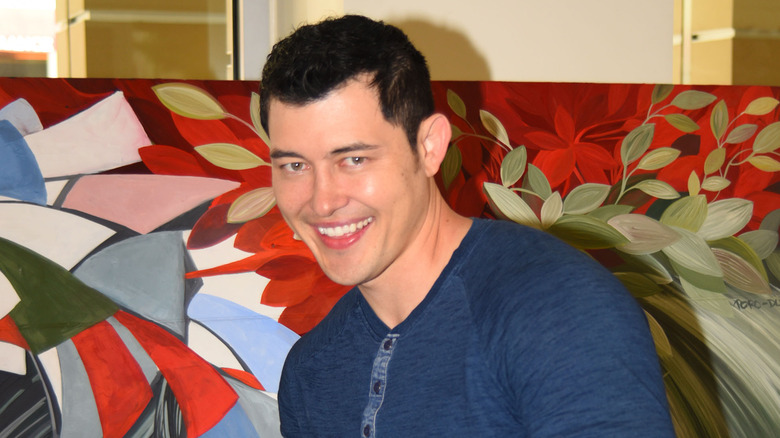 Michael Mattes/Shutterstock
The news broke that Christopher Sean was leaving "Days of Our Lives" in 2018, and fans were disappointed to see him go. According to Daytime Confidential, it was rumored that Sean opted to leave the soap opera in hopes of pursuing bigger career opportunities. Sources reportedly told the outlet that Sean was looking to explore acting gigs on primetime television and in films.
The reveal of Sean's exit from the sudser came just one month after he excitedly announced he was becoming part of the "Star Wars" family and had joined the animated series titled "Star Wars Resistance," per Soap Hub. Sean offered up his voice acting skills for the series, which focused on the time before "The Force Awakens" took place. However, Sean didn't forget his "Days of Our Lives" family in the process. In 2022, the actor briefly returned to reprise the role of Paul Narita for the show's spin-off series, "Beyond Salem."
In the five-episode series, Paul was revealed to be living his best life in San Francisco, where he had friends and was immersed in the LGBTQ culture (via TVLine). Of course, he also helped crack the case of the three prisms and also met a new love interest in Andrew Donovan, the handsome son of "Days" super couple Shane Donovan and Kimberly Brady.
Christopher Sean's been busy since leaving Days of Our Lives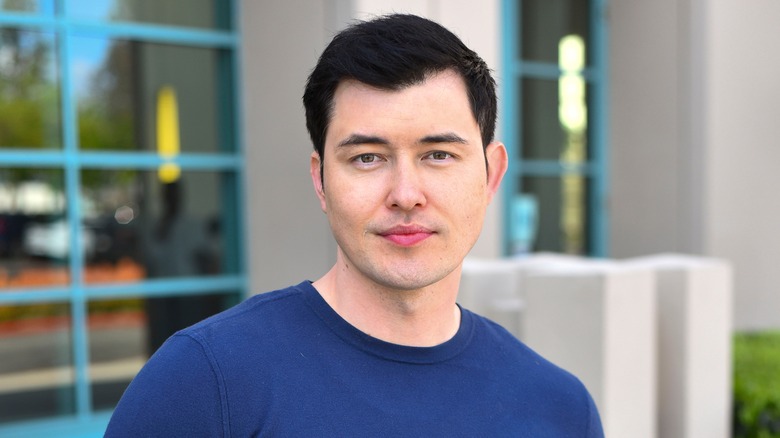 Michael Mattes/Shutterstock
After leaving "Days of Our Lives," Christopher Sean began to lean into voice acting. In addition to voicing the character of Kazuda Xiono in "Star Wars Resistance," he also did voice work for shows like "Time to Hunt" and "Star Wars: Visions." Sean also tried his hand at video games, voicing the character of Dick Grayson/Nightwing in "Gotham Knights," as well as characters in games like "Marvel's Avengers," "Ghost of Tsushima," and "Horizon Forbidden West." As for his television career, the actor appeared on an episode of "NCIS: Los Angeles" and had a substantial role in the hit Netflix thriller series "You."
As for returning to "Days of Our Lives" on a more permanent basis, Sean may be up for the challenge. In February 2022, he told fans via Twitter that he hoped to reprise the role of Paul on the flagship series in the future. He wrote, "One day, I hope to come back to ["Days"] and bring a large audience with me. I love my ["Days of Our Lives"] fam."
Soap opera fans know that characters often come and go over the years, and Paul is one character that "Days" viewers would love to see return at some point.