The Heartbreaking Death Of Passions Star Ben Masters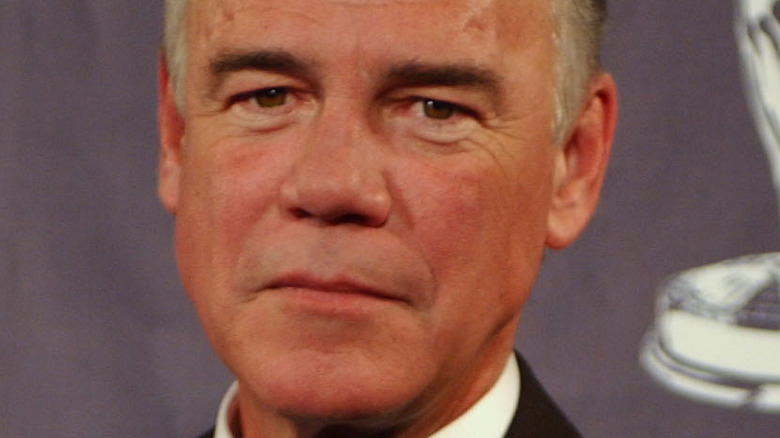 Mark Mainz/Getty Images
The world of soap opera mourns the loss of one of its classic stars. Soap opera star Ben Masters has died at the age of 75, per The Hollywood Reporter. Known primarily for his role as Julian Crane on "Passions," the Broadway and TV actor passed away today on Wednesday, January 11 in Palm Springs, California. After a struggle with dementia, Masters officially succumbed to COVID-19 at Eisenhower Health Center, according to a representative of the family.
Born on May 6, 1947 in Corvallis, Oregon, Masters played the role of suave billionaire Julian Crane on NBC's "Passions" from 1999 to 2008, per Deadline. After graduating from Corvallis High School in 1965, Masters went on to obtain a Bachelor of Arts in theater from the University of Oregon in 1969. He then moved to New York City, starring in a number of plays both on and off of the Broadway stage. Here's a look back on the late actor's legacy.
Masters had a long resume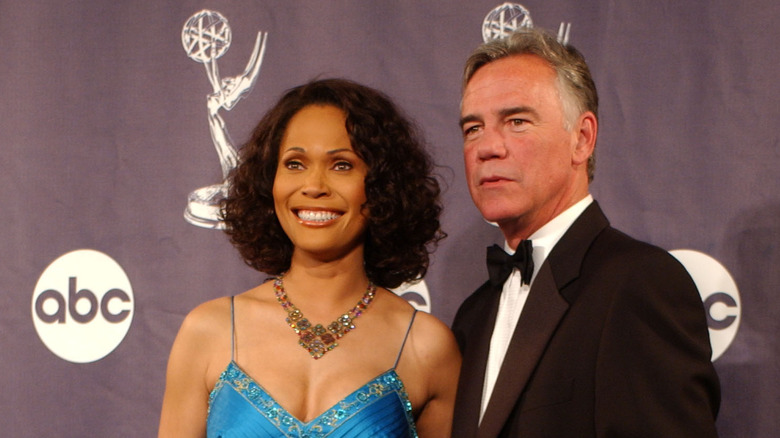 Mark Mainz/Getty Images
Masters starred alongside Meryl Streep in the 1977 production of "The Cherry Orchard" and "Captain Brassbound's Conversion" with Ingrid Bergman, per Variety. After a successful run in theater productions, Masters transitioned to the small screen, working with Pierce Brosnan on "Noble House" and "Celebrity" with Ned Beatty. Throughout the years, the actor also guest starred in numerous other TV productions, such as "Murder She Wrote", "Touched by an Angel," "Walker: Texas Ranger," and "Barnaby Jones."
Masters found notable fame in soap operas, entering the industry with a short-lived role on "Another World" in 1982. He eventually found his way towards "Passions," creating a lasting impact on soap operas. His time on the series earned him several Soap Opera Digest Awards for Outstanding Lead Actor and Outstanding Support Actor, per IMDb.
The actor is survived by his sister, Cheryl Lerner, and her daughters, Hannah and Clea Lerner. Before he passed, Masters reportedly requested that no memorial service or funeral be held in his memory.