What We Know About Lisa Marie Presley's Scary Health Emergency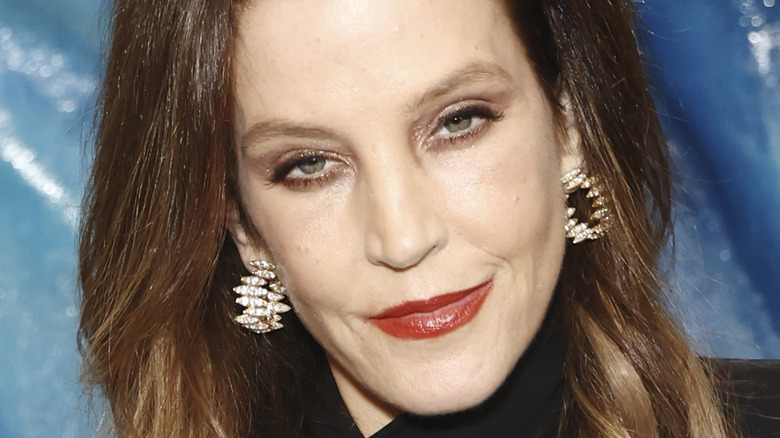 Joe Scarnici/Getty Images
Elvis family fans on Twitter are sharing their support for the Presleys after hearing that Lisa Marie Presley suffered a scary health emergency on Tuesday. 
For years, Presley's close circle of family and friends have been concerned about the health and lifestyle choices of Elvis' only child, says RadarOnline. Their insider sources claim that Presley said she would die if she didn't get help following her divorce from Michael Lockwood in 2016. In order to keep herself from turning to drugs and alcohol to stave off the pain, Presley took preemptive steps to fight the addiction and checked herself into a rehabilitation center.
The Presleys are no strangers to battling addiction and health crises. According to Town & Country, Elvis Presley had been prescribed over 12,000 medications in the months leading up to his tragic death. It's now believed that his high drug intake could have contributed to the legendary rockstar's cardiac arrest. As more information becomes available about Lisa Marie's health emergency, it seems the situation could be eerily similar to that of her father's, although we hope for a much different outcome.
She is in critical condition after suffering cardiac arrest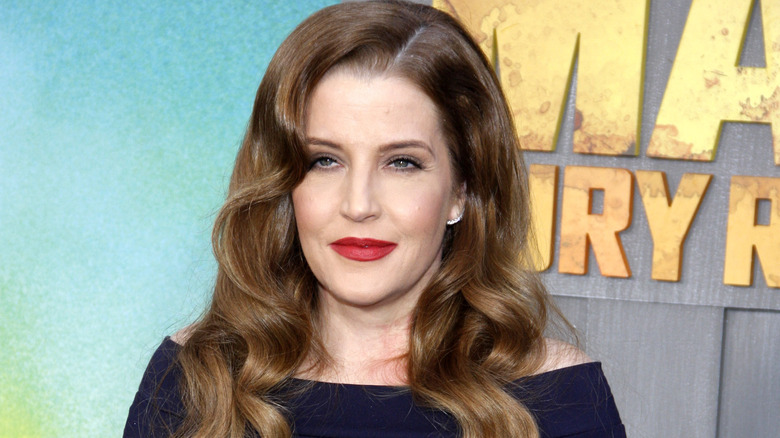 Tinseltown/Shutterstock
According to TMZ, who broke the news, the shocking event began January 12 when Lisa Marie Presley's housekeeper discovered their employer lying unresponsive in her bedroom. Presley's ex-husband, Danny Keough, who is currently sharing a home with his ex-wife, was fast to respond to the medical emergency. The Los Angeles Times confirms that the Graceland owner had experienced cardiac arrest, a highly dangerous medical emergency that claimed her father's life. Keough performed CPR on Presley until paramedics arrived and took over the emergency procedure. After they were able to regain her pulse, paramedics quickly rushed Presley to the hospital where she is reported as being in a medically-induced coma and in critical condition (via USA Today).
Priscilla Presley, Lisa Marie's mother, told the Associated Press that her daughter is receiving the best care in the world at the hospital and remains hopeful of a swift recovery. "Please keep her and our family in your prayers," she told the news source. "We feel the prayers from around the world, and ask for privacy during this time."