Royal Fans Weigh In On The Biggest Bombshell From Prince Harry's TV Interviews - Exclusive Survey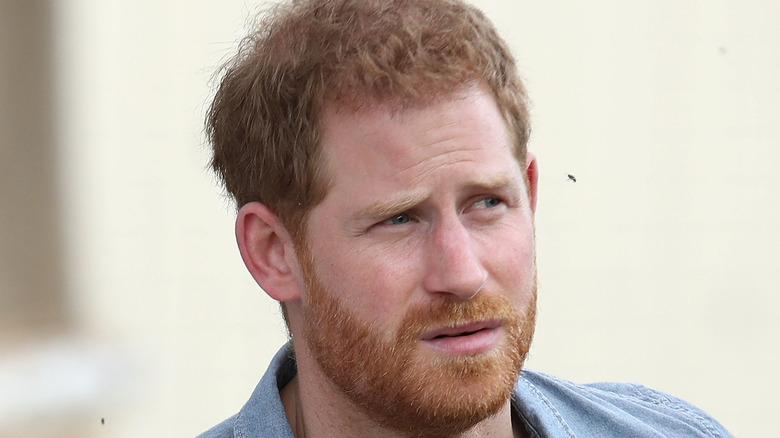 Chris Jackson/Getty Images
Since Prince Harry's memoir "Spare" was released on Tuesday, January 10, royal fans have not stopped talking about all of the revelations and bombshells dropped by the Duke of Sussex in his book and in his television appearances in promotion of the book. Prince Harry's book smashed records for its publisher, Penguin Random House, by selling 1.43 million copies across all platforms in Canada, The U.K., and The U.S. just on the first day of its release (via People). Almost one-and-a-half million copies in one day! That means a lot of people have a lot to say about what they learned about Harry's life, his past, his thoughts, and his grievances. 
Since many of our readers are fans of all things royal, we asked them to share which shocking detail gleaned from Prince Harry's recent televised interviews hit them the hardest. With no shortage of now-viral moments, our readers had several to choose from!  
The most shocking bombshells, according to our poll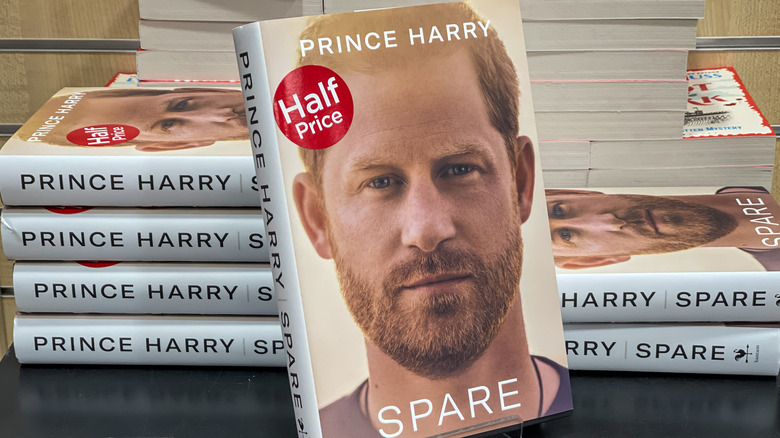 Matt Cardy/Getty Images
On January 12, we at The List posted a survey asking royal fans which bombshell Prince Harry revealed during his press tour was the most shocking. A whopping 19,000 people responded! 
With the fewest votes, coming in last with 5%, is Prince Harry's admission that he watches and even fact-checks the hit Netflix drama "The Crown." Next up, with 11% of the votes, is Harry's candid confession that he did in fact use drugs to cope with the untimely death of his mother, Princess Diana. A respectable 17% of those polled were most shocked by Harry's assertion that his brother William, Prince of Wales, pretended not to know him when they were in school together. 
The fact that Harry says he does in fact want to reconcile with his family earned 27% of the votes, which, considering how many unflattering details he revealed about his family members in his book and during his press tour, came as a surprise to many of his fans. But the most shocking bombshell that Prince Harry dropped during his recent interviews, according to our readers, was his claim that his stepmother, Queen Consort Camilla, planted stories in the press that hurt him and his wife. We aren't surprised this shocked our readers, as it shocked us as well! We expected to hear the press was harmful to him, but didn't expect him to say his own family fed the press some of those stories for their own benefit.