The Young And The Restless Brings Back Heather Stevens And Casts Daniel's Daughter Lucy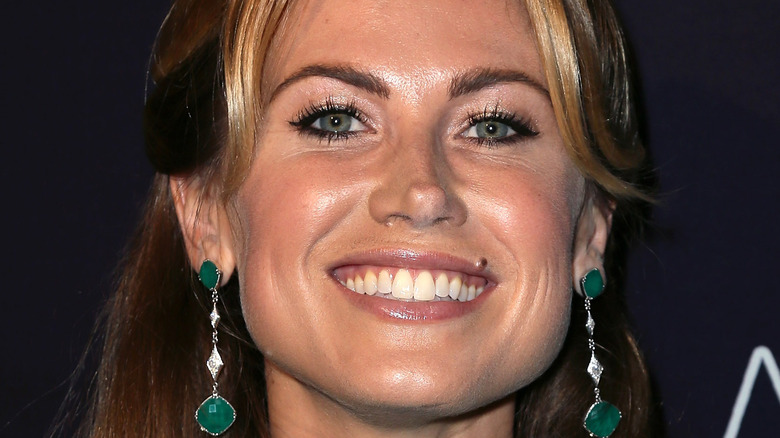 David Livingston/Getty Images
When Michael Graziadei's Daniel Romalotti returned to Genoa City late last year after many years away from "The Young and the Restless," it was clear that something was missing. Daniel's significant other, Heather Stevens, and his daughter Lucy were nowhere to be found when he materialized in town. Throughout the early weeks of his recent tenure, Daniel dodged any and all questions about what has going on in his personal life. He explained their absence as they were away on a trip, but he wouldn't divulge any further (via Soaps In Depth).
Since coming back to town, Daniel's primary focus has been on pitching a gaming concept to Chancellor-Winters, something that has put him directly back into the orbit of his ex-wife, Lily Winters (Christel Khalil). Daniel and Lily's relationship appears to be on the path toward potential reconciliation, but his past may return to haunt him and halt their romance.
Daniel confessed to his mother, Phyllis Summers (Michelle Stafford), and father, Danny Romalotti (Michael Damian), that his relationship with Heather crumbled because of professional jealousy on his end. Heather left the continent because of Daniel's newfound attitude, and his daughter has been firmly tucked away at boarding school (via Daytime Confidential). However, Daniel is in for an abrupt reality check because the ghosts of his past are making their own grand return to Genoa City.
Heather's return could complicate Daniel's new life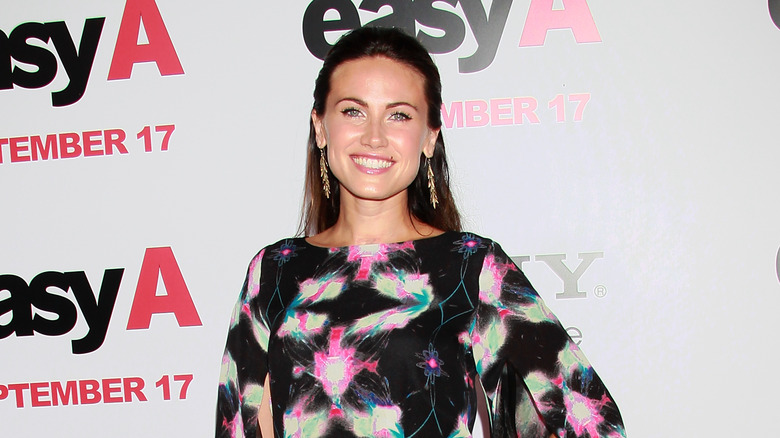 David Livingston/Getty Images
Since returning to "The Young and the Restless," Daniel Romalotti has been flying solo without his family by his side, but according to Soaps, his family is making their grand arrival in Genoa City. The daytime soap is bringing back former "Vanderpump Rules" star Vail Bloom to the role she vacated over a decade ago. Her return to Daniel's life is the perfect wrinkle in what appears to be his destined reunion with ex-wife Lily Winters. Daniel and Lily have spent a lot of time together, helping each other through various personal challenges, so Heather's arrival will likely impact that.
In addition to Heather's return is the arrival of the rapidly aged Lucy, Daniel's daughter and granddaughter of "Bold and the Beautiful" villain Sheila Carter (Kimberlin Brown). There hasn't been a significant young actor present on the show since the departures of Faith Newman (Reylynn Caster) and Moses Winters (Jacob Aaron Gaines), but that may change now.
Fans have voiced their excitement about the returns, specifically the decision to place Bloom back in the role. One viewer tweeted, "Thank you #YR for not recasting the role of Heather Stevens and bring[ing] back the original Actor Vail Bloom in [the] role. I'm very appreciative [of] you for doing that." Another fan said, "Vail Bloom is my favorite Heather. She's a star. So talented and gorgeous ... I'll check out clips elsewhere just for her."