Inside The Young And The Restless' Lily And Daniel's Young Romance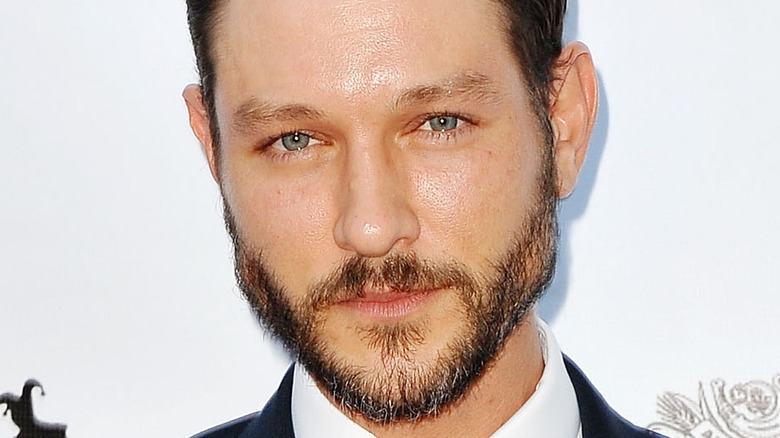 Jerod Harris/Getty Images
"The Young and the Restless" has featured countless epic love stories over the years, many of which feature the veteran actors of the soap, such as Victor Newman (Eric Braeden) and Nikki Newman (Melody Thomas Scott) or Jack Abbott (Peter Bergman) and Phyllis Summers (Michelle Stafford). However, the younger actors sometimes catch viewers' attention, bringing their young love to the forefront of the show's storylines.
Per Soap Central, Lily Winters (Christel Khalil) and Daniel Romalotti (Michael Graziadei) are prime examples of two younger actors given the opportunity to flourish in a romance-driven story. Both characters are the children of Genoa City power players, making their love story even more legendary. Lily is the daughter of the late Drucila Winters (Victoria Rowell) and Neil Winters (Kristoff St. John). However, according to Soaps, Daniel is the product of a deceitful conception, and his parents are Phyllis and Danny Romalotti (Michael Damien).
Lily and Daniel went through more ups and downs than the average young couple, but their relationship defined them into their adulthood, and the events that transpired still impact them in the present. Even though they didn't make it last as a couple — as of now — the journey is worth noting because of the ripple effects it had throughout their friends and family in Genoa City.
Lily and Daniel's whirlwind romance went up in smoke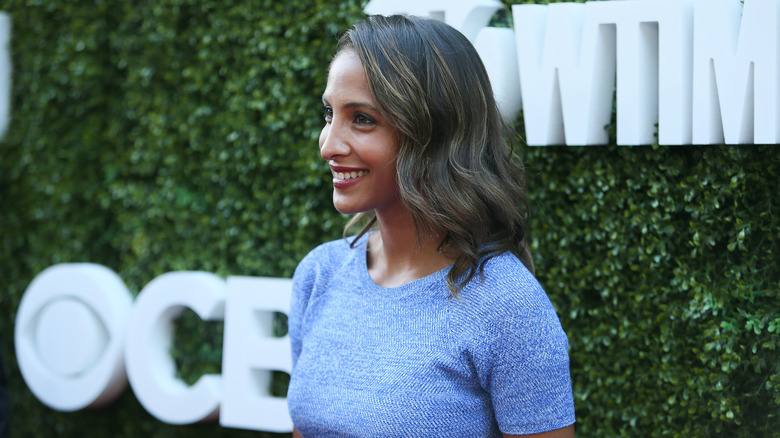 David Livingston/Getty Images
After spending most of his life outside of Genoa City, Daniel Romalotti made his return to town as a teenager and quickly made poor decisions that landed him in trouble. He was involved in a scheme that almost led to Lily Winters being sexually assaulted, but eventually, the two landed on good terms (via Soaps In Depth). After being involved in the car accident that led to the death of Cassie Newman (Camryn Grimes), Daniel and Lily developed genuine feelings for one another, but their families forbade their involvement. Lily was sent away to boarding school as a means to keep the young couple apart. However, as soon as she returned, they seized the opportunity and eloped.
Things were heated between the two families because of Lily and Daniel's romance, and it all culminated cliffside. Lily's mother, Drucilla Winters, and Sharon Newman (Sharon Case) both toppled over the side of the cliff during an argument with Daniel's mother, Phyllis Summers, causing Dru's assumed demise and injuring Sharon (via Soaps).
Lily ultimately dumped Daniel after he developed a severe porn addiction and was consistently viewing other women in provocative positions. It seemed their relationship had been doomed from the beginning, though. Their mothers hated one another, and several tragic events took place throughout their romantic journey. Despite their best efforts, something always got in the way of their long-term happiness. However, new developments have opened up the possibility of a reconciliation.
Daniel's Genoa City return could lead to a reunion with Lily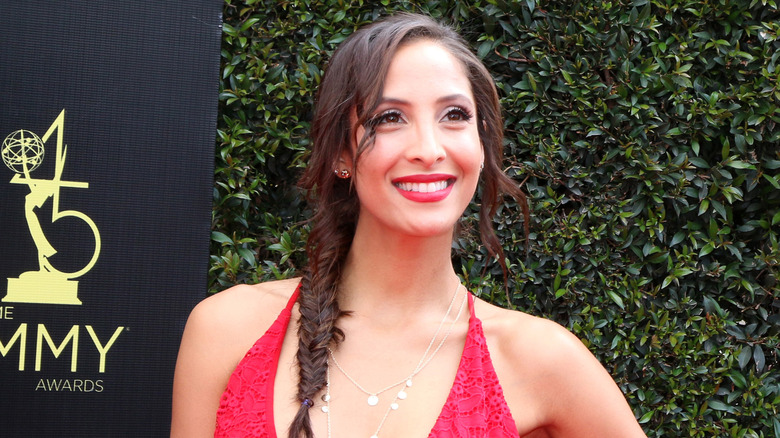 Kathy Hutchins/Shutterstock
In late 2022, Daniel Romalotti returned to Genoa City after many years away from the canvas (via Soaps In Depth). The character had been mentioned occasionally, but for the most part, he was out of sight and out of mind. However, his return came at an opportune time for a possible romantic reunion with Lily Winters. For a few years now, Lily has been in a committed relationship with Billy Abbott (Jason Thompson), but things started going south in the second half of 2022.
After Chelsea Lawson (Melissa Claire Egan) attempted to harm herself and Billy was there to save her life, he began spending more time with her, putting a wedge between himself and Lily (via SoapHub). Around this time, Daniel made his triumphant return to town, looking for a fresh start and a new career path. Daniel and Lily reconnected professionally, but their chemistry was still alive, and the sparks kept flying. Daniel and Lily wasted no time falling back into the pattern of being comfortable exposing their innermost secrets to one another, creating yet another rift between Lily and Billy.
In early 2023, Billy and Lily finally called it quits, ending their relationship and seemingly opening the door for a past one to reignite. With Lily newly single and Daniel clearly not looking to be with his other family, the pair might give their young romance another shot at being successful now that they are levelheaded, mature adults.