The Bold And The Beautiful's Sean Kanan Has Some Good Advice For His Soap Alter-Ego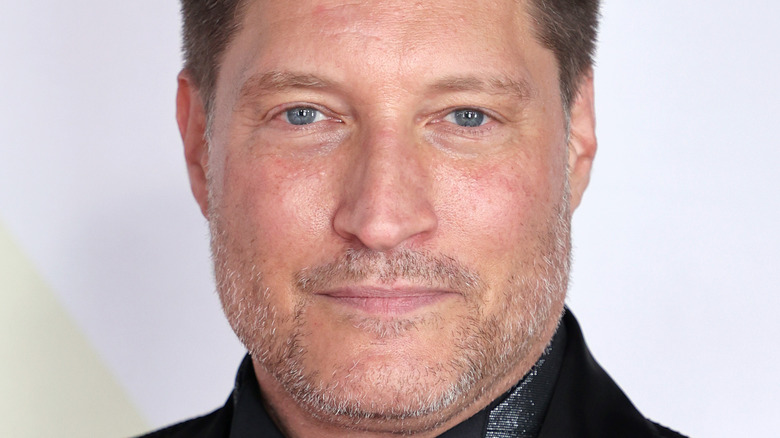 Kevin Winter/Getty Images
Sean Kanan tends to get involved in only the juiciest soap opera storylines. His character A.J. Quartermaine, on "General Hospital," caused a car accident that changed the course of his brother Jason Quartermaine's (Steve Burton) life, turning his sibling into Jason Morgan in the process. He's also helped out the evil Sheila Carter (Kimberlin Brown Pelzer), as Deacon Sharpe on "The Bold and the Beautiful." In and around those roles, Kanan exec-produced the successful and award-winning series, "Studio City."
He's even written several books including "Way of the Cobra" and its sequel, "Way of the Cobra: Welcome to the Kumite." Both tomes are designed to help motivate the reader. On top of that, the soap star used those books as a jumping-off point to become a success coach, according to his website. On "B&B," Deacon went from small-time crook to high-flying restaurant owner when he purchased Il Giardino's. He had quite literally been living in the bistro's broom closet but was able to get a proper apartment where Deacon opened his door to Sheila, who was on the lam at the time. 
Deacon and Sheila had a twisted romance after she faked her death to hide from the authorities. When Steffy Forrester (Jaqueline MacInnes Wood) accidentally bumped into a disguised Sheila and realized her true identity, Deacon wiped the security camera footage to help her escape, per Soaps.com. If this secret got out, Deacon's life would be upended. Naturally, the actor has some words of wisdom for him. 
Deacon should heed Sean Kanan's wise words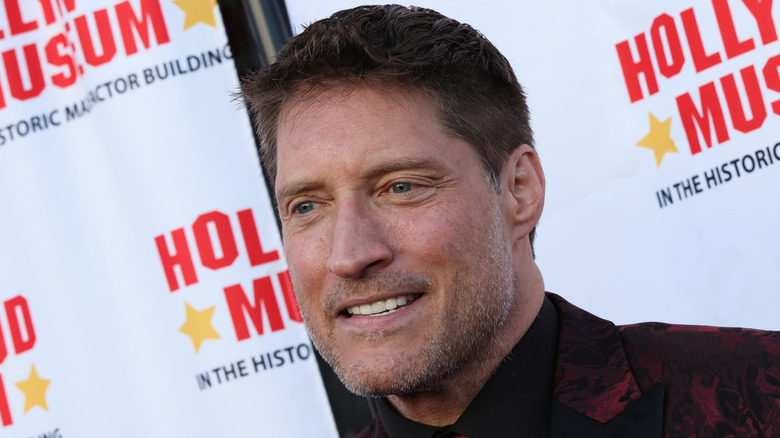 David Livingston/Getty Images
Deacon Sharpe has a long way to go on "The Bold and the Beautiful." Actor Sean Kanan, who plays him, spoke to Soaps.com about the character's trajectory, stating that Deacon is, "Sitting on a secret that could blow everything up. Nobody would be thrilled to find out [Sheila Carter] was staying with him for months!" Kanan's advice to Deacon is to take accountability for his actions. 
"I'd tell Deacon to be scrupulous and diligent in maintaining his behavior. He needs to say what he means and mean what he says," the soap stalwart advised. He also stated that compassion would go a long way, and before Deacon reacts to someone else's actions, he needs to factor in that the person may have critical issues no one knows about. Kanan also instructed Deacon to apply himself harder, explaining, "You can always be the first person to show up at work and the last one to leave." 
The "B&B" star also argued that pure talent isn't enough, admitting that he thought his own innate gifts would be enough to get him through life. Kanan remarked, "I paid for that. But when you combine talent with hustle, it becomes an unstoppable combination." The actor loves to hear how people have applied the lessons in his books to their own lives, acknowledging that he learns just as much from their experiences. Maybe Deacon should read Kanan's stuff so he can learn how to better himself too!