Zach Tinker Admits What He'll Miss Most About Days Of Our Lives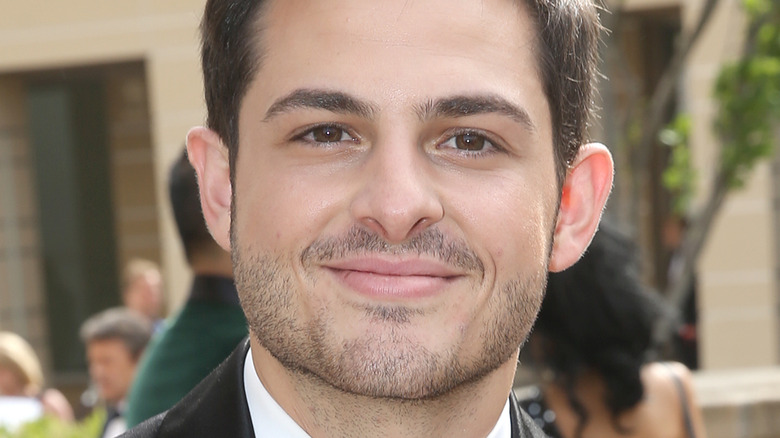 Jesse Grant/Getty Images
"Days of Our Lives" viewers have grown to love the pairing of Will Horton (Chandler Massey) and Sonny Kiriakis (Zach Tinker). The duo has become an iconic couple in the eyes of soap opera fans. Will and Sonny first met in 2011 when actor Freddie Smith held the role of Sonny. They quickly hit it off and Sonny helped Will come to terms with his sexuality. The pair fell in love and even made history when they got married in the first-ever gay male marriage to be aired on daytime television.
Over the years, Will and Sonny have dealt with so many highs and lows. They've had the happiest of times together, along with their daughter Arianna. They've also had to deal with Will's presumed death and amnesia, infidelity, family issues, and so much more. However, no matter what life threw at them, Will and Sonny never gave up on one another and always found a way to reunite and grow stronger as a couple.
Most recently, the duo has been separated by work, with Sonny living in Salem and Will out of town. However, that's not the case any longer as the pair opted to leave Salem together in order to spend more time with each other. Now, actor Zach Tinker is opening up about what he'll miss most about the sudser.
Zach Tinker opens up about leaving Days of Our Lives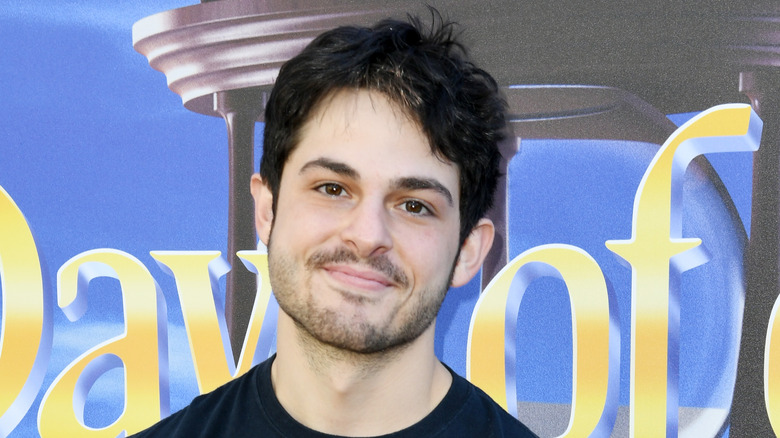 Jc Olivera/Getty Images
"Days of Our Lives" fans were thrilled when Zach Tinker stepped into the role of Sonny Kiriakis, as it meant they got to see the fan-favorite character again. Since that time, viewers have loved seeing Tinker's Sonny interact with Chandler Massey's Will Horton. Sadly, the super couple left Salem in February 2023. However, Tinker told Soap Opera Digest that there is always hope for a comeback. "What's nice about soaps is you're not ever really gone unless they recast you. So it's nice knowing that at least, for now, I am still Sonny," the actor stated (via Soap Opera News).
Meanwhile, fans won't have to look far if they want to see Zach Tinker again. The actor recently landed a primetime gig on CBS' "Fire Country" that will likely be keeping him pretty busy. However, Tinker says that he will miss Salem and Sonny. Of course, it will be his fellow cast members that he'll miss the most. "I'll miss the people most of all. 'Days' is a good bunch of people. That was the crappiest part of leaving, leaving my friends," he confessed.
Hopefully, viewers will eventually get to see Will and Sonny back in Salem again as a happy family. Until that time, there is plenty of drama going on with the other characters to keep fans glued to their televisions.