The Royal Who May Make An Unexpected Appearance At The Oscars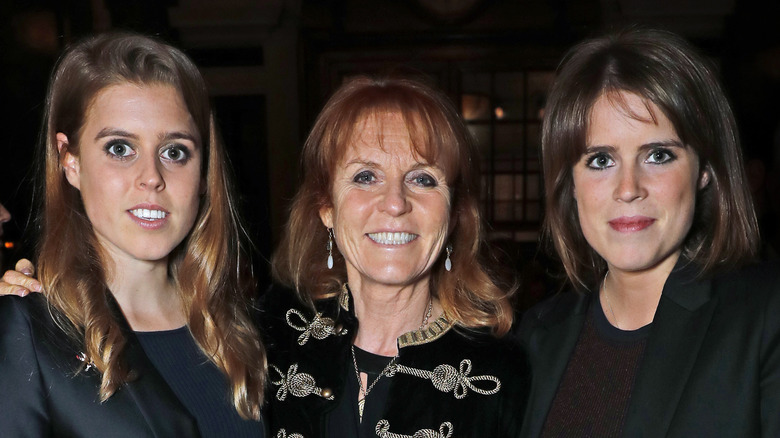 David M. Benett/Getty Images
The 2023 Academy Awards ceremony is this Sunday, and film fans everywhere are preparing for the iconic show. Here's to hoping there is not another violent outburst like Will Smith's slap to Chris Rock's face, especially since a member of the royal family may be in attendance.
The Oscars are not an exclusive event for members of the entertainment industry as many may assume. Several members of the world's royal families have made appearances at the acclaimed award ceremony. Of course, Grace Kelly has appeared, as she was both an actress and a member of French royalty through her marriage to Prince Rainier III. Other royals who have made the trip to Los Angeles for the event include King Charles III and Camilla, Queen Consort.
There are rumors swirling that a member of the United Kingdom's royal brood may be making an appearance this year, and no, it is not Prince Harry and Meghan Markle, the Duke and Duchess of Sussex.
Sarah Ferguson may be at the Oscars this Sunday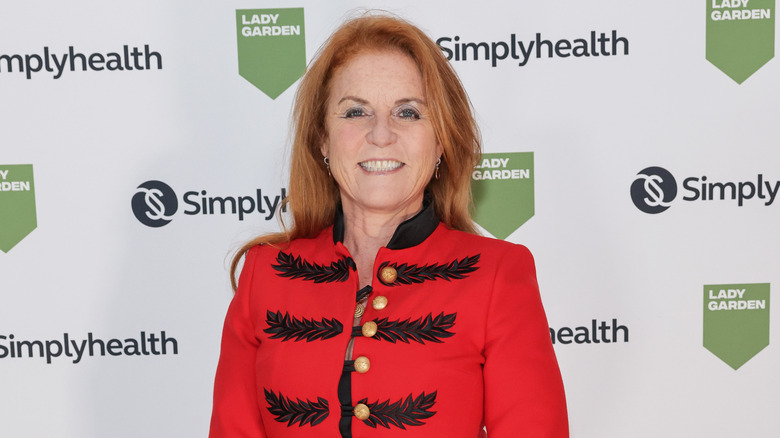 David M. Benett/Getty Images
Sarah Ferguson, the former wife of the disgraced Prince Andrew, will likely make an appearance at this Sunday's Oscar ceremony. She is assumed to be at the event, as she plans to spend more time in the United States to promote her work as an author.
A source told The Sun UK that Ferguson will not only attend the event, but she will also present a special award. "There have been discussions about The Duchess attending and it now looks as though that will happen — the plan is for her to present an award," they shared. "She has been a very close friend of the Presley family, especially Elvis' daughter Lisa Marie, and she even spoke at her funeral recently." The source added that because of her recent time spent in the U.S. promoting her book and spending time with the Presley family following Lisa Marie's death, it's certain she will be at the award show this weekend to help honor the family.