The List Survey: Which Of Kate Middleton's Go-To Handbag Brands Is Your Favorite?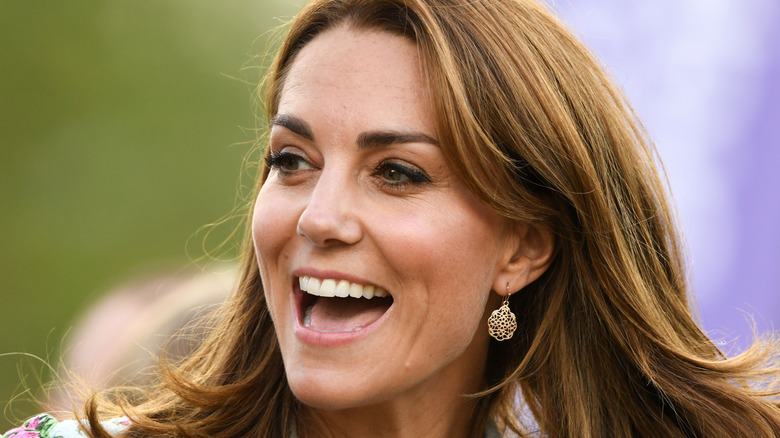 LINGTREN.COM/Shutterstock
Any fashion maven will tell you that when it comes to a thoroughly thought-out ensemble, the right handbag can make or break the look. One person whose fashion choices are always under close scrutiny is Catherine, Princess of Wales. Entire websites are dedicated to the style choices this popular royal makes, and she seems never to step out of her home without looking classy and perfectly put-together. 
As The Kate Middleton Stye Blog demonstrates, The Princess is always perfectly poised to enter any situation or event with an outfit that perfectly matches both her personal style and the specifics of the occasion. Kate is famously a fan of certain designers where it comes to her clothing, and her handbags are no exception. From Mulberry to Alexander McQueen, the fashion-forward royal has been seen sporting bags made by several of the world's top designers.
We asked our readership to vote on their favorite of Kate Middleton's handbag designers, and the results did not disappoint! 
Which designer our readers prefer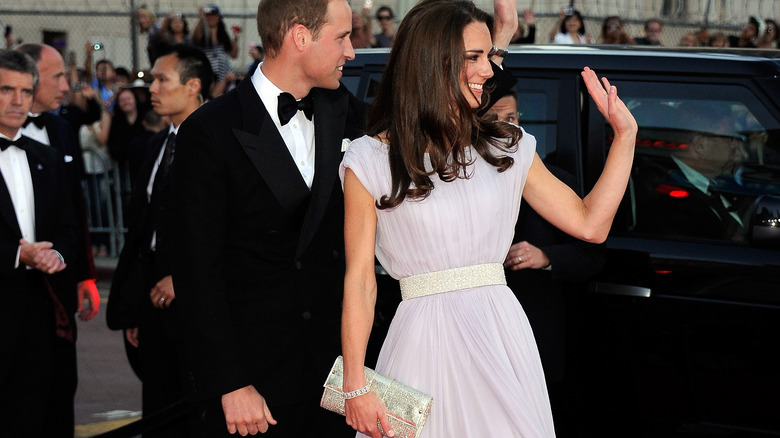 Kevork Djansezian/Getty Images
Since we posted the survey on March 3, 2023, 8.4 thousand people responded, letting us know which of Kate Middleton's go-to handbag designers is their favorite. Coming in last with 5 percent of the vote was Longchamp. Second to last, with 7 percent of the votes, was Jimmy Choo. 
Next was the British luxury brand Mulbury, which won a respectable 12 percent of the votes. A full quarter of our survey respondents said that the universally-recognized high fashion brand Chanel was their favorite of Princess Catherine's handbag designers, which earned 25 percent of the votes.
But the overwhelming winner, with more than half the votes (51 percent), was Alexander McQueen. This makes perfect sense to us, because even the wedding gown worn by The Princess of Wales on her big day was an Alexander McQueen design. Clearly Kate has had a long affinity for this particular house of fashion, and our readers fully approve of her taste.