Prince Harry's Wild Past Might Call His US Visa Into Question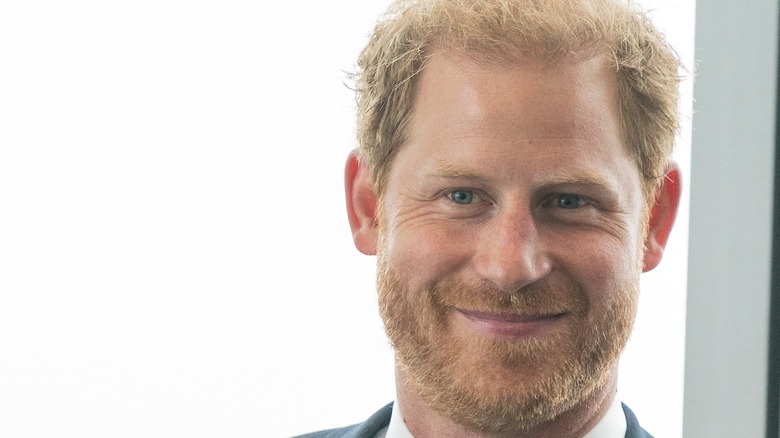 lev radin/Shutterstock
Even though Prince Harry, Duke of Sussex, is in fact royalty, he still required a visa to be able to move to and live in the United States. Now, questions have arisen as to whether all of his truth-telling via his recently-released autobiography "Spare" and his Netflix docuseries "Harry and Meghan" could actually jeopardize his ability to retain that visa and remain in his home in California. 
Specifically, Prince Harry's admission of his past use of drugs like cocaine could technically cause him some legal trouble. As former federal prosecutor Neama Rahmani explains to Page Six, "An admission of drug use is usually grounds for inadmissibility." Rahmani went on to say, "That means Prince Harry's visa should have been denied or revoked because he admitted to using cocaine, mushrooms and other drugs." 
"There is no exception for royalty or recreational use," pointed out Rahmani. Prince Harry claimed that his cocaine use was limited to his teenage years, but did admit to using psychedelics in his adulthood, even calling his use of hallucinagenic drugs a "fundamental" part of his life.
But could this really keep Harry from being able to remain in the United States with his wife and children who are themselves U.S. citizens?
Will there really be an issue?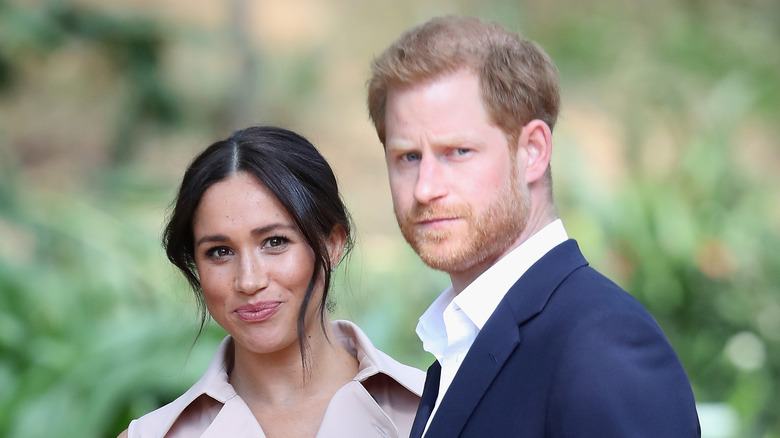 Chris Jackson/Getty Images
The real issue at hand isn't just whether or not Prince Harry has used drugs, but whether or not he lied on his visa application. Neama Rahmani explained to Page Six that if Prince Harry had been truthful about his drug use on his visa application, that application would likely have been denied. 
But whatever his application did or did not disclose about his past drug use, it still is unlikely to create legal issues for Harry to the degree that he would have his visa revoked and be unable to remain in the United States. 
James Leonard, a big-name lawyer from New Jersey, explained to Page Six that, "Absent any criminal charge related to drugs or alcohol or any finding by a judicial authority that Prince Harry is a habitual drug user, which he clearly is not, I don't see any issue with the disclosures in his memoir regarding recreational experimentation with drugs." In fact, Leonard said that in order for authorities to even bother looking into something like this, a person would have to do something to prompt involvement by the criminal justice system, like actively committing and being convicted of a crime. "You've got to give them something that would trigger it, and revealing it in a book, that you experimented with drugs when you were a young man, I don't think gets you there," Leonard said.