Why Harry And Meghan May Be Taking Their Time Accepting King Charles' Coronation Invitation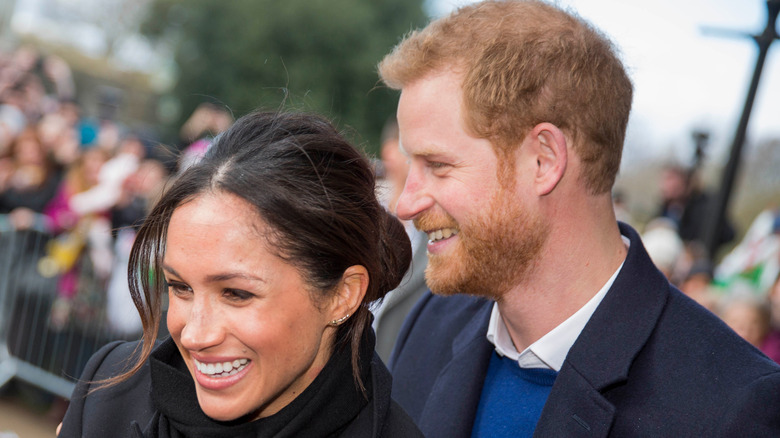 ComposedPix/Shutterstock
After the release of Prince Harry's tell-all autobiography "Spare" and the hit Netflix docuseries "Harry and Meghan," there had been much speculation amongst royal fans as to whether or not Prince Harry and Meghan Markle, The Duke and Duchess of Sussex, would receive an invitation to the upcoming coronation of King Charles III. After all, neither Harry's book nor the Netflix series painted the rest of the royal family in the most flattering of lights. There was discussion about a physical altercation between Harry and William, accusations that Queen Consort Camilla fed stories to the press, and several other revelations that turned countless heads. 
Even still, King Charles has chosen not to snub his youngest son Harry and his wife, and has invited the couple to attend his coronation. Harry and Meghan, however, have not yet made it publicly known wether or not they plan to attend the event. According to a royal expert, however, that might not be as big a deal as it appears, and the couple likely have more time to politely reply than the public may realize. 
Why there will likely be a space of Harry and Meghan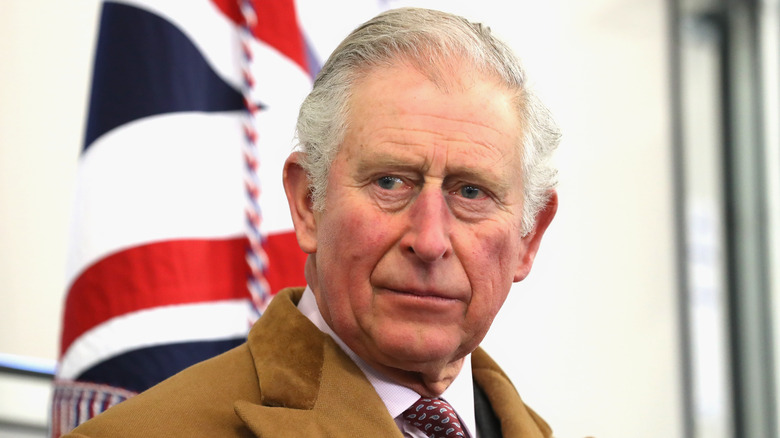 Chris Jackson/Getty Images
According to Dr. George Gross, visiting research fellow in Theology at King's College London, who spoke to Express, unless the formal invitation to the coronation included an RSVP deadline, Harry and Meghan have "plenty of time" to let royal officials know whether to expect them in attendance. He explained that while that might seem somewhat surprising to the public, considering the level of formality and significance of a coronation, times have changed. 
"In a bygone era, if we're going back to the Tudors and the Stewarts, if you received a summons to the Coronation, attendance wasn't optional, you couldn't say 'I'm not free', you'd attend. But obviously in the 20th and 21st century, things have been different," said Gross. In fact, he explained that, "Given that we don't really know that all the formal invitations have gone out yet, I think they've still got plenty of time."
Another reason Gross gave for the flexibility is that if Harry and Meghan were to attend, they would be seated in the royal box, reserved always for relatives of The King. As such, there is always space for relatives so close. So, we will just have to wait and see whether Prince Harry and Meghan Markle will choose to join the rest of their family at the historic event, to take place at Westminster Abbey.