Who Are Nate's Real Parents On The Young And The Restless?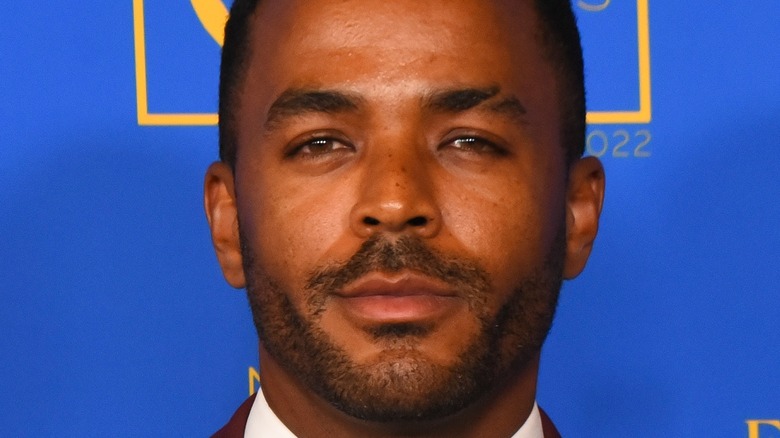 Michael Mattes/Shutterstock
"The Young and the Restless" is a much-beloved soap opera that has engrossed audiences for decades. The show has focused on the factional conflicts between different families in Genoa City, the fictionalized version of a real Wisconsin town. One notable character that has emerged in recent years is the trained physician Nathan Oliver Hastings Jr., who first appeared on the show as an infant in 1992 and has been played by numerous actors since.
Sean Dominic ("Greenleaf") has played the role since 2019. Dominic spoke to Digital Journal about his experiences since assuming the role and the long history of his character that came before him, saying "I know some people that have watched the show from the very beginning, that's why they call it 'their story'."
Nate's character arc isn't without tragedy, as the story of who his real parents are is a devastating affair. What is the story of Nate Hastings' biological parents, and how has their saga unfolded in the show?
Nate's biological parents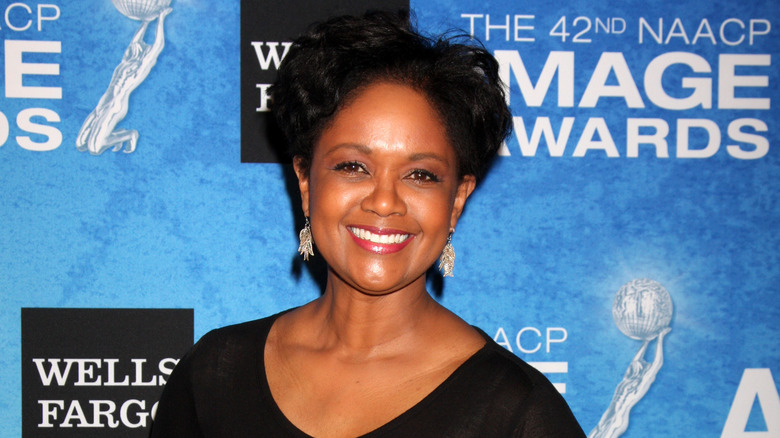 Joe Seer/Shutterstock
Nathan Oliver Hastings Jr. was born to Nathan Hastings and Olivia Winters. During her pregnancy with Nate Jr., Olivia was diagnosed with ovarian cancer and was advised to abort her child in order to save her life. Thankfully, this choice never had to be made, as Nate Jr. was delivered early and his mother survived. During their marriage and prior to Nate's conception, Nathan Hastings committed adultery with Keesha Monroe, who had tested HIV-positive. This discovery shocked and appalled Olivia, who was terrified that she and her son may have had this virus transmitted to them. Fortunately, Olivia and Nate Jr. tested negative for the virus, as did Nathan. However, Keesha's illness evolved into AIDS and she passed away.
This betrayal prompted Olivia to seek full custody of Nate Jr., and she swore to Nathan that he'd never see his son again. Out of sheer desperation to see Nate Jr., Nathan kidnapped his son and spent weeks on the run with him, but a change of heart moved him to return him to Olivia. However, before succeeding in this, he was fatally killed in a car accident.
Who was Nate's adoptive father?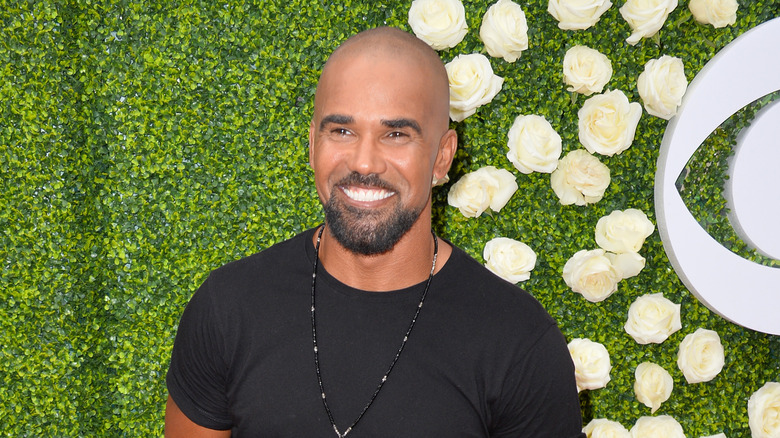 Featureflash Photo Agency/Shutterstock
Nate Jr.'s mother, Olivia Winters, would later marry Malcolm Winters (played by Shemar Moore). However, after infidelity by Malcolm, Olivia sought a divorce and grew close to Malcolm's brother, Neil Winters. Having successfully recovered from ovarian cancer, Olivia's health began to decline and she was later diagnosed with aplastic anemia. Concerned with who would raise Nate Jr. in the event of her death, she altered her will to expressly assign his custody rights to Neil instead of his brother and Nate's former adoptive father Malcolm. In quite miraculous circumstances, Olivia's life was saved after a bone-marrow transplant from her sister, Drucilla Winters.
Malcolm and Olivia would continue to have conflicts over his access to Nate Jr., but on a trip to Kenya, Malcolm disappeared, which left his brother, Neil, and Nate Jr. feeling distraught.
Tonya Lee Williams, who first appeared as Olivia Winters in May 1990, last appeared on the show on February 15th, 2012. Neil Winters starred in the show for 28 years and was played by Kristoff St. John, but the actor tragically died of hypertrophic cardiomyopathy in 2019 at the tender age of 52. This prompted the show writers to alter his story arc by having Neil suffer a fatal stroke.