The Heartbreaking Death Of As The World Turns Legend Elizabeth Hubbard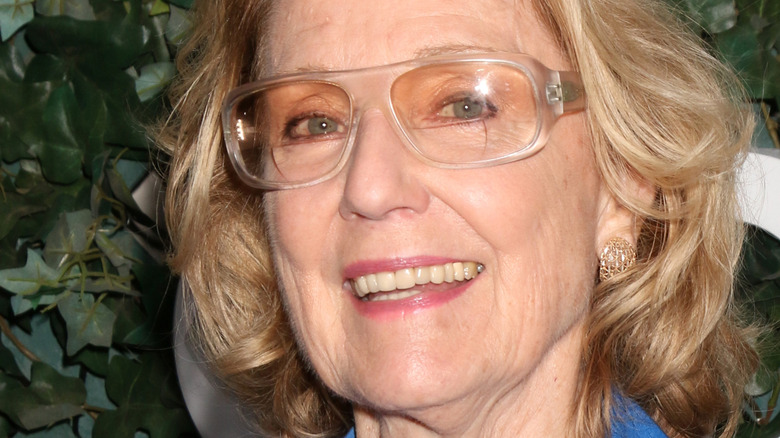 Kathy Hutchins/Shutterstock
The legendary soap star behind the infamous "As The World Turns" character Lucinda Walsh, Elizabeth Hubbard, has sadly passed away. According to Deadline, the news of her passing was confirmed by her son, Jeremy Bennett, who took to Facebook to update her fans. "I'm sorry to say with a broken heart mi mum passed over the weekend," penned Bennett. "Thank you for being an unmovable rock that guided me through life. I will try to honour your memory for as long as I live." Hubbard was 89 years old.
The soap opera community took to social media to share their sentiments in memory of Hubbard. Publicist Alan Locher took to Twitter to share his thoughts saying, "It is with great sadness that I share the news that the legendary Elizabeth Hubbard passed away over the weekend. You will be missed dear, Liz. Rest in peace," adding, "Liz's son Jeremy shared the news earlier today. Keep him, their family, and Martha Byrne in your thoughts and prayers."
Hubbard leaves behind an impressive soap opera legacy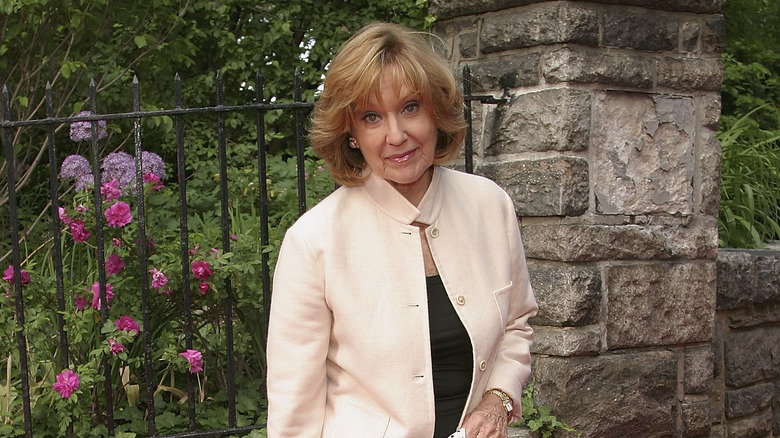 Thos Robinson/Getty Images
Elizabeth Hubbard took the world by storm with her performance in "As The World Turns," but she got her start on TV in 1962. She appeared as Anne Fletcher on the soap opera "Guiding Light." She would take on several other soap roles, eventually landing on "The Doctors," where she would stay for five years before the show was canceled. However, it was her character Dr. Althea Davis that would bring her first Daytime Emmy Award in 1974. She would win another in 1974 for "First Ladies Diary: Edith Wilson."
While she shined in the daytime world for decades, she would become a legend in the eyes of soap fans as Lucinda Walsh in "As The World Turns." Walsh was a no-nonsense businesswoman who was not afraid to cause trouble. She would stay with the show until its final episode in 2010, having several prominent storylines.
The last time Hubbard performed was in 2016 on the drama series "Anacostia." She was yet again nominated for a Daytime Emmy. At this time, no further information is known about her cause of death. Her memory will live on in soap opera history.