Who Was Days Of Our Lives' Dashing ISA Agent Shane Donovan?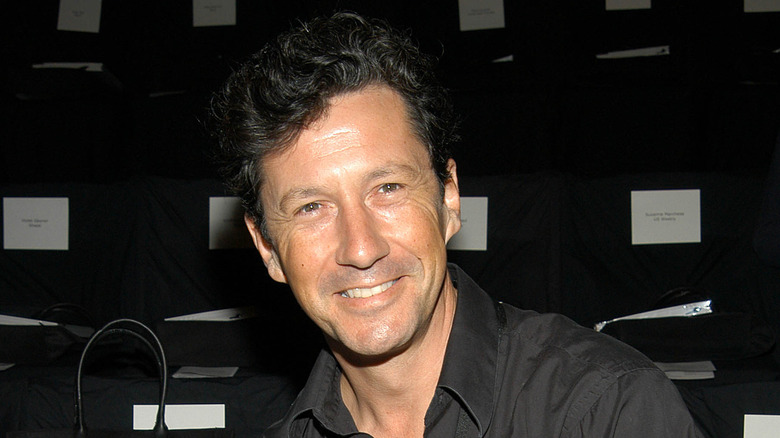 Lawrence Lucier/Getty Images
Over the years, "Days of Our Lives" has given viewers some very exciting storylines. Characters like Stefano DiMera (Joseph Mascolo), Bo Brady (Peter Reckell), Steve Johnson (Stephen Nichols), John Black (Drake Hogestyn), Marlena Evans (Deidre Hall), Roman Brady (Josh Taylor), and others have been the center of epic adventures throughout the soap opera's nearly six-decade run. One character who has been at the heart of many action-packed storylines is Shane Donovan (Charles Shaughnessy).
Longtime "Days of Our Lives" watchers will remember Shane fondly, as he had important plots, iconic romances, and even fathered some legacy characters along the way. However, others may recognize Shaughnessy from his other well-known roles on shows such as "The Nanny," "Mad Men," "The Winchesters," "Modern Family," and many more. He's also a staple on "General Hospital" where he plays the role of Victor Cassadine.
Of course, "Days of Our Lives" fans know him as dashing ISA agent Shane Donovan, who pops in and out of Salem from time to time and has solved many high-profile criminal cases involving some of the soap's most beloved characters. Shane's life in Salem has been full of drama, but he's also someone that his friends and family members can rely on no matter what the circumstances.
Shane fell in love with Kimberly Brady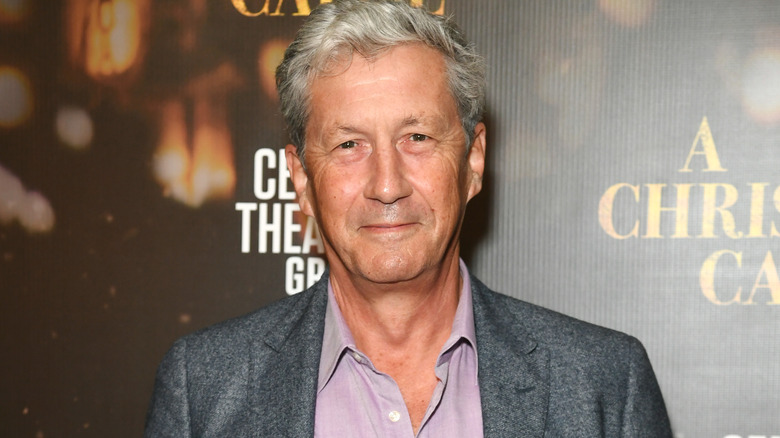 Jc Olivera/Getty Images
Charles Shaughnessy first came to "Days of Our Lives" as Shane Donovan in 1984. Of course, his first storyline is full of action and crime fighting as he arrives in town to spy on Stefano DiMera's illegal activity. Shane goes undercover and teams up with Bo Brady in order to bust Stefano. Later, the duo also works to acquire the three prisms. Shane's friendship with Bo allows him to meet Bo's sister, Kimberly Brady (Patsy Pease), and the two fall in love.
However, when the four travel to England for a mission, Shane learns that his presumed dead first wife, Emma, is still alive. Emma returns to Salem with Shane. However, he can't fight his feelings for Kimberly. Shane and Emma later divorce, leaving him free to marry Kimberly. The couple go on to welcome their first child, a son named Andrew. Shane also finds out that he's Eve Donovan's father, which causes issues within his marriage.
However, their marital bliss doesn't last. Shortly after Andrew's birth, Shane is presumed dead while on assignment with the ISA. When Shane returns, he finds Kimberly pregnant and dating a man named Cal Winters. It's revealed that Kim's daughter Theresa belongs to Shane. The situation tears Shane and Kimberly apart and the two split. Kim leaves Salem and Shane later gets romantic with Kimberly's younger sister, Kayla Brady (Mary Beth Evans).
Shane's always ready to help out his fellow Salemites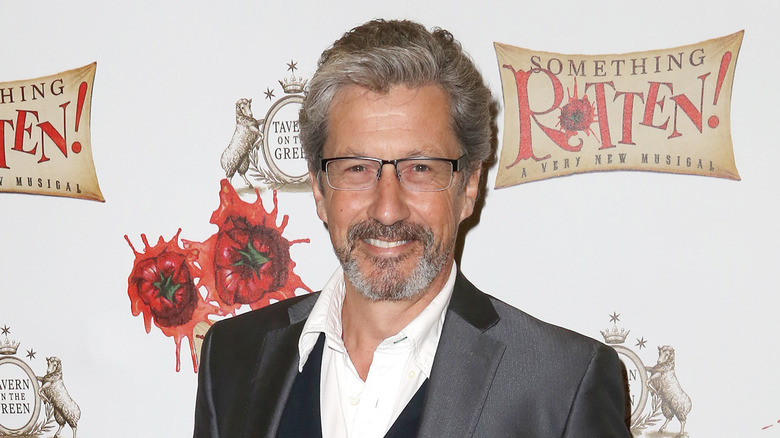 Walter Mcbride/Getty Images
Shane Donovan's relationship with Kayla Brady proves to put a huge strain on the family. Eventually, Shane and Kayla split up, and Kimberly leaves Salem. Shane later follows when he chooses to move back to England. The character returns in 2002 when he helps rescue Hope Brady (Kristian Alfonso) from the clutches of her evil ex-husband Larry Welch (Andrew Masset). In 2010, "Days of Our Lives" fans saw Shane again when he's imprisoned alongside Rafe Hernandez (Galen Gering). He comes home to Salem to say a final goodbye to Alice Horton (Frances Reid) and rekindles his romance with Kimberly. Shane and Kimberly leave Salem together and move to California. Shane comes back again in 2012 and 2013 when his daughter Theresa begins causing trouble and overdoses on drugs.
In 2017, Shane helps get Hope off the hook for Stefano DiMera's murder before going off the canvas again. It's later revealed that Kimberly has been diagnosed with cancer, and Theresa leaves Salem to move back to California with her parents in order to help out. Shane is at the center of the soap's 2021 spin-off series "Beyond Salem," in which he gets tangled up in a mystery surrounding the Alamain jewels.
Although Shane is no longer a major part of the show, fans continue to love his surprising pop-ins whenever he returns to the sudser, and hope that one day he'll come back to Salem on a more permanent basis.