Hallmark Star Jen Lilley Steps Out For A Cause Close To Her Heart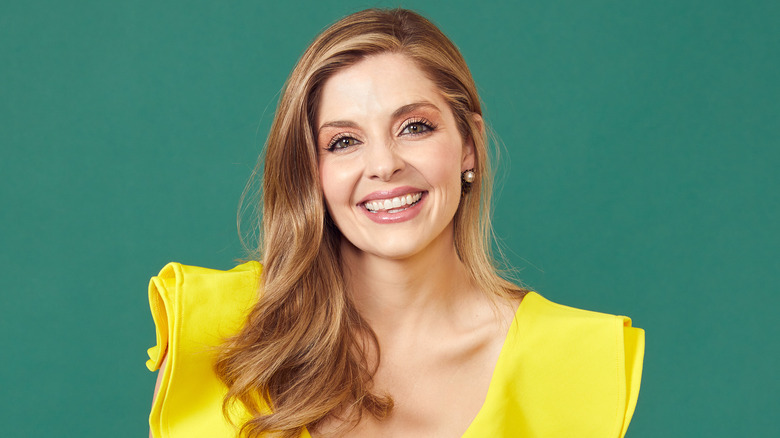 Emily Assiran/Getty Images
Fans will likely recognize Jen Lilley from her many Hallmark movies. The actor appeared in fan-favorite films for the network such as "A Dash of Love," "Harvest Love," "Mingle All the Way," "Winter Love Story," "USS Christmas," "Snowkissed," and more before moving her talents over to the GAC network. Before that, Lilley was best known for her work in the classic long-running soap opera, "Days of Our Lives." During her run on the sudser, Lilley portrayed the legacy character of Theresa Donovan, the trouble-making, mistake-prone daughter of super couple, Shane Donovan and Kimberly Brady.
Lilley portrayed the messy character who ultimately changed when she welcomed her first child, Tate, into her life. Becoming a mother had a huge impact on Theresa's life, as well as the decisions she made going forward. Viewers watched the character become a loving parent who put the needs of her son first before leaving Salem and moving to California to be closer to her parents.
Although Lilley and her soap character don't seem to have much in common, they do share a love of their children and the bond of motherhood. For Lilley, helping children and becoming a parent has become a cause that is very close to her heart.
Jen Lilley supports ChildHelp.org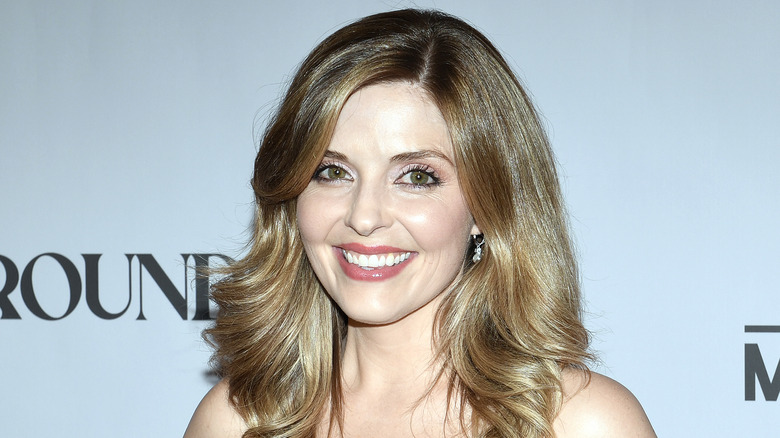 Michael S. Schwartz/Getty Images
In April 2023, Lilley stepped out to support Child Help, a charity that is very near and dear to her. The former "Days of Our Lives" star shared photos from an event via her Instagram account and revealed exactly why she chose this charity to partner with.
"You might not know that I have a huge heart for helping children and an equally critical view of charities. So many charities aren't really doing the work or putting the dollars where they belong," Lilley captioned the post. "So it's with utmost honor and delight that I, and so many wonderful people, came together last night to support @childhelp. This incredible charity has been around for over 60 years, has rescued over 12 MILLION children right here in the US, and they've been nominated for at least 9 Nobel Peace prizes. They're the real deal," she added.
For her part, Lilley has been a huge advocate for child welfare, adoption, foster care, and more. She's also seen exactly how these things can impact a person as she and her husband Jason Wayne have fostered children and adopted in the past. The Hallmark alum has been open about the journey and her fans are often in awe of her story.
Lilley gets candid about foster care and adoption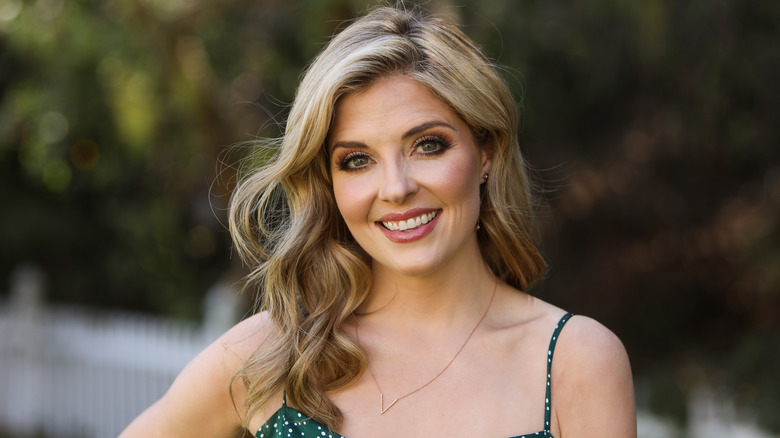 Paul Archuleta/Getty Images
Lilley and Wayne have four children. They are the parents of Kayden and Jeffrey, whom they adopted from the foster care system, as well as daughters Julie and Jackie. In the past, Lilley explained that her own parents were "unofficial foster parents" and would help anyone who fell on hard times. Using their influence is what gave her the spark and passion to advocate for children and adopt for herself. Lilley also contributes her exit from "Days of Our Lives" to her need to be with her children.
"The main driving factor at that exact moment for me was that I really wanted to become a foster parent," she previously told Forbes. "I think that if you want to take care of children in a really dedicated manner, especially children who are in foster care who really need a lot of love and attention, and they need a lot of consistency, then I would not have been able to successfully do the show at the same time ... Something had to give," she added.
Over the years, Lilley has helped and advocated in any way that she can, including starting her own toy drive to help get more holiday gifts to Toys for Tots. The actor is making an impact for a cause she truly cares about, and fans love her all the more for her hard work.