The 2023 List Beauty Awards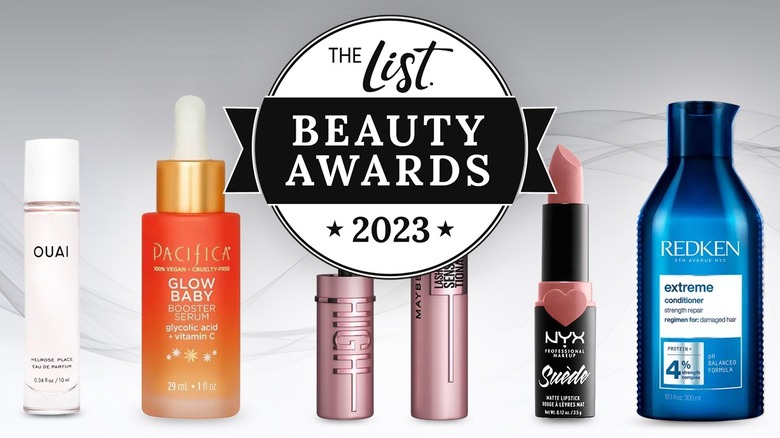 The List
With so many beauty products on the market, it can feel overwhelming deciding which ones should have a place in your makeup bag. To make things easier for you, we've rounded up our favorite products. The 2023 List Beauty Awards represent the best the beauty world has to offer; you'll definitely want to add these products to your shopping cart.
Methodology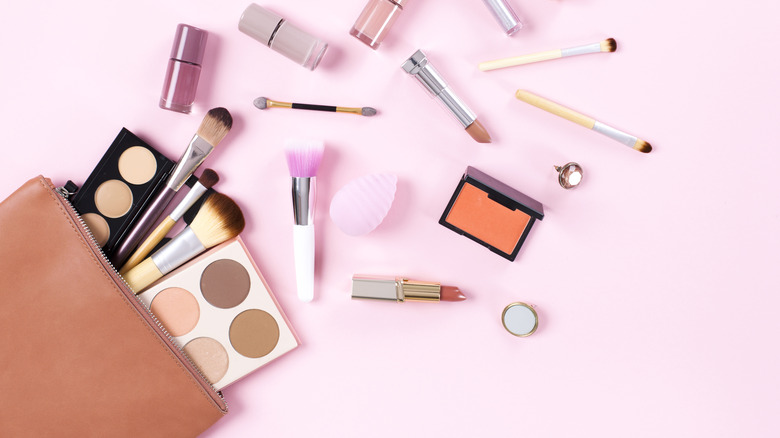 Eternalcreative/Getty Images
The List Beauty Awards are an annual presentation of our top picks for products in the worlds of skincare, hair care, makeup, and fragrance. We selected our categories to represent a holistic beauty experience based on the most popular, trustworthy, and reliable products on the market — that also offer great value for most budgets.
Starting with over 100 selections, our expert editorial team further filters them into 10 categories, judging each on performance, quality, value, and more. Additionally, because we believe beauty doesn't have to break the bank, we curated our entire product review list to cost $40 or less (at the time of our review).
Although each category has a clear favorite, we take the time to discuss the best qualities of all products evaluated, so you can feel fully informed before embarking on your next self-care shopping spree.
Best conditioner
Damaged hair needs extra attention, and the Redken Extreme Conditioner can go a long way to healing struggling strands. Whether you're suffering from dry and brittle locks or have fried your hair with bleach, this nourishing formula will infuse your mane with a much-needed dose of hydration. As an added bonus, its pleasing scent will leave your hair smelling nice hours after rinsing.
Read more about the Redken Extreme Conditioner and other standouts in this category here.
Best sensitive skincare product