The Heartbreaking Death Of General Hospital Actor Gerald Castillo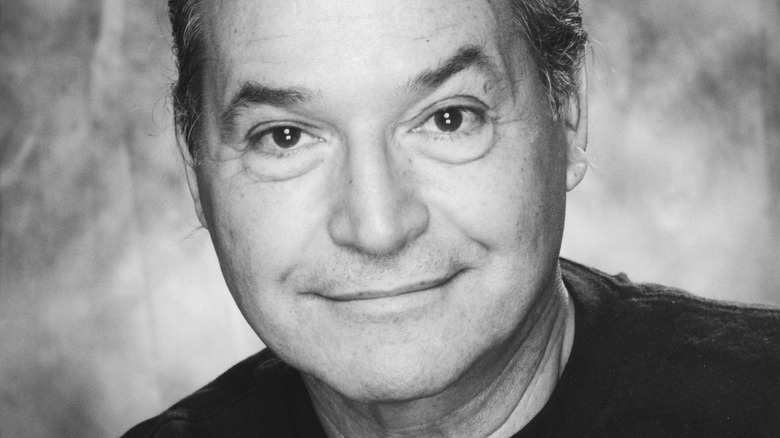 Courtesy of Dayna Quinn-Castillo
Actor Gerald Castillo, who portrayed the role of Judge Davis Wagner on "General Hospital" has died. Castillo, age 90, died on May 4 at his Houston, Texas home. His death was not announced until Wednesday, May 24. His wife of 36 years, Dayna Quinn-Castillo confirmed the news to The Hollywood Reporter in a statement celebrating the life and legacy of her husband, sharing that most would remember him for being "charismatic and insightful." Even in his retirement, he still lent his expertise to theaters across California before settling down in Texas.
Before his retirement in 2012, the popular television star enjoyed an illustrious career that he launched by studying stage direction in the 1960s at the Goodman Theater in his hometown of Chicago. Off the stage and in addition to "General Hospital," Castillo portrayed the beloved role of A.C. Slater's father, Major Slater, in the teenage sitcom "Saved by the Bell." He starred in the show from 1989 to 1992. From there, he went on as a recurring figure on the daytime soap opera from 1992 until 1994, playing the recurring character of Judge Davis Wagner for 15 episodes.
The actor is survived his twin brother Bernie Castillo, wife Dayna, grandchildren Brian and Stephanie Palmere, and great-grandson Allen Palmere. His daughter Lisa died in 2022.
How Gerald Castillo got his TV start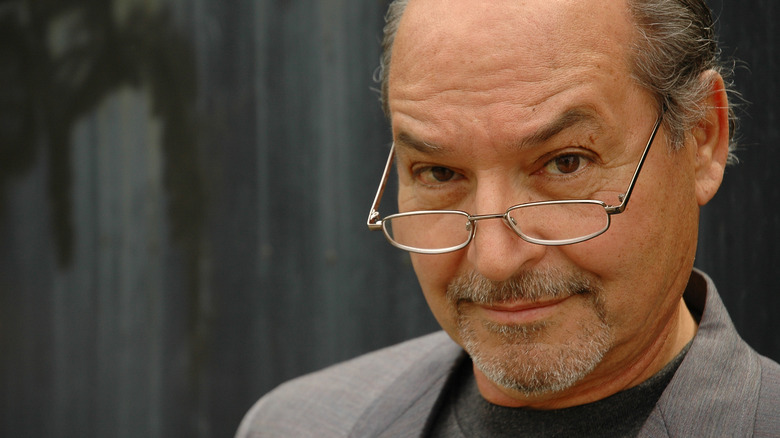 Courtesy of Dayna Quinn-Castillo
While television star Gerald Castillo is widely known for his roles on "Saved by the Bell" and "General Hospital," it was the groundbreaking series "The Jeffersons" that gave him his on-air start. After working the stage play circuit throughout the 1960s, his big television break didn't come until 1978, when he joined his friend Sherman Hemsley on the show, which followed the life of a Black businessman post-Civil Rights Era. Hemsley held the role of adored TV dad, George Jefferson, and Castillo guest-starred as a police officer. Hemsley and Castillo shared previous work experience, The Hollywood Reporter detailed.
His spot on "The Jeffersons" helped drive Castillo more towards on-camera projects. His resume would quickly grow, including shows such as "All In the Family," "M.A.S.H.," and "Our House," in addition to many others. Film was also on his agenda, landing appearances in "Delta Force 2: The Colombian Connection," "Above Suspicion," and "The Boarder," which was released in 2012, the same year he stepped away from the spotlight.