Rihanna Stands Out On Self-Made Women's Leaderboard (& Taylor Swift Isn't Far Behind Her)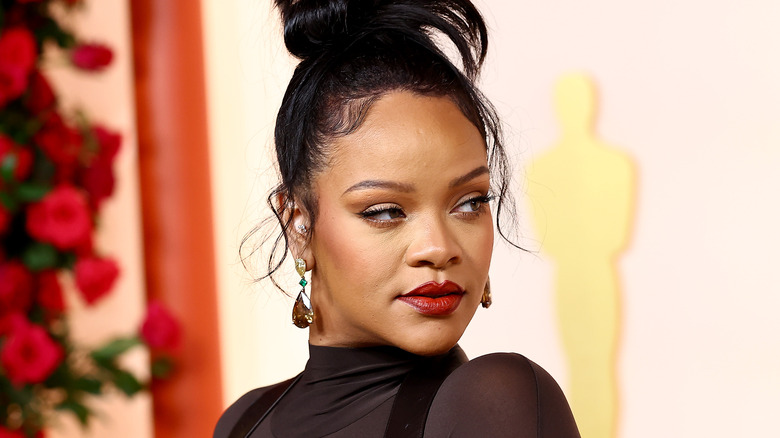 Arturo Holmes/Getty Images
Success stories are often written by determined individuals who break barriers and redefine industries, and Rihanna stands tall as a shining example of entrepreneurial prowess. Her journey to the top has really been inspiring. From her humble beginnings as a teenage musician to becoming a global icon, she has consistently displayed an unwavering commitment to her craft and an incomparable musical talent.
The Barbados-born superstar has not only conquered the music industry with her chart-topping hits but has also carved her path as a businesswoman with a business empire worth more than a billion dollars. While her music continues to captivate audiences worldwide, it's her beauty and fashion ventures that have propelled her to unprecedented financial heights. Diane Hendricks, CEO and co-founder of wholesale building supply distributors ABC, led Forbes' list of America's richest self-made women with a net worth of $15 billion. However, Rihanna comes in at a respectable 20th place and is the richest musician on the list with a net worth of $1.4 billion. It comes as no surprise that Rihanna is leading the pack, as she's certainly established herself as a savvy entrepreneur.
Rihanna's impressive fortune only slightly eclipses Taylor Swift's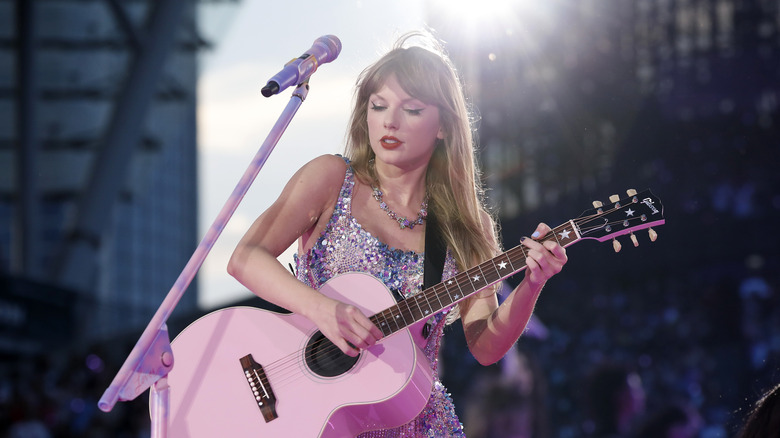 Natasha Moustache/tas23/Getty Images
It was in 2021 that Rihanna officially became a billionaire thanks to her massively successful business ventures. One of her most notable triumphs is Fenty Beauty, a cosmetics brand that disrupted the beauty industry upon its launch in September 2017 and has remained a fan favorite ever since. She also branched out into the world of lingerie with her Savage X Fenty brand, which was launched in May 2018. As if dominating two industries isn't enough, she launched her own skincare line in July 2020 called Fenty Skin. As a result, her net worth is well over a billion dollars and rising, which is pretty impressive. 
Taylor Swift is the second richest self-made female musician and follows the "We Found Love" singer in 34th place. The "Shake It Off" singer boasts a net worth of $740 million. In addition to her record-breaking music sales, Swift also makes serious bank from her worldwide tours. In fact, the Eras Tour could earn her at least $500 million from ticket sales alone. She also stands to earn an additional $87 million from selling tour merchandise, Forbes reveals.