15 Things Every Yoga Lover Needs In Their Life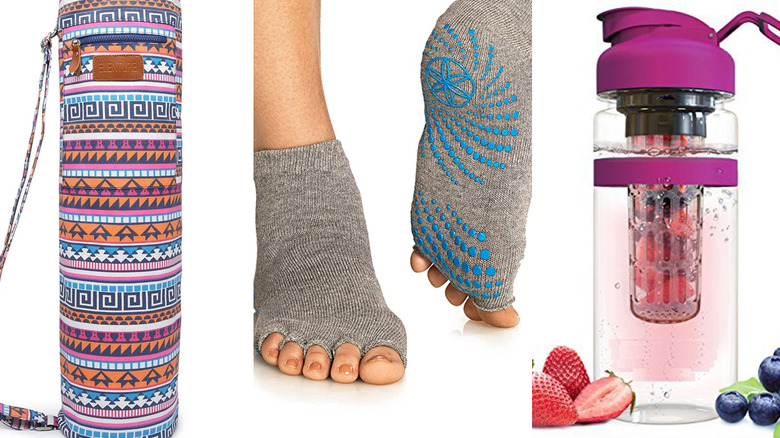 The products shown in this post feature affiliate links, and we may receive a small commission if you click the links and make a purchase.
Yoga has a multitude of benefits backed by science, which you surely already know if you're reading this! From fighting depression to helping with chronic pain and insomnia, you will never regret doing yoga. Whether you're already a seasoned yogi, or planning to take up the activity to get in shape (or become more enlightened), there are a few items you'll need to successfully reach your full potential.
If you've been thinking about taking up the ancient practice for a while, but haven't managed to take the plunge just yet, perhaps these accessories might be the motivating push you need to get your butt on the yoga mat. Alternately, if you've already mastered tree pose and don't need any additional motivation to hit the yoga studio, you deserve to treat 'yo self — maybe you'll even make your practice more enjoyable with this quality swag.
If yoga piques your interest, you'll love these items — whether you're a beginner or a full-fledged yogi.
A stylish bag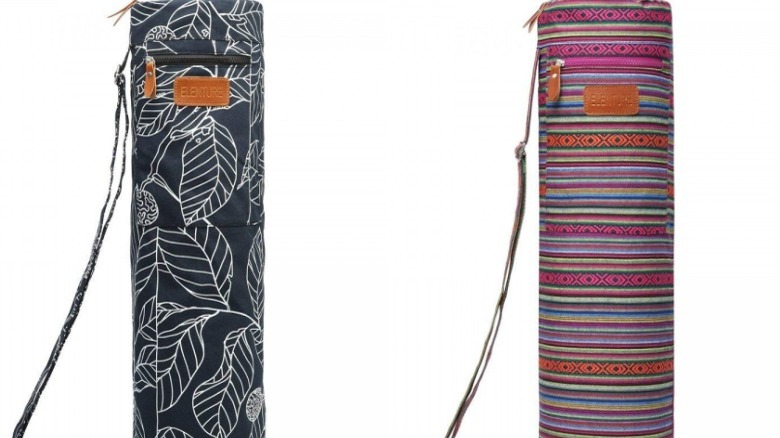 A book to help transform your mind and body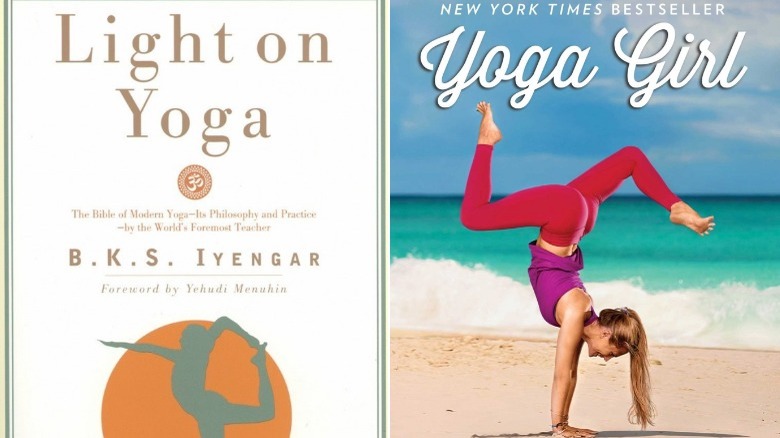 A non-slip yoga mat towel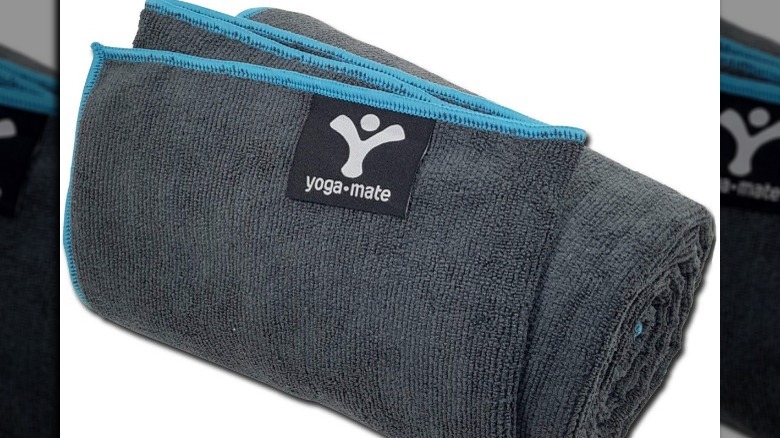 Yoga position cards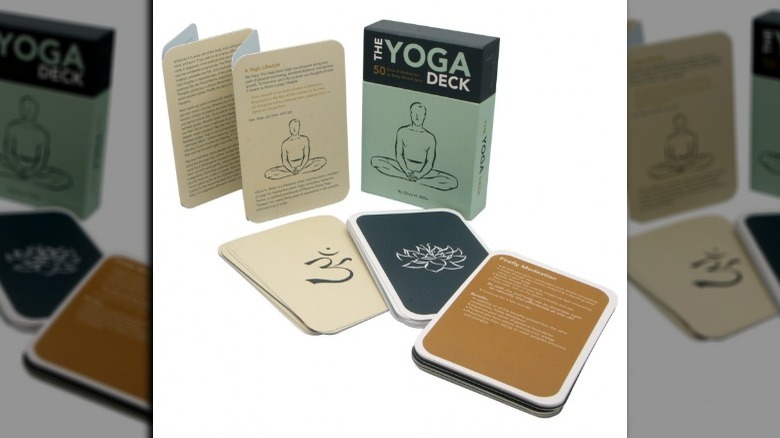 A reversible yoga mat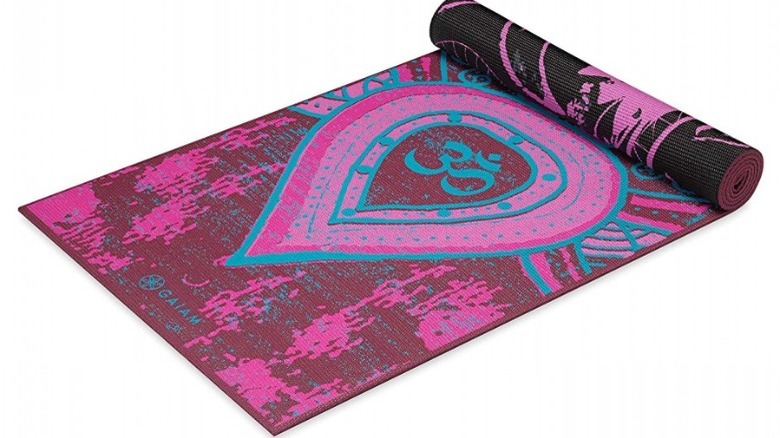 100% Natural & Organic Yoga Mat Cleaner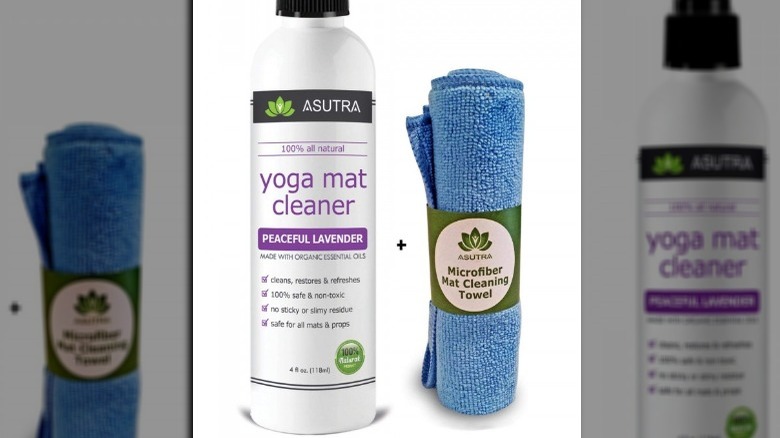 a stylish sports bra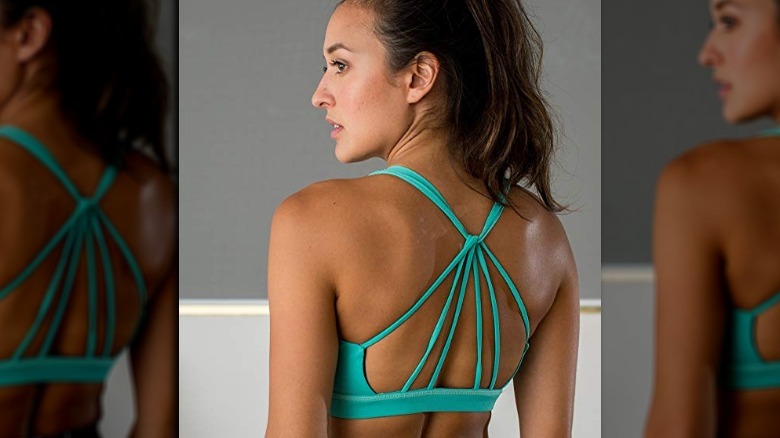 A fruit Infuser water bottle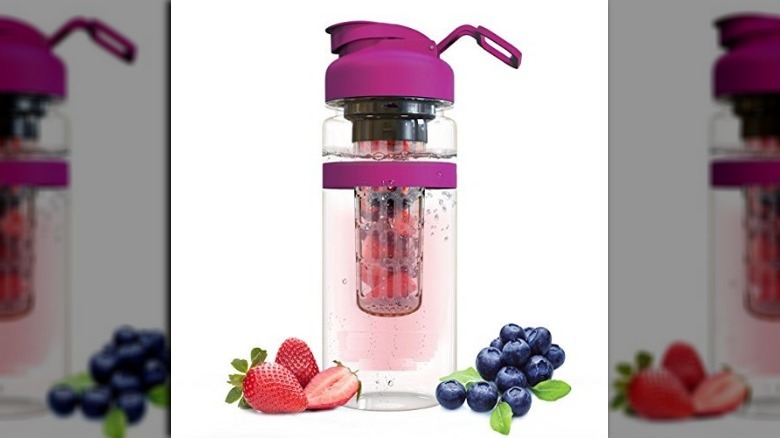 A healthy dessert maker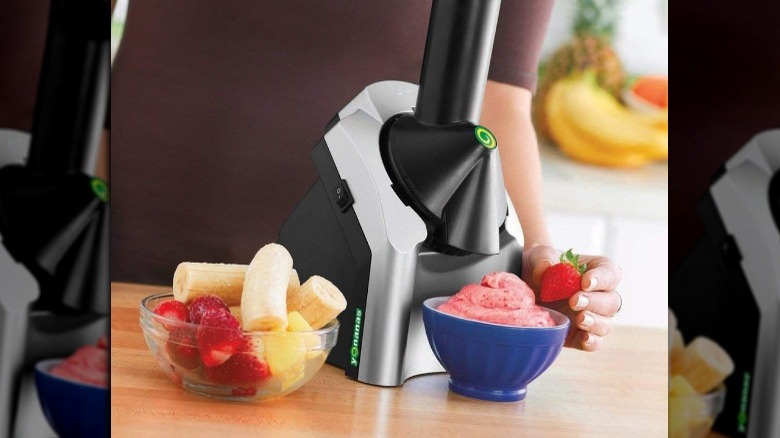 A yoga block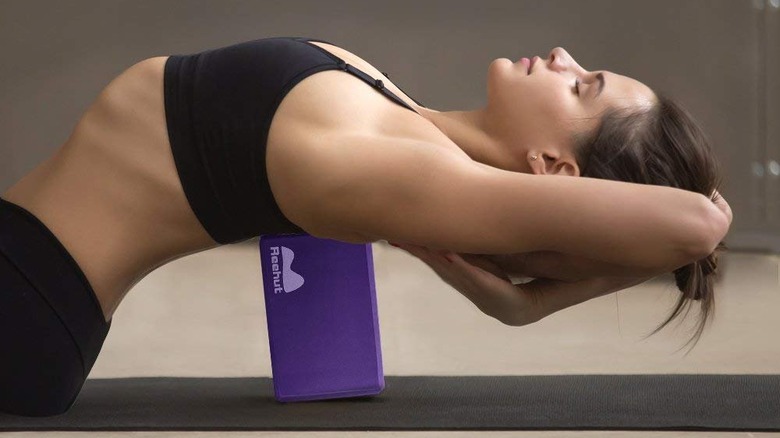 Grippy toeless yoga socks
Gaiam Grippy Toeless Yoga Socks, $9.99, Amazon
A super light travel mat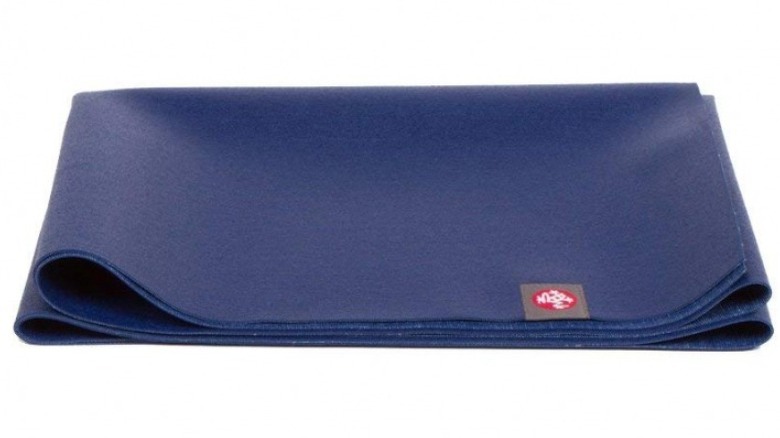 A yoga mat band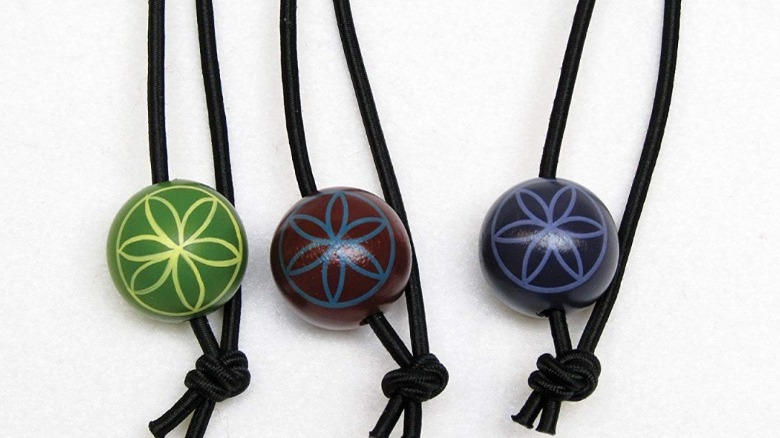 A wellness journal to track your goals and progress