HGTV's Jasmine Roth Calls For Compassion After Painful Hospital Visit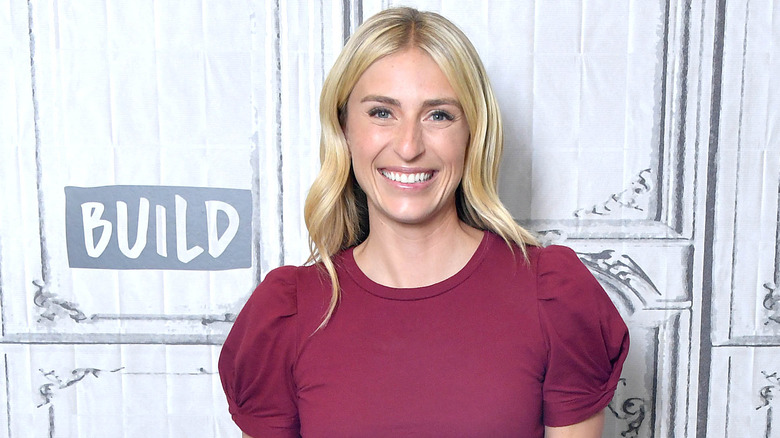 Michael Loccisano/Getty Images
HGTV fans know and love Jasmine Roth, who has starred on "Hidden Potential" and "Help! I Wrecked My House." Both shows highlight Roth's experience and talent in custom home design and renovation. Roth first learned about construction and building things in her dad's garage when she was growing up, including treehouses and furniture. She found her passion at a young age, and she's continued to expand her knowledge and loves to help create beautiful, functional homes. 
A part of what her fans love about her is her positive energy. She's known for her slogan "build your happy," and a lot of her social media presence helps showcase that phrase. If you check out Roth's Instagram, a lot of the images and videos show her with her bright smile on vacation with her family, at work, and at her home. But she came in with some real talk in a recent post about a painful visit to the hospital, and she used the post to tell fans a bit about her health struggles and remind them that compassion is key.
Jasmine Roth is in pain, even if she doesn't show it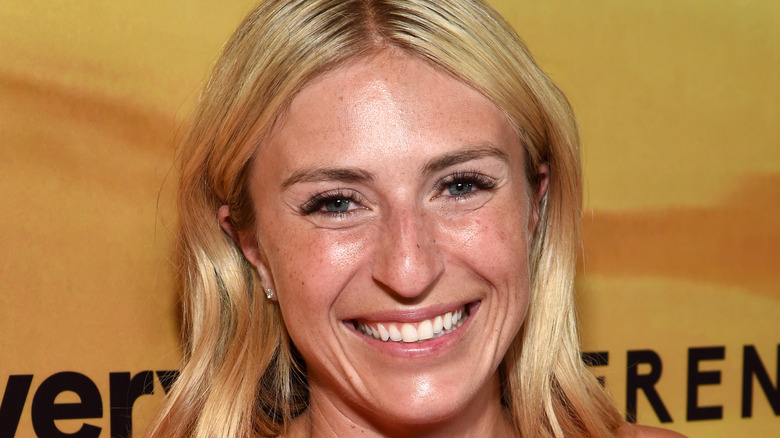 Michael Kovac/Getty Images
HGTV star Jasmine Roth posted pics on Instagram from a recent hospital visit. In the caption, she explained why she was there: "This herniated disk (c5, c6) in my neck is no joke, and the constant pain really started to wear on me this week." 
She also took the time to stress to people that, while social media lets people showcase parts of their life, it  doesn't tell the full story. She wrote, "Social media is a snapshot and we never know exactly what's happening with each other. Just one more reason to be kind, not judge, and to walk through life with compassion. We're all just trying to figure things out, do our best, and build our happy and some days are easier than others." Words we'd all do well to remember!
Her fans filled the comments of her post with love and support with a number of them commiserating about the pain. Roth has posted on Instagram about her herniated disk in the past, noting how it makes things like driving, sleeping, and even laughing painful. Here's hoping for Roth's speedy recovery!