Glenda Jackson, Oscar-Winning Actor And British Politician, Dead At 87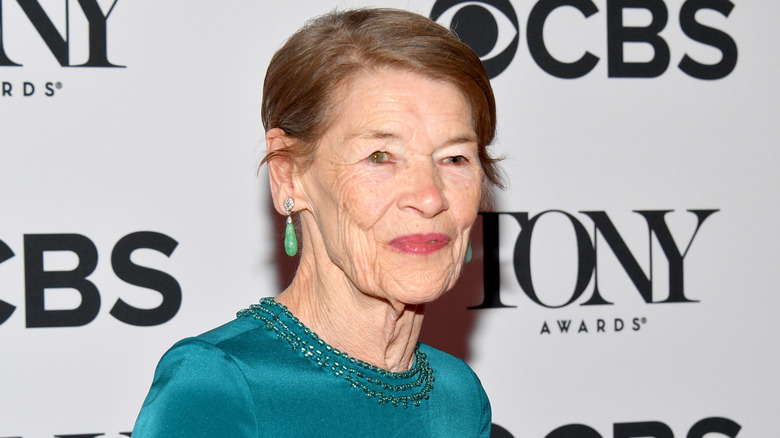 Dia Dipasupil/Getty Images
Glenda Jackson, an actor who was also known for her work in British politics, died on June 15 at the age of 87, leaving the world to mourn the loss of a legend. "One of the world's greatest actresses has died, and one of my best friends has died as well," her agent, Lionel Larner, told NPR.
Jackson excelled in her acting career, bringing home trophies from all the major awards ceremonies, including two Oscars, two Emmys, two BAFTAs, and one Tony. She began her acting career in the theater in the '60s, then added feature movies to her resume. In the early '90s, she was elected to the British Parliament, and served as a member for 23 years. Jackson then returned to acting when she was in her 80s, proving she hadn't lost her touch by adding the Tony award to her collection.
In a statement published by Variety, Larner shared, "[She] died peacefully at her home in Blackheath, London this morning after a brief illness with her family at her side." A working actor until the end, Larner also noted she had finished filming "The Great Escaper" before her death, due to be released in the U.K. later this year.
Glenda Jackson had a long and successful career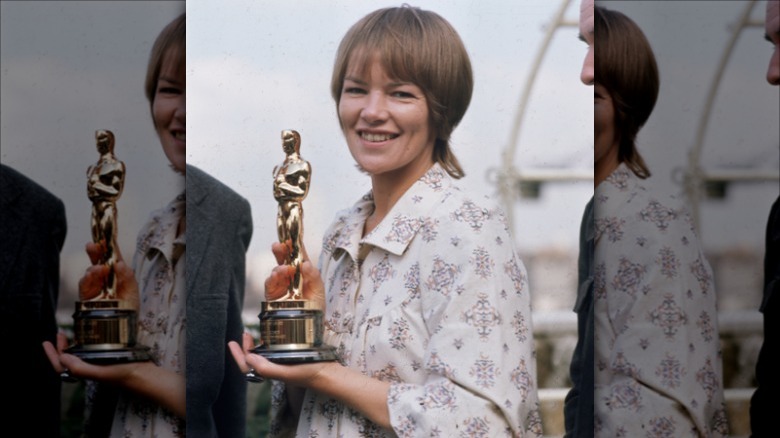 Mike Lawn/Getty Images
Glenda Jackson had always intended on being an actor. After attending the Royal Academy of Dramatic Art, she entered into London's theater scene, and was lauded for her work with the Royal Shakespeare Company. When she appeared in the 1969 movie "Women in Love" as Gudrun Brangwen, Hollywood took notice, and Jackson took home her first Academy Award for Best Actress in a Leading Role. She nabbed her second for 1974's "A Touch of Class," playing Vickie Allessio.
In 1992, Jackson took a break from acting to enter the political arena. As part of the Labour Party, Jackson entered the race to be a member of British Parliament and won, serving in the role for over 20 years. "I miss the constituents. But I must be honest: I don't miss Parliament itself," she revealed to NPR. "I mean, I saw egos going up and down those corridors that would not be tolerated for 30 seconds in the professional theater."
After the end of her political career, Jackson returned to her first love, taking on the play "Three Tall Women" on Broadway in 2018 — 30 years after her first appearance in New York's famed theater district. "It always amazed me — it still does — that people offer me work," she confided to NPR. "Every time a show finished, I was convinced I would never work again." Jackson won a Tony award for her performance in the play.