Nicolas Coster, Soap Opera Legend, Dead At 89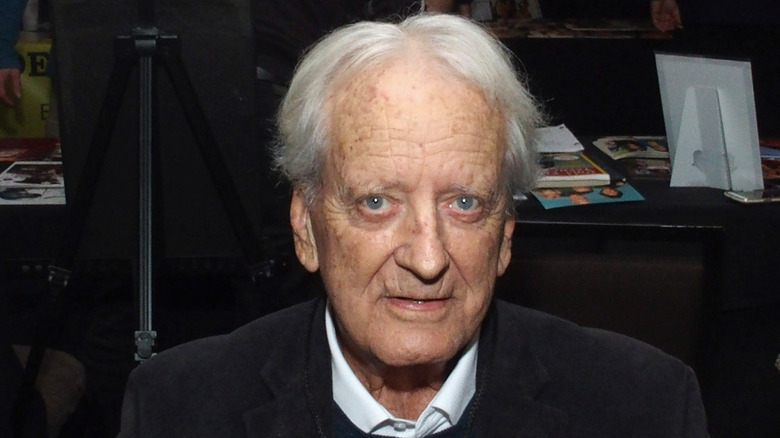 Bobby Bank/Getty Images
We may receive a commission on purchases made from links.
Nicolas Coster, the legendary star of soaps like "All My Children" and "Santa Barbara," died on the evening of June 26, 2023. He was 89. "Please be inspired by his artistic achievements and know he was a real actor's actor! I will remember him as always doing his best and being a great father," wrote his daughter, Dinneen Coster, in a sentimental tribute on Facebook, per Soaps.com. 
The actor is remembered for his ability to masterfully meld the worlds of comedy and drama together. "The man carried an appetite for service and a gentleman's manners through the whole of his life," remembered Coster's former co-star, A. Martinez, continuing, "For 70 years, Mr. Coster practiced the art of acting with great vigor and distinction," (via Facebook). 
As well as making a name for himself in the world of daytime television, Costner also starred in Hollywood blockbusters like "All the President's Men" alongside Robert Redford. As a beloved father, friend, and actor, he will be missed. 
Nicolas Coster's acting career spanned seven decades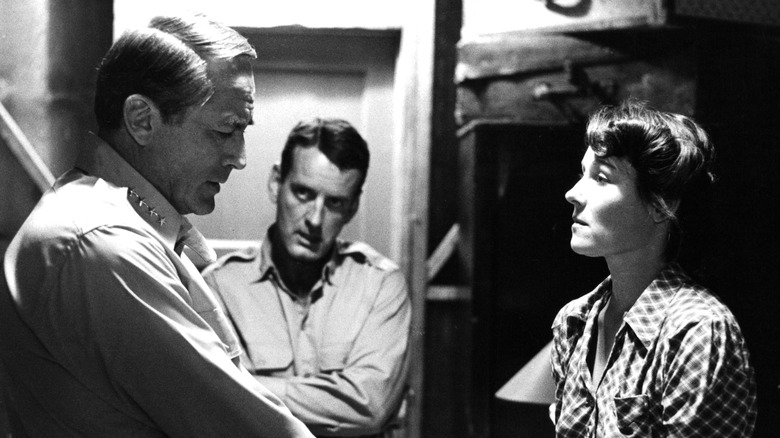 Michael Ochs Archives/Getty Images
Nicolas Coster has been keeping us at the edge of our seats since the 1950s — his first credited onscreen gig was in "The Secret Storm," which jumpstarted his long-standing connection to soap operas. Over the decades, he's become daytime TV royalty, receiving four Daytime Emmy nods for his memorable performance as Lionel Lockridge on "Santa Barbara." In 2017, he took home the win for his appearance on "The Bay."
As Coster's daughter so eloquently noted, he truly was "a real actor's actor." The soap star was trained professionally at the Royal Academy of Dramatic Art in London, a program that boasts A-list alumni like Alan Rickman and Anthony Hopkins, among others. After London, he worked with Lee Strasberg (Marilyn Monroe's former teacher) in New York City. Here, he learned method acting techniques, later passing down these lessons to his own students at The University of Georgia.
Coster's early life, adventures across the pond, and rise to prominence are all documented in his 2021 memoir, "Another Whole Afternoon."