Tragic Details About Jennifer Hudson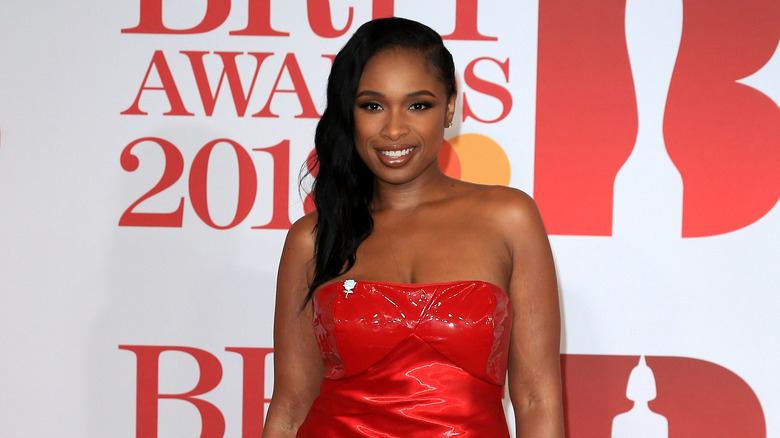 Fred Duval/Shutterstock
Very few people have been able to accomplish what Jennifer Hudson has, as the "American Idol" contestant and talk show host has also reached the rarefied status of being an EGOT winner. Attaining the title for her roles in "Dreamgirls" and other productions, the actress and singer has received an Emmy, Grammy, and Oscar, before finally winning a Tony for being co-producer on "A Strange Loop" last year. Giving us powerhouse performances and changing looks, Jennifer Hudson has a talent like no other.
Rising to fame after appearing on "American Idol," the spectacular singer was soon faced with tragedy shortly after her success. Not only were several of Hudson's family members murdered, but her nephew was kidnapped as well. Despite all this horror, Hudson powered on, a phoenix rising from the ashes of misfortune and loss. While others would rightfully be discouraged, the adversity only inspired Hudson to keep hustling for her dreams.
What happened to Jennifer Hudson's family?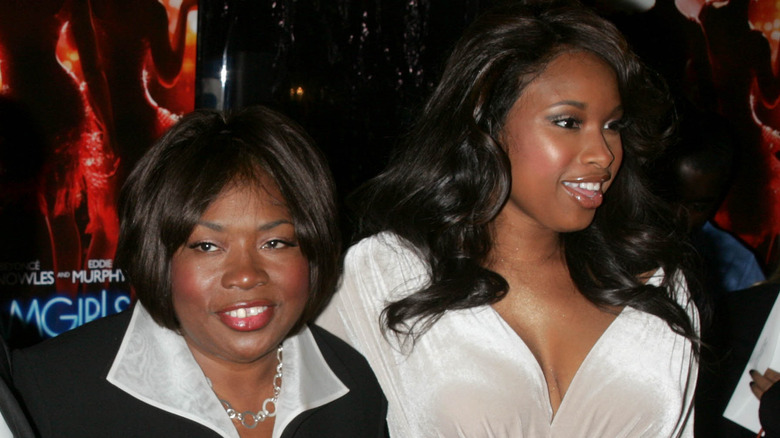 Jim Spellman/Getty Images
Two years after she played Effie in her breakout role for "Dreamgirls," two of the actor's family members were shot and killed. In October of 2008, Hudson's mother, Darnell Donnerson, and her brother, Jason Hudson, were killed in Donnerson's Chicago home. Hudson's seven-year-old nephew, Julian King, had also been reported missing.
Three days later, her nephew was heartbreakingly found dead, a result of multiple gunshot wounds. Weeks after the slayings, the Chicago Police Department's investigations led them to the killer. Estranged husband to Hudson's sister Julia, William Balfour was responsible for the murders and kidnapping. After taking King from his room in Donnerson's home, Balfour stole Jason's car and shot his stepson several times.
Angered by Julia's petition for divorce, Balfour reportedly threatened her when she moved out of the family home. The then 27-year-old maintained his innocence, but the evidence was damning, with the court giving him three life sentences and 120 years without the possibility for parole.
How has Jennifer Hudson healed from the tragedy?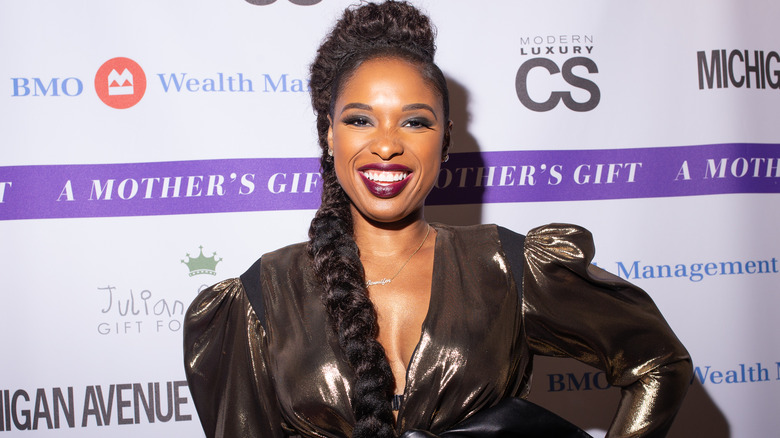 Matthew Sperzel/Getty Images
Although Balfour has not admitted to the murders, Hudson has learned to forgive him for what he did. Speaking to Oprah Winfrey on "Oprah's Next Chapter," she said that too much blame can't be placed on Balfour. "For the most part, it's not his fault," said the actress in 2012. "It's like what he was taught and how he was brought up. We tried to offer love. He was so far gone he couldn't even see that. He never had a chance."
For Hudson, processing the grief of losing three family members was an overwhelming feeling. "There's so many shocks involved in it. Like, who do I grieve first or who do I start with? Of course, I'm going to think of my mother because it's my mother. I think of her a lot. Next I think of Julian or my brother. I have moments where it's bits and pieces."
Hudson has found a way to honor them all, creating a charity entitled the Julian D. King Gift Foundation after her nephew. Speaking to People, the singer said her mother's charitable spirit inspired her to create something that gave back to the community. "She used to say, without family, you have nothing. Chicago is my family. Chicago is my home. And so to look for a role model I don't have to look far: That's who we are and how we were raised."