Royal Fans Aren't Buying Prince William's Excuse For Skipping Women's World Cup Final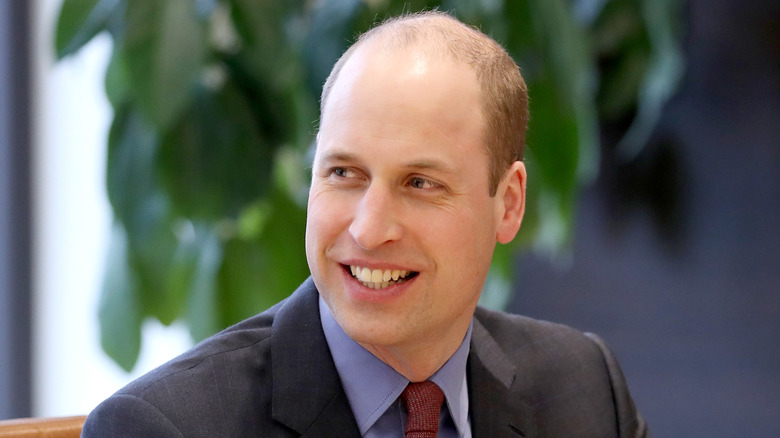 Chris Jackson/Getty Images
William, Prince of Wales, is facing harsh criticism after he made the decision not to attend the Women's World Cup final. Prince William, who serves as the president of the Football Association, decided to sit out the event because of the long hours of travel for him to get from London to Australia just to stay for a day or two, BBC News confirmed. Evidently, William weighed the decision against his fight to minimize the carbon footprint and felt it was best that he watched the match from home. "The prince has made tackling climate change one of his priorities and is believed to be concerned about the impact of such a journey," the outlet reported ahead of the match.
As William is the Football Association president, however, many fans felt that he should have been in attendance to show his support in person. It didn't take long for William's absence to become a topic of discussion on social media. "Shockingly tone deaf. But then, that's who they are," read one tweet. "Poor response from William. I am sure he could have made last-minute arrangements to support the team. It would have given them such a boost. They are so tin-eared at times," another Twitter user commented. A third Twitter user said the Football Association should have a president who treats the women's team and the World Cup with more respect, saying, "Maybe he couldn't get time off."
Following the match, William took to social media with a special message for the team — but some football fans are still very upset.
Prince William applauded the Lionesses on their win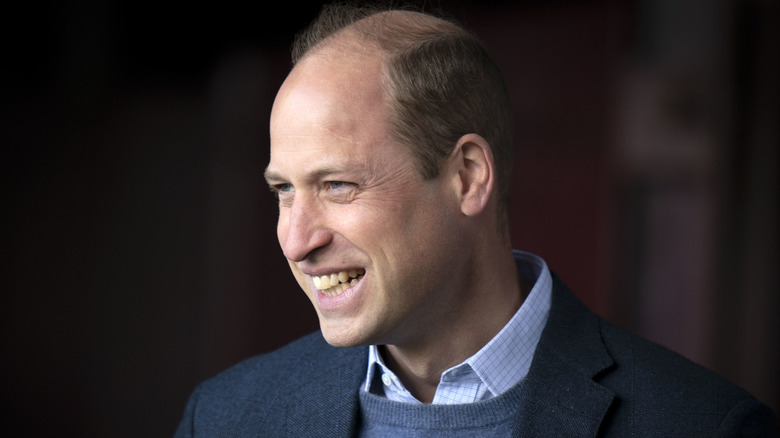 Wpa Pool/Getty Images
Although William, Prince of Wales, made the decision not to attend the Women's World Cup final in 2023, he was sure to show his support for the league after a recent game was over with a personal message on Twitter. "What a phenomenal performance from the @Lionesses — on to the final! Commiserations to @TheMatildas, you've played brilliantly and been fantastic co-hosts of this World Cup. W," he wrote. 
The majority of the reactions to that particular post seemed positive, but a few people still showed their disappointment in Wills. "It would [have] meant the world to them if you'd been [there] in person to support them just like your dearly loved Grandma did in 1966," one Twitter user said.
For what it's worth, William also didn't attend England men's World Cup games in Qatar in 2022, according to the Daily Mail. However, William does usually attend Football Association games, per People. For example, he was on-hand for the Football Association Cup final at Wembley Stadium in London in 2021, even presenting Leicester City with the trophy following the team's win over Chelsea.