Ron Cephas Jones, This Is Us Star, Dead At 66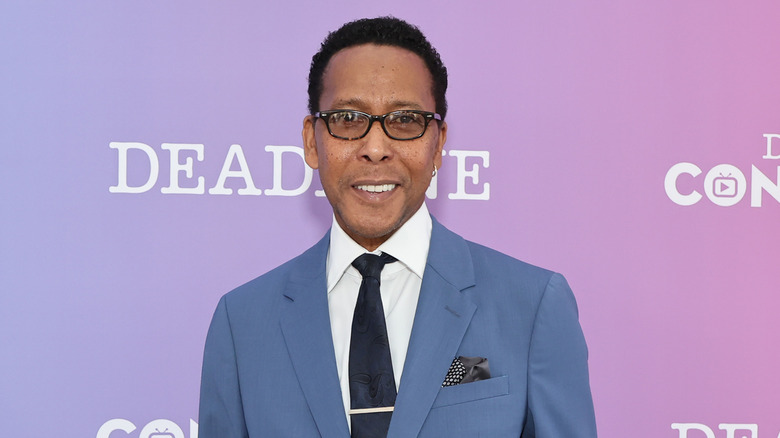 Amy Sussman/Getty Images
In a tragic loss to the TV and Broadway community, Ron Cephas Jones has died at just 66 years of age. The actor was best known for playing William Hill on "This Is Us," for which he won the Emmy for best guest actor twice; most recently, he appeared on "Truth Be Told" with Octavia Spencer. His stage performances included a Tony-nominated role in "Clyde's," and starring roles in Shakespeare's "Richard III" and "The Tempest." He is survived by his daughter, Jasmine Cephas Jones, herself an acclaimed actor ("Hamilton" and "Blindspotting"). 
His rep told People and other outlets that Jones succumbed to "a long-standing cardiopulmonary issue." The statement added that "his warmth, beauty, generosity, kindness and heart were felt by anyone who had the good fortune of knowing him." In 2020, Jones underwent a double lung transplant to treat a chronic lung condition — a procedure that saved his life, but which still left him in fragile health. Despite the seriousness of his condition, Jones' death was still a shock to friends and fans; just five days earlier, he had posted a photo on Instagram of Jasmine with playwright Stephen Adly Guirgis. "Hey! Did reading of some new pages w/some old friends. Like family always," Jones wrote. "LOVE." 
Acting helped keep Ron Cephas Jones going after surgery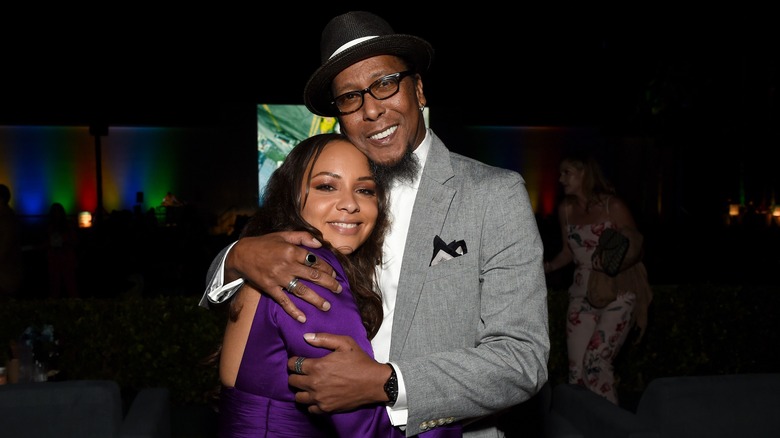 Michael Kovac/Getty Images
Native New Jerseyan Ron Cephas Jones fell in love with acting in college, and lived in California for a time before coming back East and starting his performing career at the Nuyorican Poets Café. From there, Jones maintained a steady string of stage, film, and TV roles, including turns in "NYPD Blue," "He Got Game," "Sweet and Lowdown," and "Across the Universe." (He is now one of the "Law & Order" actors we've sadly lost.) But it was his role in "This Is Us" that made him a beloved presence on screen. Jones told Today that he was impressed by the series' intelligent and layered script. "I've learned that over the years and the way I've worked is that words are so important," Jones explained.
Returning to work after his 2020 double lung transplant, especially a career as physically active as acting, seemed unlikely. But Jones had been offered a tempting role in the Broadway play "Clyde's," about a group of parolees rebuilding their lives as short-order cooks. He took the chance and worked on regaining his strength and voice so he could go back to the stage. Even then, the work was risky, with COVID-19 still affecting Broadway productions. Yet Jones willingly practiced isolation between performances so he could keep doing what he loved.
Among the friends expressing their sorrow at Jones's passing is Octavia Spencer: "Ron was an incredibly talented actor and, most importantly, a wonderfully kind human being," she eulogized on Instagram.