How Much Is Dr. Pimple Popper Worth Now?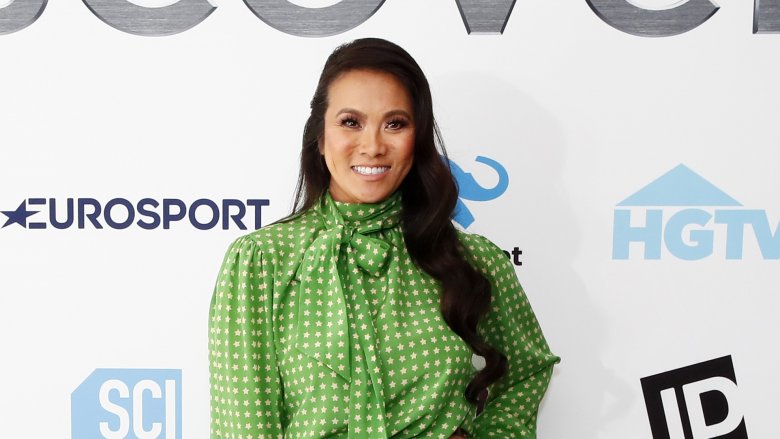 Astrid Stawiarz/Getty Images
We may receive a commission on purchases made from links.
How Exactly Do You Build a Fortune Popping Pimples on YouTube? asked the headline of a 2018 essay written by Dr. Pimple Popper herself, Sandra Lee, for Wealth Simple, echoing what most of us have been asking ourselves since stumbling across her disgustingly addictive videos online (or been recommended them by eager friends). As it turns out, it takes a lot more than a strong stomach and a killer hook.
Dr. Lee started her hugely popular Instagram page all the way back in 2014, simultaneously uploading videos to her YouTube channel (which currently boasts over 5.6 million subscribers). She still makes money from the channel, but before YouTube demonetized videos, Lee was earning about six figures per month.
Likewise, her show, Dr. Pimple Popper, now in its third season on TLC, while great for exposure, isn't bringing in the big bucks either, as she noted in her essay. "I'm not getting paid anything for the show, really. But I'm so fortunate to have this — that this has been offered to me — and I'm so fortunate that they're making me look good," wrote Dr. Lee.
Her greatest passion is her skincare line, SLMD, that she hopes to expand in the long term. The line includes everything from acne cleansers to sun-protection, spot treatments, and moisturizers. The top-sellers recently landed on shelves at Target, which should bring in more revenue for Dr. Lee herself, as well as the retail behemoth.
Elsewhere, Dr. Pimple Popper's 2018 book, Put Your Best Face Forward, is available for about $11 from Amazon. There's also the small matter of Dr. Lee's own cosmetic dermatology practice in California, which she runs alongside her YouTube channel, TLC show (which features the most bizarre and fascinating cases), and everything else. 
According to The Wealth Record, Dr. Lee is currently worth about $8 million, but considering her day job, reality TV slot, and several side hustles, it's reasonable to assume that number will only keep growing.