Here's What You Need To Know About Michelle Obama's New Book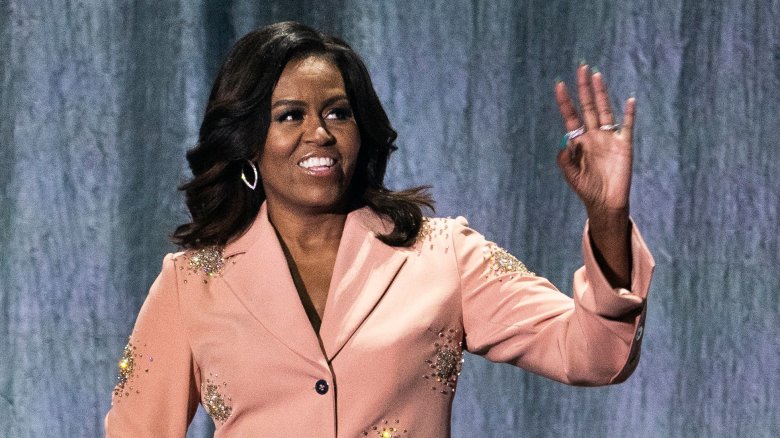 Martin Sylvest/Getty Images
Michelle Obama's memoir, Becoming, was released last year to critical acclaim and commercial success. Even though it wasn't released until the end of the year, on November 13, it still became the bestselling print book of 2018, according to Publisher's Weekly.
Considering that her first book was such a success, it makes sense that Obama would want to strike while the iron is hot. It was just announced that the former first lady will have a new title hitting bookstores next month, giving her many fans something to look forward to. 
What is Michelle Obama's new book about?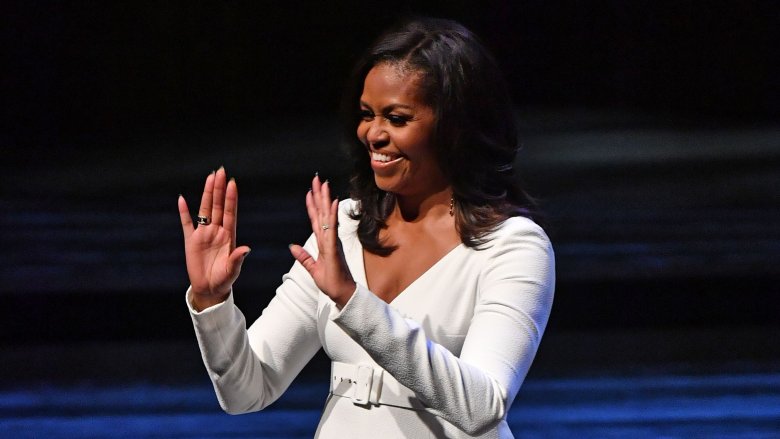 Ben Stansall/Getty Images
While Obama's new release isn't another memoir, fans of Becoming will no doubt want to pick up the new project as it ties in to her bestselling book. Obama's latest is a journal titled Becoming: A Guided Journal for Discovering Your Voice.  
According to publisher Penguin Random House, the journal "includes more than 150 inspiring questions and quotes that resonate with key themes in Mrs. Obama's memoir and that are designed to help readers reflect on their personal and family history, their goals, challenges, and dreams, what moves them and brings them hope, and what future they imagine for themselves and their community."
Becoming: A Guided Journal for Discovering Your Voice will have an intro from Michelle Obama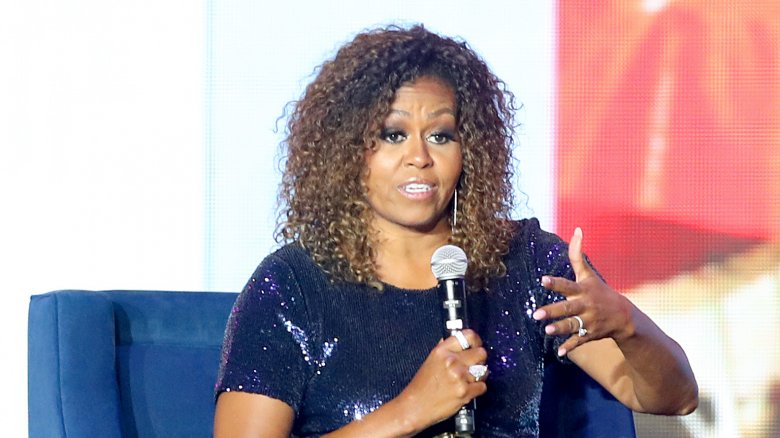 Bennett Raglin/Getty Images
While the new book might not contain as many words of wisdom from Obama as readers might like, it will feature an introduction from the former first lady. 
People exclusively shared an excerpt of the introduction, in which Obama talks about the impact writing in a journal has had on her own life. "I'd only kept a journal for a short period of my life, for a couple of years during my late twenties as I was getting more serious with Barack and contemplating a new career," she wrote. "It was a tumultuous time filled with change, and I found that dedicating time to writing my thoughts down helped me navigate all the transitions. Then I put it away and didn't pick it up again until I began writing my memoir. Instantly, I was transported back to that earlier version of myself, with all the warmth, heartbreak, and frustration flooding in."
Becoming: A Guided Journal for Discovering Your Voice will be released on November 19.