The Real Reason Gwen Stefani Is Leaving The Voice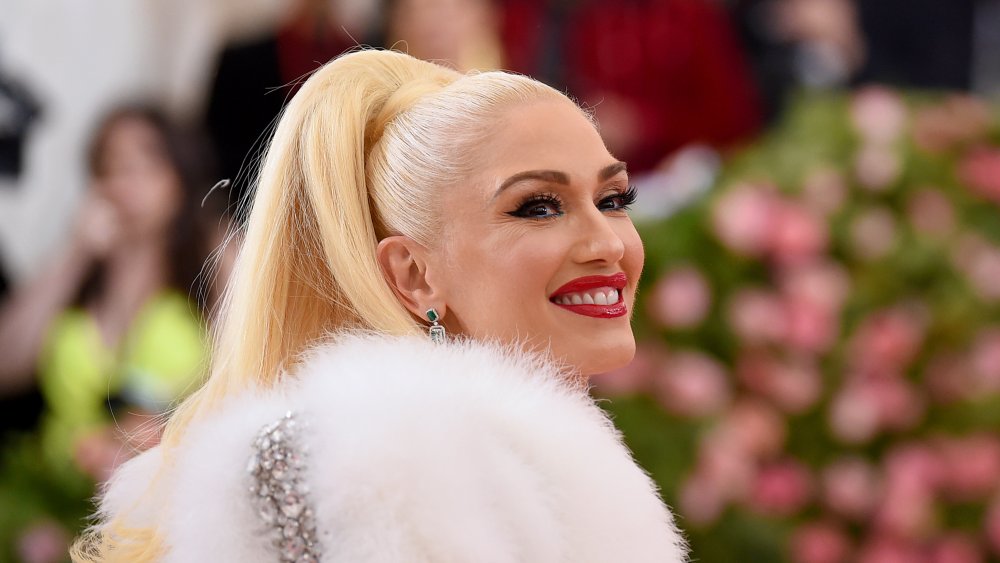 In August, Gwen Stefani told People she was feeling "pretty lucky" and "happy to be back" on The Voice alongside coaches Kelly Clarkson, John Legend, and Blake Shelton, who she called her "best friend Blakey." Shelton, who made no secret of missing Adam Levine, said in a press conference also reported by People that having Stefani on the show made him happy, and that her presence "kind of saved the show with Adam going away, because there's no way around it: It sucks not having Adam there." According to the Daily Mail, season 17 has thus far seen Stefani and Shelton "flirting and fighting for talent" — in one instance, Stefani even blocked Shelton in her quest to bag one aspiring contestant, prompting the country singer to say: "It's never good when your girlfriend blocks you. This brings it to a whole new level."
But all that comes to an end early next year, when Nick Jonas joins Clarkson, Legend, and Shelton to fill the seat Stefani leaves after just one season.
Was there drama around Gwen Stefani's decision to leave The Voice?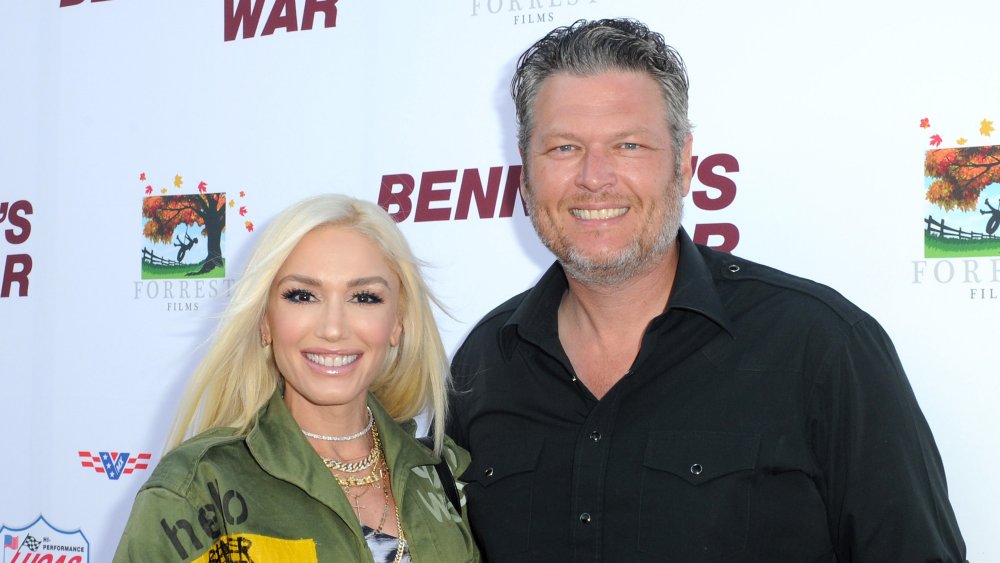 Joshua Blanchard/Getty Images
Entertainment Tonight (ET) reports there is no hidden drama behind Stefani's departure — she plans to return to Las Vegas to finish off her residency at Planet Hollywood's Zappos Theatre. Stefani's Just a Girl show is scheduled to run in February and May 2020, putting her live show at the same time The Voice's spring cycle is scheduled to air. Stefani had already told ET back in September, "I didn't expect to be doing [the Vegas show] and The Voice at the same time. I just feel like I'm alive in a way I've never been before, because I have to be! Because doing both is a lot." Was that a hint or what?
Nick Jonas, who steps in for Stefani next season, will end his tour with the Jonas Brothers on February 22, making the timing of The Voice's spring season perfect for him. ET also says Stefani's departure is part of the show's usual process of rotating coaches each season, which allows stars to maintain their music careers.