Is Mandy Moore Leaving This Is Us?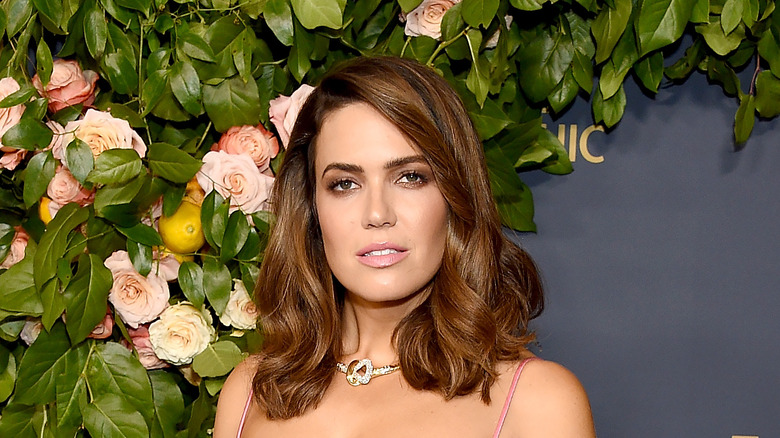 Gregg Deguire/Getty Images
These days, Mandy Moore is probably best known for her role on the tearjerker family drama This Is Us, but before she was Rebecca Pearson, Moore was a pop star. If you've forgotten her "Candy" days, have no fear because it was recently announced that we'll be able to relive all the glory of her late 1990s/early 2000s pop career in a brand new show. 
According to Deadline, ABC has given a put pilot commitment to a show based on Moore's early life, with Moore set to executive produce. Also joining the production team are This Is Us showrunners Isaac Aptaker and Elizabeth Berger. While we're excited about the show, aptly called 90's Popstar, we're a little bit worried about what this means for the future of This Is Us. Will Mandy Moore be leaving the show in order to focus on 90's Popstar?
What is 90's Popstar about?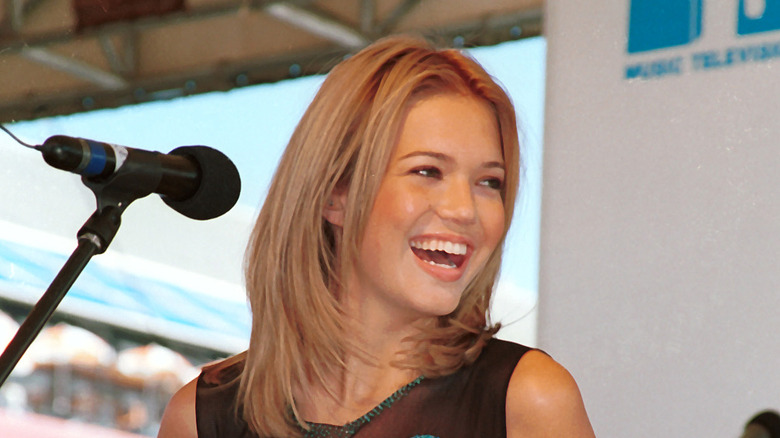 George De Sota/Getty Images
The new show will be based on Moore's early years. 90's Popstar centers on a small town Florida family who must learn to adjust to their new lifestyle when their teenage daughter becomes an overnight pop sensation. Like the protagonist of 90's Popstar, Moore was just a teenager when she landed a major record deal in 1999. Her debut album, So Real, went platinum, and her second album, 2000's I Wanna Be With You, garnered Moore her first U.S. top 30 song. 
According to Glamour, Moore was just 15 years old when she was catapulted to fame, so 90's Popstar promises to be filled with plenty of drama and teen angst.
Will Mandy Moore be on 90's Popstar?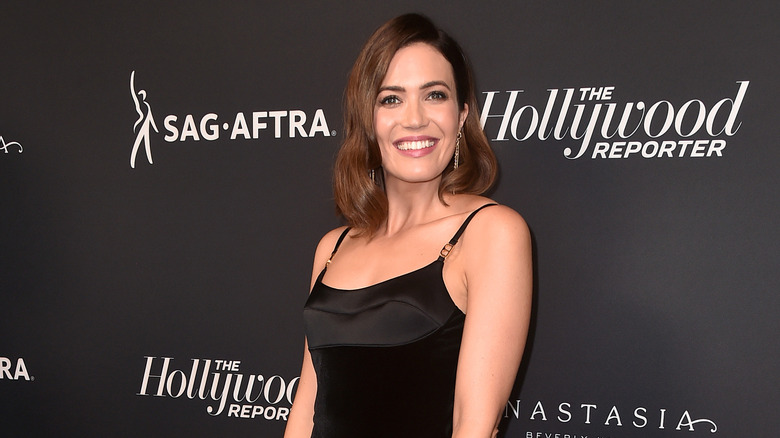 Alberto E. Rodriguez/Getty Images
While it's understandable that this news might be a mixed bag for This Is Us fans, it looks like Mandy Moore has no plans to star in the show that is based on her life. So far, it looks like she's planning on staying on This Is Us for the foreseeable future, so we don't have to worry about Rebecca's death breaking the hearts of the Pearson family (or the hearts of the show's fans). 
While we don't have a timeline yet for the production of 90's Popstar, or even know if the show will be picked up, we've got an inkling that with Mandy Moore at the helm, it will prove to be another must-watch show just like This Is Us.