Julie Andrews Reveals How Therapy Saved Her Life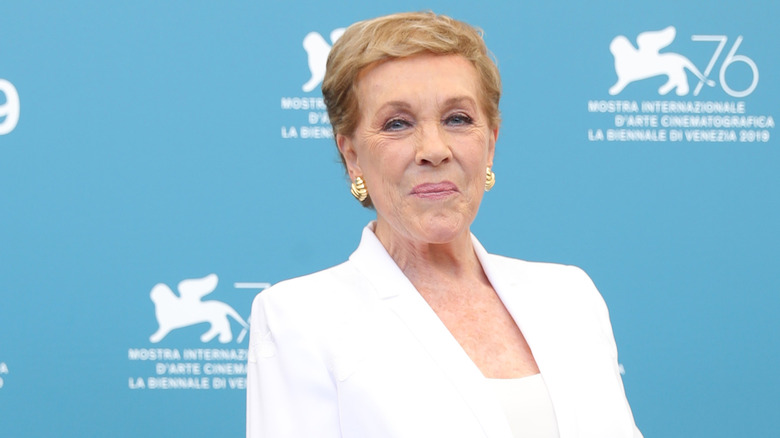 Vittorio Zunino Celotto/Getty Images
As if we didn't already have proof that Julie Andrews is an absolute queen, the star recently spoke frankly about her previous struggles with mental health. It may be 2019, but there is still some stigma surrounding mental health, and having such an iconic figure as Julie Andrews work to normalize it is a wonderful thing.
The singer and actress appeared on The Late Show with Stephen Colbert on October 21 and opened up about the role that therapy has played in her life.
Julie Andrews went to therapy after her divorce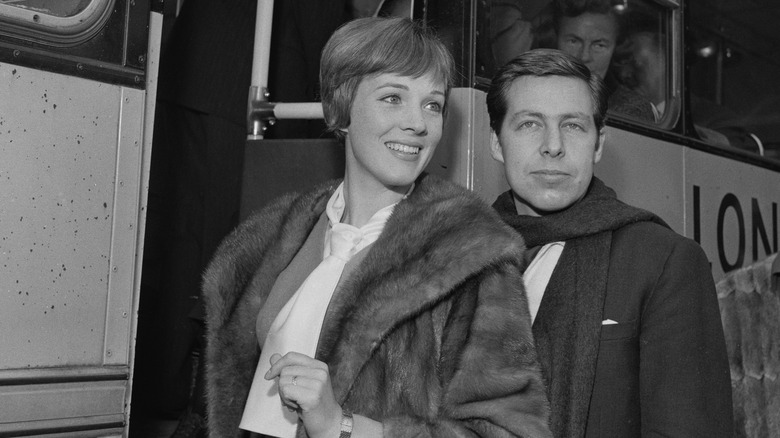 Dove/Getty Images
Andrews revealed that, in 1967, she was devastated after her first marriage, to Tony Walton, ended. "Sadly, I separated from my lovely first husband," said The Princess Diaries star. "And separations were always inevitable and the marriage was over and my head was so full of clutter and garbage."
Andrews said that it was director Mike Nichols who urged her to go to therapy. "He was so sane, and funny and clear," said the actress of the late Hollywood legend. "He had a clarity that I admired so much."
The Mary Poppins star added,  "I wanted that for myself. And I didn't feel I had it, so I went and got into it and it saved my life, in a way."
Why is Julie Andrews opening up about going to therapy?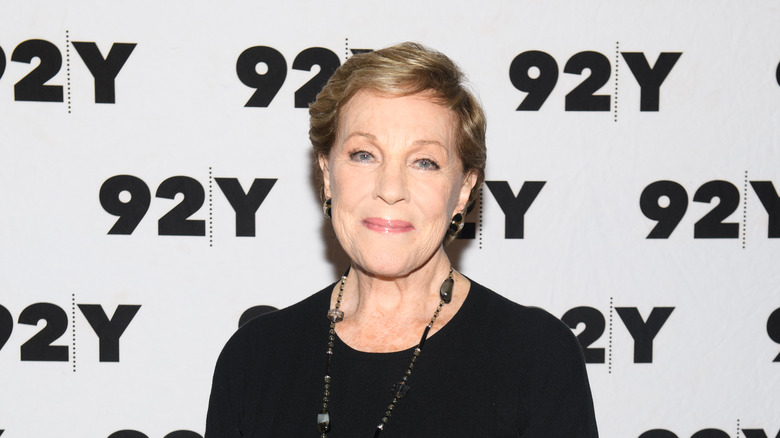 Noam Galai/Getty Images
It's been a while since Julie Andrews turned her mindset around in therapy. Why is she opening up now? Andrews hinted that she might have kept quiet for so long because of the stigma surrounding mental health, but that times have changed. 
"These days, there's no harm in sharing it," said Andrews. "I think everybody knows the great work it can do. And anybody that is lucky enough to have it, afford it and take advantage of it, I think it would be wonderful."