What Chrissy Metz Really Thinks About Having Kids
Tibrina Hobson/Getty Images
Chrissy Metz's This Is Us character, Kate, may be thriving as a mother, but the real-life Metz is child-free — for now. Being surrounded by so many kids at work —  including the one who plays the younger version of herself on the show —  is probably enough to get anyone thinking of whether or not they'll want to raise their own little ones in the future, but what about Metz? Is one of our favorite This Is Us stars planning on having kids? And, if she is, when is she planning on having them?
Chrissy Metz isn't quite ready to have kids yet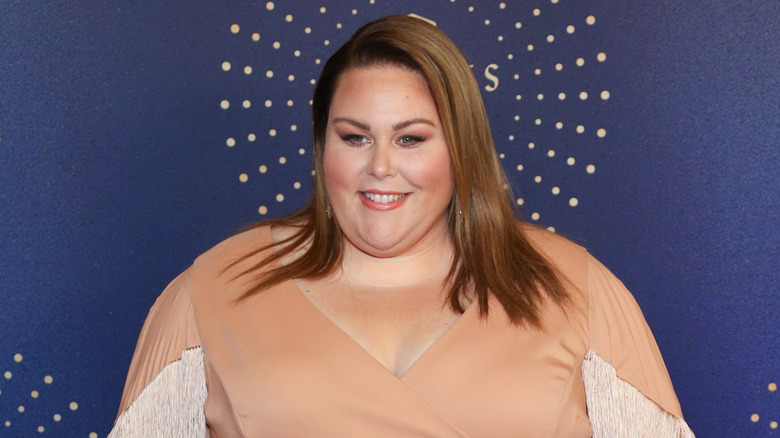 Terry Wyatt/Getty Images
While Chrissy Metz says that she loves children, she isn't ready to take that step yet. "I have a huge family and I taught preschool," the actress and singer told Us Weekly in 2018. "I love children and they are the funniest, most magnificent creatures. But I can't even keep a succulent alive, so I'm concerned that should these thoughts and desires come about, that whether I do it conventionally or unconventionally, who knows?"
Metz added, "I just feel like a baby myself. I need to nurture myself first before I could do that to another human being."
Chrissy Metz has said that she'd like to have kids one day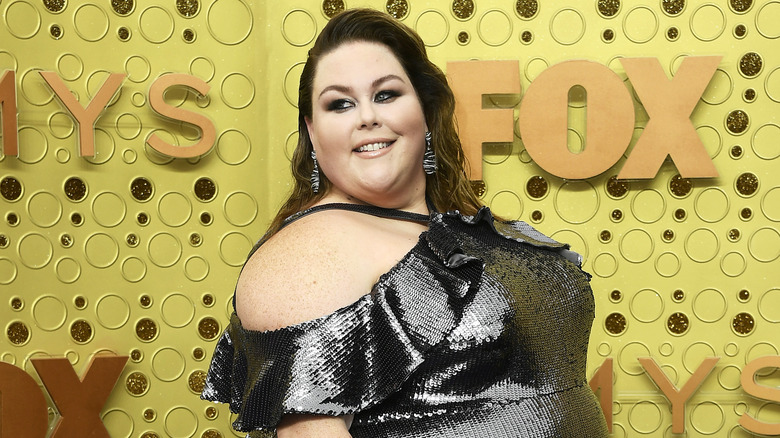 Frazer Harrison/Getty Images
While Chrissy Metz doesn't feel ready to become a mother just yet, she clearly has a lot of experience with kids. Aside from teaching preschool and interacting with the children on the set of This Is Us, not to mention portraying a mother on the show, Metz told ET that she has a lot of nieces and nephews. If and when she does decide to have children of her own, there's no doubt that she will make a wonderful mother.
"I've never had children... [but] I'm looking forward to that," said Metz.