The Real Reason Hilarie Burton Finally Married Jeffrey Dean Morgan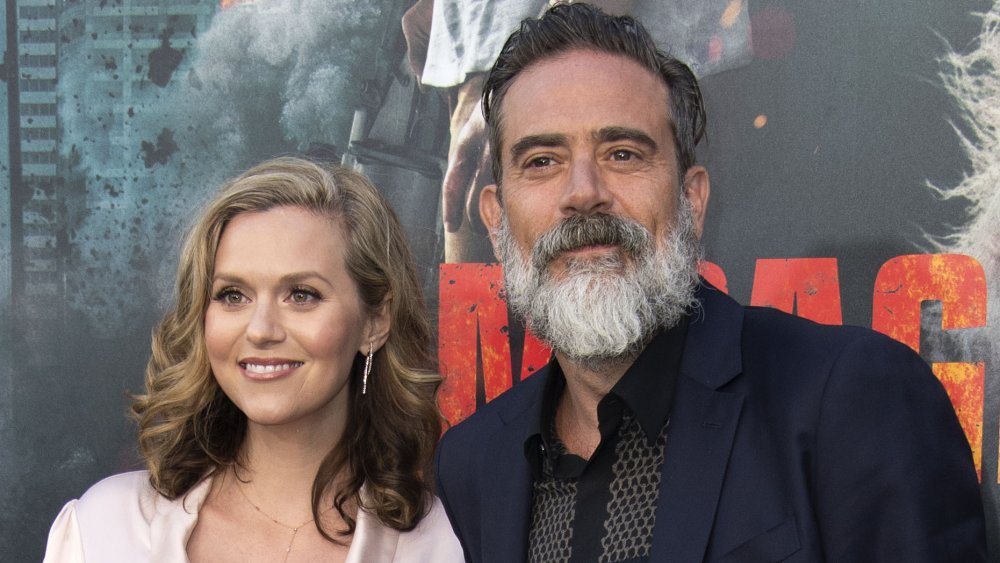 Valerie Macon/Getty Images
These days, it seems the coolest thing to do in Hollywood is to not get married — just look at Kurt Russell and Goldie Hawn who, in spite of being together forever, shrug at the idea of ever making things official.
Actors Hilarie Burton and Jeffrey Dean Morgan seemed destined to follow in their footsteps, with a decade and two kids behind them and zero plans to actually walk down the aisle. Now, in keeping with their laid-back attitude, it appears the decision to finally tie the knot came as easily as everything else in their relationship.
They wanted to make their partnership 'authentic'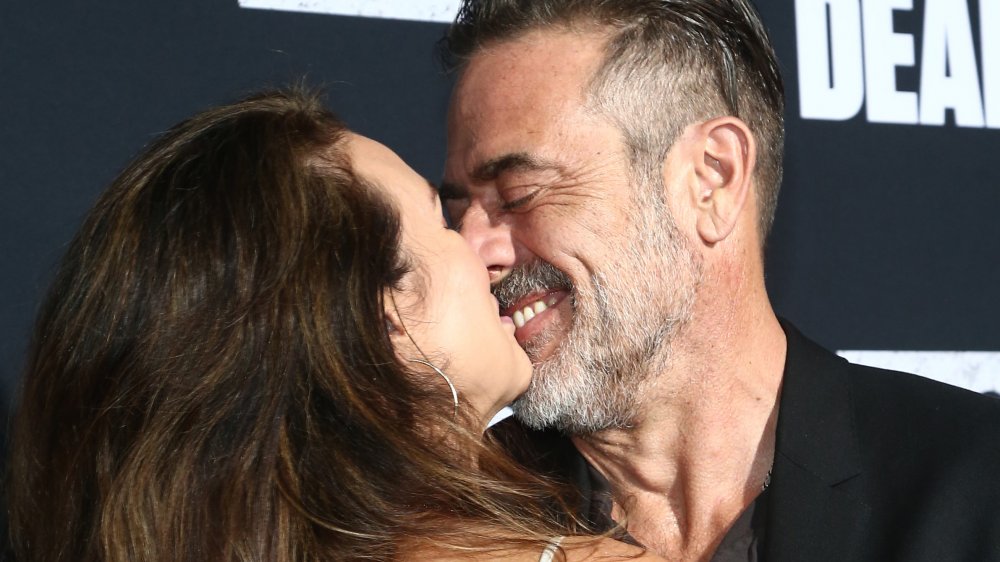 Tommaso Boddi/Getty Images
Speaking to People, Burton explained it was a natural progression. "We had built this life together," she reasoned. "We'd had kids together. I think there comes a point where you just don't want to go another day by being inauthentic about it." 
The couple, who shares son Gus, 9, and daughter George, 19 months, were influenced by the family's recent decision to leave Hollywood behind and settle in rural, upstate New York instead. "It's not a convenient lifestyle, certainly for our business, but those choices that we made to create that life have really forced us to be, yeah, more authentic with our choices, like the animals have to be fed, the wood has to be chopped, and so we wanted to be a concrete truth, like those things," she said.
Burton revealed she'd married the Walking Dead star back in October, in New York, with the actress confirming the planning process wasn't a huge debacle for them. "It was a couple months," she shrugged. "It wasn't a big deal. It was like nothing."
Even her dress for the big day, a strapless Carol Hannah creation, only took three weeks to make. Burton also admitted it was likely the only time in her life she'd don a white dress. 
Hilarie Burton and Jeffrey Dean Morgan's wedding was the perfect collaborative effort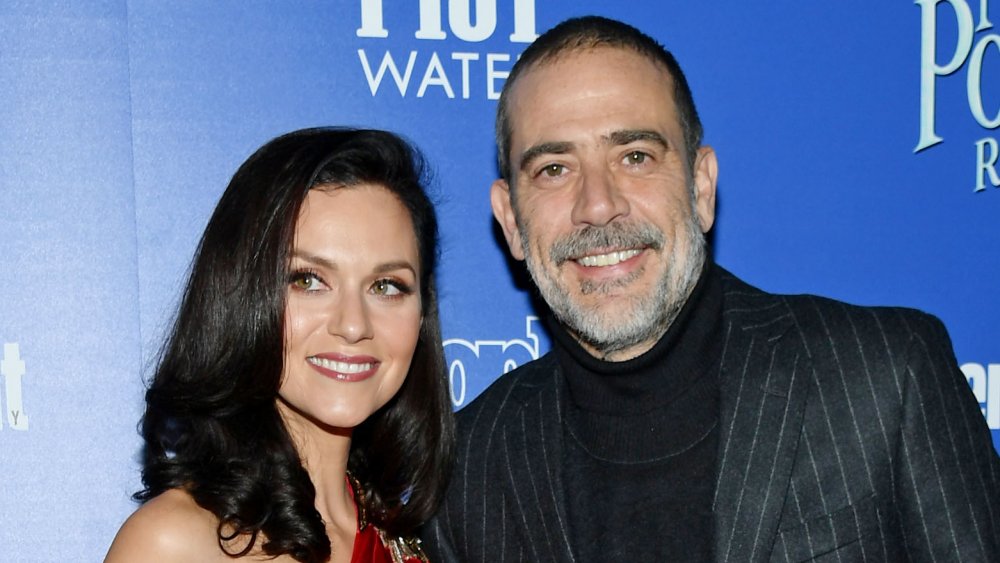 Mike Coppola/Getty Images
The actress described the couple's vows as "strange" because of the lack of formality surrounding them. "I mean, there was people interjecting and our kids crawling all over us," she said. "And so it was a very conversational thing."
Burton took to Instagram to share a sweet shot of the happy couple on their big day, writing, "This past weekend was the best of my entire life." She also described their wedding as, "Private and magical and everything I dreamed." As the One Tree Hill actress explained, "We've lived as husband and wife for a decade. We've built a family, and a farm and found our community."
Her hubby, meanwhile, described himself as "the luckiest man in the world" in his own Instagram post, which featured a photo of the entire family at the reception. "It was, without a doubt... the best day of our lives," gushed the Walking Dead star. "Ever ever. Just never knew that it could be so damn perfect. It was. And more."