What Julie Andrews Really Thinks Of Another Princess Diaries Sequel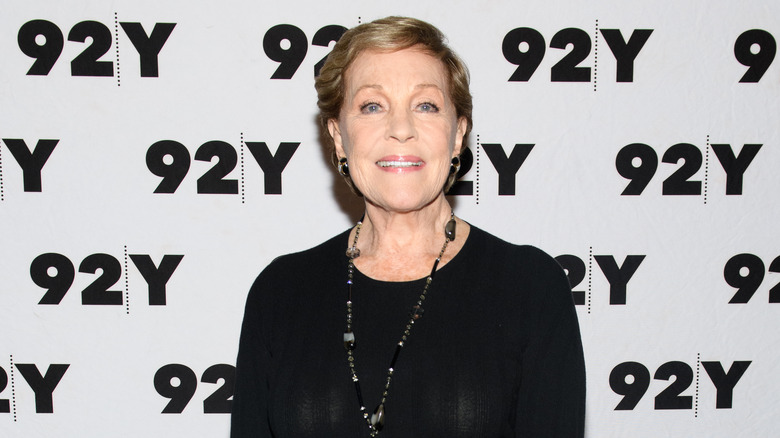 Noam Galai/Getty Images
Rumors of a Princess Diaries 3 movie have been swirling for a while now, but is there any truth to them? And, if a third Princess Diaries film is happening, will Julie Andrews, who played Queen Clarisse Renaldi in the iconic 2001 film and its 2004 sequel, The Princess Diaries 2: Royal Engagement, be reprising her role?
If you're a fan of The Princess Diaries, you might have a reason to be excited. Julie Andrews recently opened up about what she thinks of the possibility of a third installment in The Princess Diaries franchise.
Anne Hathaway says there's already a Princess Diaries 3 script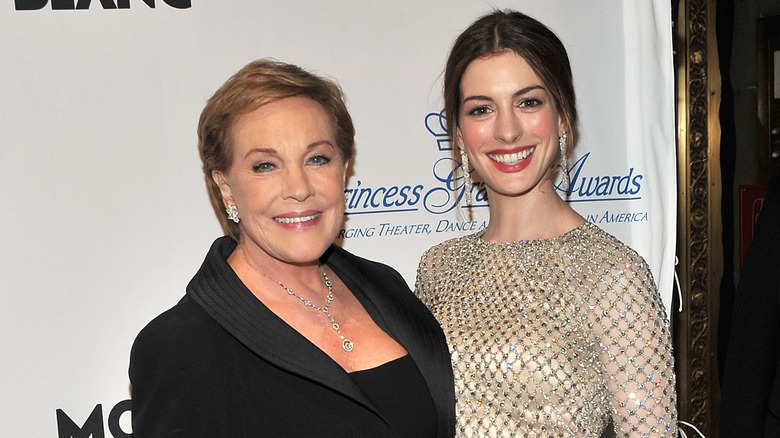 Stephen Lovekin/Getty Images
Anne Hathaway, who starred as Princess Mia in The Princess Diaries, said that a script for The Princess Diaries 3 exists and that Julie Andrews was on board with filming a third movie. "There is a script," Hathaway said on Watch What Happens Live with Andy Cohen in January.  "I want to do it. Julie wants to do it. Debra Martin Chase, our producer, wants to do it. We all really want it to happen... We just don't want to do it unless it's perfect."
Andrews, however, said in her own appearance on Watch What Happens Live with Andy Cohen in October that she hadn't heard of a script for The Princess Diaries 3 being completed.
Would Julie Andrews appear in a new Princess Diaries movie?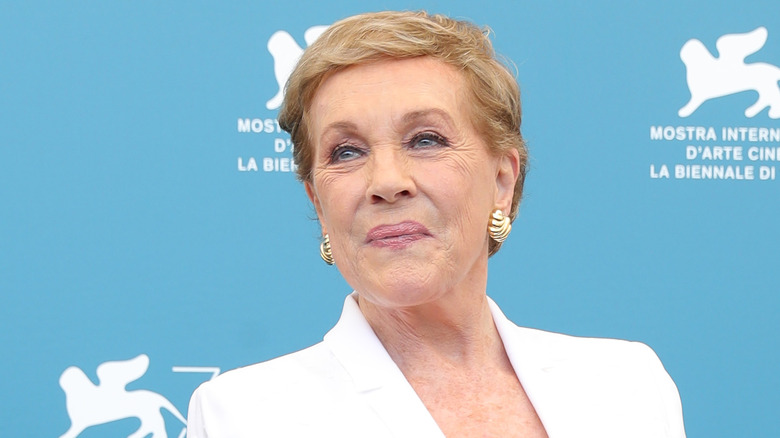 Vittorio Zunino Celotto/Getty Images
Although she hadn't heard of The Princess Diaries 3 script being completed, it does seem like Julie Andrews would be on board with appearing in another sequel. "I think if it happens, it would be lovely," she said. 
Don't get too excited yet, though. Just because The Princess Diaries' biggest stars are on board doesn't mean that the movie will definitely happen. Still, Andrews has been saying for a while now that she'd love to be in The Princess Diaries 3. "I would very willingly and happily do it," she told BuzzFeed in 2017. Here's to hoping.