Suzanne Somers Makes Shocking Admission About Her Sex Life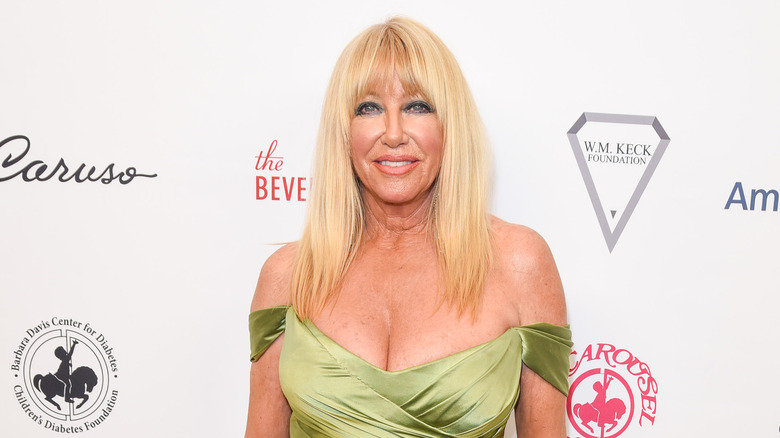 Presley Ann/Getty Images
If anyone is proof that age isn't anything but a number, it's Suzanne Somers. The vibrant celeb may be 73 years old, but she still looks much younger than her age and, as she recently revealed, has sex twice a day with her husband Alan Hamel, 83.
The happy couple have been together for more than half a century. Somers and Hamel met in the late 1960s on the set of a game show where Somers was a model. They tied the knot in 1977 and have been going strong ever since.
Suzanne Somers fell in love with Alan Hamel right away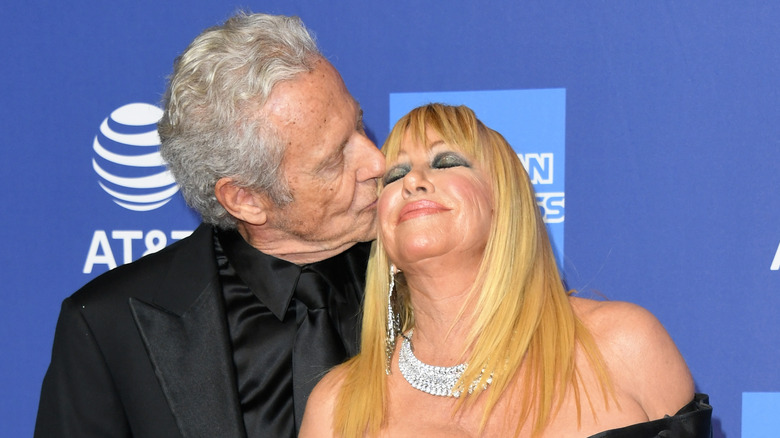 Jon Kopaloff/Getty Images
According to Somers, it was love at first sight. "If you want to get really lofty, did we know each other in another life?" she told People. "It was that instant."
Now, decades later, the couple are still madly in love, and still very active in bed. Somers revealed to the Daily Mail that she and Hamel get weekly shots of PT-141, a hormone replacement that enhances arousal. "I'm kind of in that groove, like when you were younger and you're in the mood all the time, and so is he because he's on hormone replacements," said Somers.
Suzanne Somers is loving her rejuvenated love life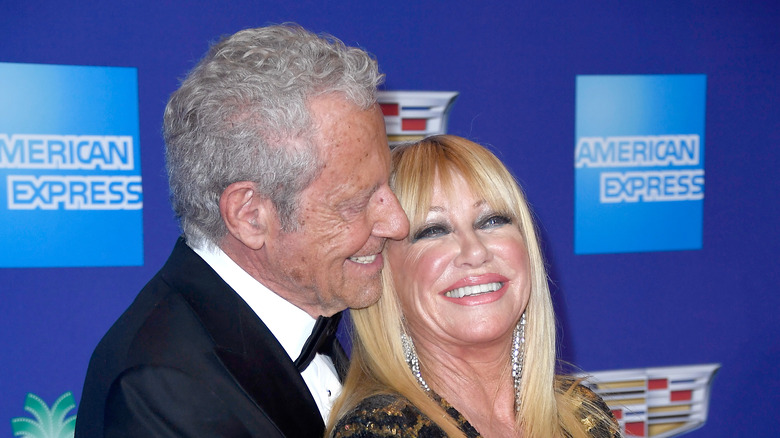 Frazer Harrison/Getty Images
According to Somers, the hormone replacement shot is a "sexual stimulant that works on your brain."
"I thought, 'Wow, what a great thing," she said. "Because men have had Viagra, but this is actually a shot for both men and women that's not a drug. It just stimulates that part of your brain that says, 'Hey, I'm kind of in the mood.' And, so, isn't that a wonderful thing? And it's not a drug, so I love it.'"
Somers said she loves their twice a day routine. "I usually say I sleep through one of them," she joked. "That's usually that one at 4 o'clock in the morning. But, you know, then again around 8 o'clock in the morning, I'm in the mood."