What Cristin Milioti Has Been Doing Since How I Met Your Mother Ended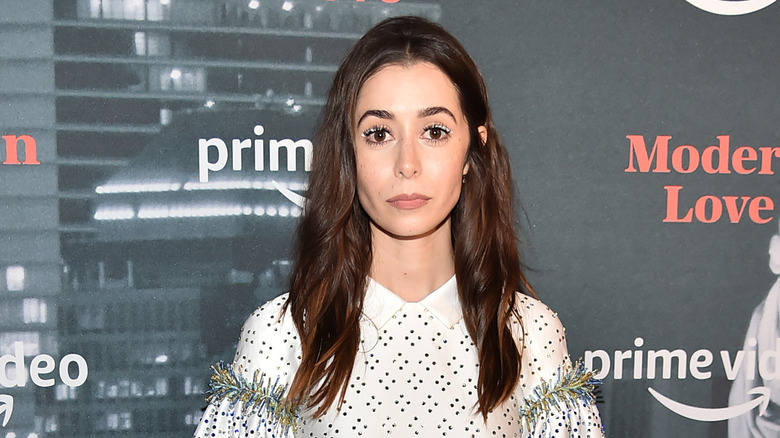 Theo Wargo/Getty Images
Those familiar with How I Met Your Mother know how long the wait was to find out who Ted Mosby ends up marrying. Nearly a decade passed before fans were introduced to Ted's wife Tracy McConnell, in season eight, played by Cristin Milioti (via Screen Rant). 
Despite only being in a few episodes, Milioti proved to be quite successful after HIMYM wrapped. She continued her career in the entertainment field not only acting but also making music.
According to Rolling Stone, Milioti has always been outside of the box and has taken a wide variety of roles in television, film, and even onstage. Prior to being on How I Met Your Mother, the actress was in the Broadway musical Once, and played the daughter of a mob underboss in The Sopranos as her first television gig.
"Variety definitely attracts me. I try to do things that are as different as possible. I look to play real, complex people, which is not always made available," Milioti said about her career. "I've had the good fortune to be very discerning in what I work on, and discerning about the people I work with."
Cristin Milioti continues to act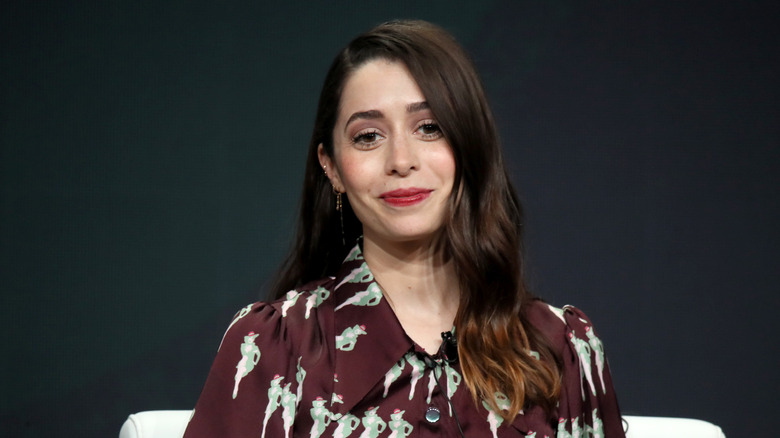 David Livingston/Getty Images
Her performance in Once is what caught the eyes of How I Met Your Mother show runners Craig Thomas and Carter Bays. Milioti began shooting as the show's long awaited mother right after she left Broadway.
"I don't know if I understood just how big it was until it happened. And then I was like, oh, right, people have waited years for this," she said. "But I definitely had a sense of pressure to honor this show."
Since the show ended in 2014, the actress has had roles in shows like A To Z, Fargo, The Mindy Project, Adventure Bros, No Activity, and Modern Love (via Screen Rant).
She played Nanette in Black Mirror's season four premiere, "USS Callister," in 2017 (via IMDb). According to Rolling Stone, Milioti's character, a programmer who refuses to become ingrained in her sexist coworker's virtual reality fantasy, became something of an icon for the #MeToo moment.

Milioti also stars as Hazel Green in Made for Love, a TV series currently in post-production (via IMDb).
Cristin Milioti is also a musician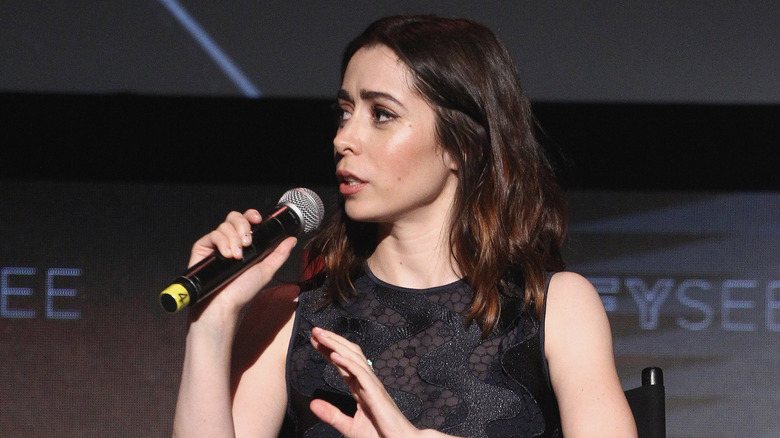 Tommaso Boddi/Getty Images
Milioti has been passionate about singing her entire life. For her performances in both Once and How I Met Your Mother, the actress taught herself to play instruments she was not familiar with. After the show ended, Milioti joined David Bowie's Lazarus at the New York Theatre Workshop in 2015.
"It was the most magical thing to work with him and to talk to him and to sing those songs for him," Milioti said. "Everything you've ever read about him being kind and gracious and incredibly funny is so very true. It was like working with some kind of space angel. That experience is something I will take with me when I go."
Milioti's musical career doesn't end there. She was also featured on a track on the hip hop album #DARKDAZE with Run the Jewels, and is even recording her own album. Years after HIMYM, Milioti's star is still burning bright.