You Can Now Watch Hallmark Christmas Movies Without Cable — Here's How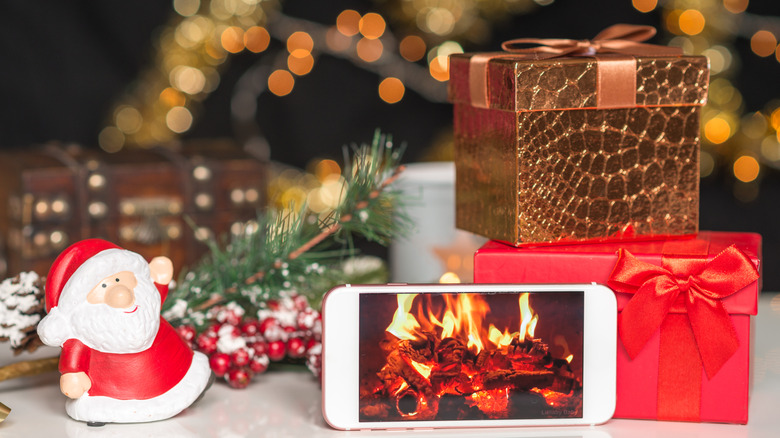 Shutterstock
There are those of us for whom Christmas comes once a year, if at all. And then there are those of us who live and breathe for the holiday season. If you're rabidly pro-Christmas, we're lucky to have an enabler: The Hallmark Channel and its Countdown to Christmas. 
Countdown to Christmas is a big deal. Big. And it's not because the movies have fresh, new, and exciting stories... it's actually pretty tough to keep things new when both The Hallmark Channel and Hallmark Movies and Mysteries have released a staggering 176 Christmas stories to date, and is set to release another 40 new Christmas titles for 2019 alone. 
Also, keep in mind that this year they've brought Christmas forward by two months and began the Countdown to Christmas marathon in October (via Entertainment Weekly). The key to their success is because time after time, Hallmark delivers on a tried-and-tested formula which makes the desire to get snug on the sofa with a comfy throw, cocoa, and Christmas cookies to watch a Hallmark Christmas movie a crucial part of the Christmas experience. 
All the ways to see Hallmark Christmas movies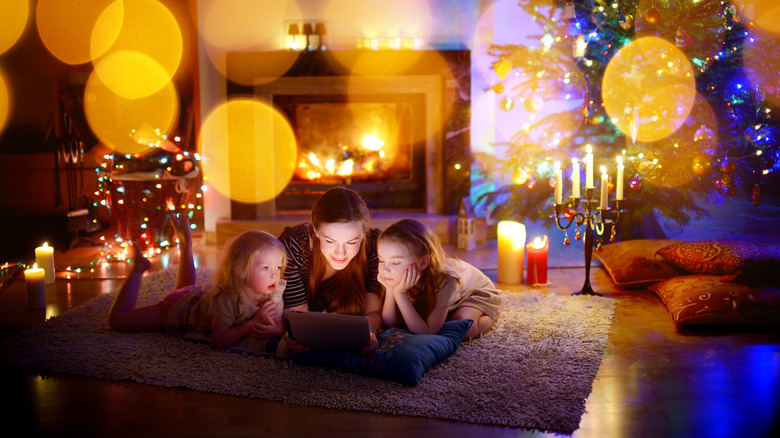 Shutterstock
Fear not: If you picked 2019 to streamline your home entertainment options and dump cable, then realized you could lose out on your traditional Christmas fix, The Hallmark Channel still has your back. It's now possible to stream the channel through a variety of providers on the market, including fuboTV, Sling TV, Frndly TV, and Philo. Also, some titles are available on Prime Video, which is free if you already have an Amazon Prime subscription, although you can't stream the channel live (via Entertainment Weekly). 
There is also the option of keeping the Hallmark Channel on 24/7, 365 days a year through the company's own streaming service, Hallmark Movies Now, which comes with a free seven-day trial period (choose your seven days wisely!). The only fly in the Hallmark Movies Now ointment is that you won't be able to watch any of the new titles immediately... but if you're a Hallmark fan and want access to your favorites, no matter when they aired, that lag shouldn't be a problem (via Good Housekeeping). You'll get titles like Marry Me at Christmas, A Song for Christmas, Rocky Mountain Christmas, and The Perfect Christmas Present on-demand, any time of the year... which suits us Christmas fans just fine.