Kate Hudson And Dax Shepard Dish On Their Former Romance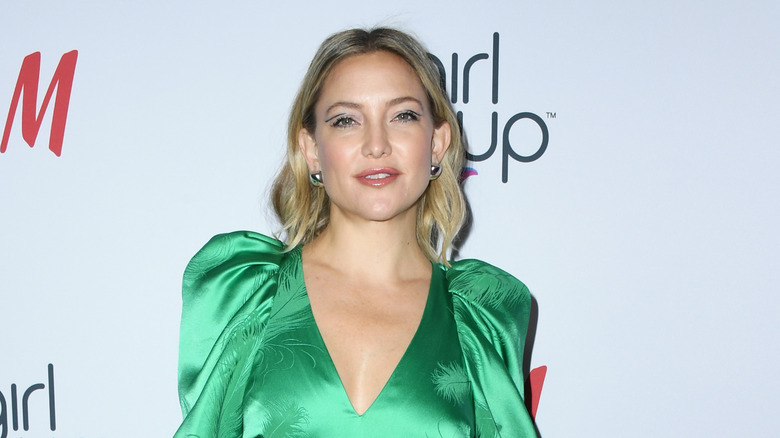 Jon Kopaloff/Getty Images
Dax Shepard and Kristen Bell may be one of the sweetest couples in Hollywood, but let's rewind the clock a bit and go back to a time when the original run of Veronica Mars was still on the air and Bell's future husband was dating another blonde star, Kate Hudson.
If you don't remember this unlikely coupling, you're not alone. The whirlwind romance was so brief that a lot of people have forgotten about it, but Kate Hudson and Dax Shepard still remember the relationship, as they recently revealed on Shepard's podcast, Armchair Expert with Dax Shepard.
Kate Hudson and Dax Shepard started out as friends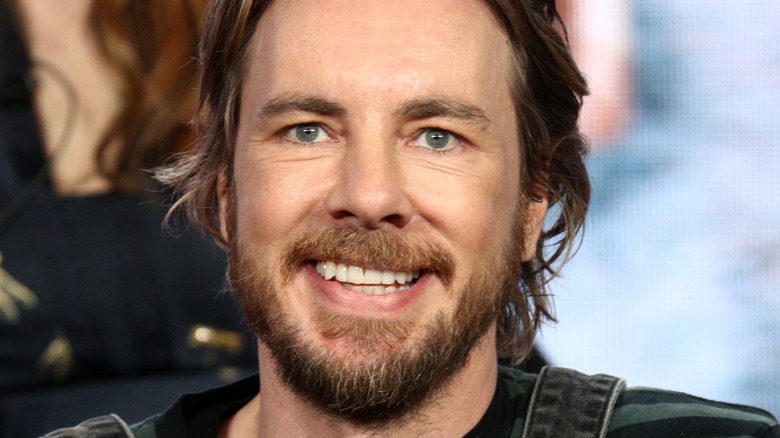 Frederick M. Brown/Getty Images
While Kate Hudson wasn't fated to become Mrs. Dax Shepard, the relationship did end cordially. The one-time couple first met at a gathering at Tobey Maguire's and got along, but both were in other relationships at the time. "We were in a totally different place," Hudson said (via People).
Shepard added, "I wasn't plotting anything but I certainly wanted your approval and if you thought I was cute, all the better."
A year later, the pair met again at a Malibu restaurant, and this time they were both single and decided to play around with the paparazzi who were waiting for them.
Dax Shepard reveals the prank that led to a relationship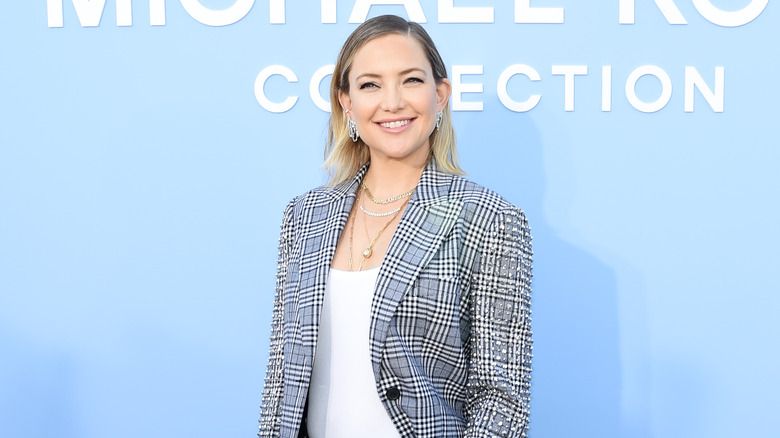 Lawrence Busacca/Getty Images
The pair left the restaurant holding hands, although Shepard affirms that they "were just pals" at the time. They then further pranked the paparazzi by going to Nobu, where Shepard didn't wear a shirt in a move that was "so funny" that Hudson said she nearly "peed in my pants."
"I was acting mad at the paparazzi that they were invading our privacy," said Shepard. "And then it just somehow led to hanging out!"
Hudson said that she and Shepard have "super compatible" personalities, but the relationship came to an end after a few months because the actors "were in different places in our life."
Shepard was ready to settle down and have kids, while Hudson, who had previously been married and had a child already, wasn't ready for more babies. The relationship ended mutually, but it looks like Dax Shepard and Kate Hudson managed to stay great friends.