This Is How Much Shane Dawson Is Actually Worth
Valerie Macon/Getty Images
We may receive a commission on purchases made from links.
We all know him as Shane Dawson, popular YouTuber, comedian, actor, author, musician, and film director — he's one of the biggest YouTube stars the site has seen. It turns out, though, that his real name is Shane Lee Yaw, and he's worth quite a bit of money. 
The California native was one of the first YouTubers to rise to fame and create a full-time career on the streaming site, according to Wealthy Gorilla. Dawson began making videos in high school for school projects, later expanding into online videos on a channel called ShaneDawsonTV in 2008. 
Two years later, the videos on his channel had gained over 500 million views, Techie Gamers reports. In this same year, Forbes named Dawson the 25th "Most Famous Web Celebrity" in the world. Since becoming a content creator, Dawson has gained over 23 million subscribers on his main — and now only channel — Shane, which has amassed more than 5 billion views overall.
According to Celebrity Net Worth, all this success has gained Dawson a net worth of approximately $12 million.
Shane Dawson does more than just YouTube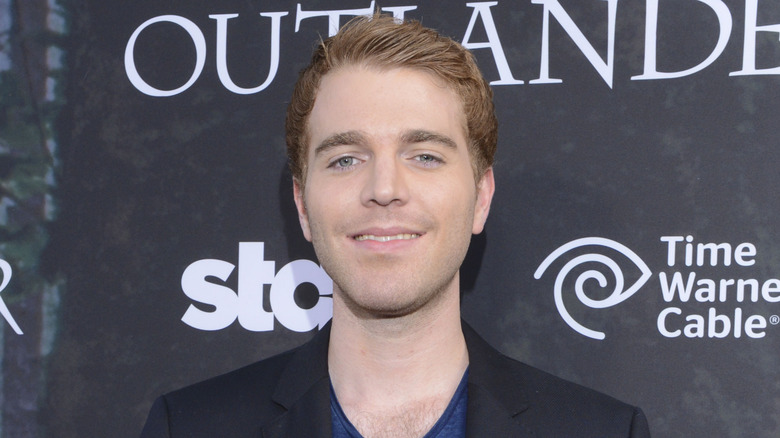 Vivien Killilea/Getty Images
YouTube might be where it all started for Shane Dawson, but Celebrity Net Worth reports that in 2011 Dawson announced a partnership with Sony Pictures to develop films and series.
Dawson again took his talent outside of YouTube in 2013 with a podcast, Shane and Friends. The podcast produced 140 episodes over the course of four years. Shane and Friends was generating $15,000 per episode in 2014, making it one of the highest earning podcasts in the world.
Also in 2014 he released his first original feature film, Not Cool, and in 2015, Dawson made some of his most watched videos in a video series about conspiracy theories.
Dawson has also authored two books, I Hate Myselfie and It Gets Worse. Both books went on to become New York Times best sellers.
Shane Dawson continues to earn more money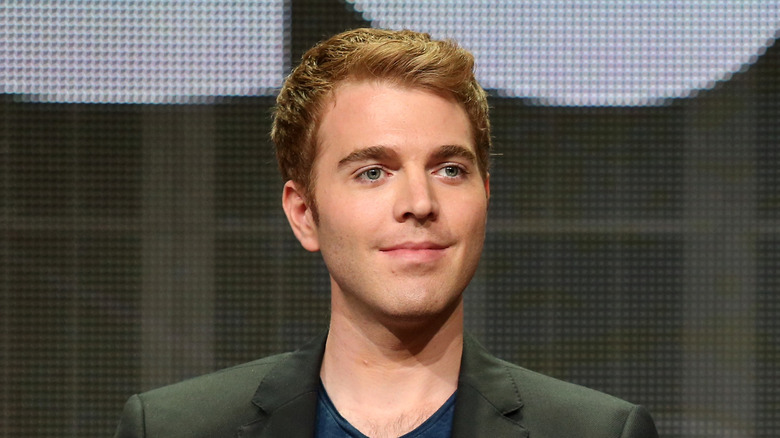 Frederick M. Brown/Getty Images
Most recently, Dawson collaborated with makeup phenom Jeffree Star to launch a line of makeup and clothing, which Cheat Sheet reported could earn Dawson "millions of dollars." The cosmetic collection titled "Conspiracy" includes an eye-shadow palette and six liquid lipstick colors.
In a YouTube video as part of Dawson's documentary series, The Beautiful World of Jeffree Star, Jeffree spoke of the earnings as being a potential of $20 million, with reorders raising this revenue further, and it's estimated that Dawson could get $10 million of that. Once the online store launched in late October, every product was sold out within 24 hours (via Cheat Sheet).
With his new cosmetics and clothing line, alongside the revenue from his books and YouTube channel, Dawson's net worth can only go up in 2020.