The Truth About Anna Faris' Ex-Husband Ben Indra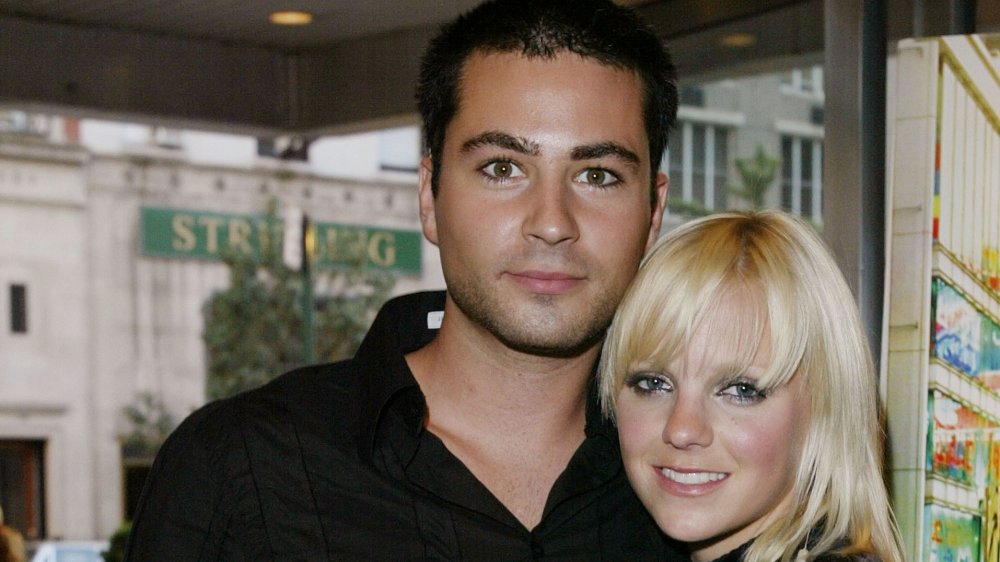 Mark Mainz/Getty Images
We may receive a commission on purchases made from links.
A lot of people know about Anna Faris' extremely famous (and extremely hunky) ex-husband Chris Pratt, who filed for divorce from Faris in 2017 (via People). The pair were relationship goals for a long time until their divorce, but many might not be aware that Faris was actually married to someone else before she married Pratt. 
Faris was previously married to actor Ben Indra, who she split from in 2007 after three years of marriage. She covers her marriage with him in her 2017 book, Unqualified, and reveals that they ultimately broke up because of Pratt. Indra, who hasn't acted in anything since 2005 and isn't on social media, is a mystery to many. So, who is Ben Indra?
Ben Indra and Anna Faris met on the set of a 1999 movie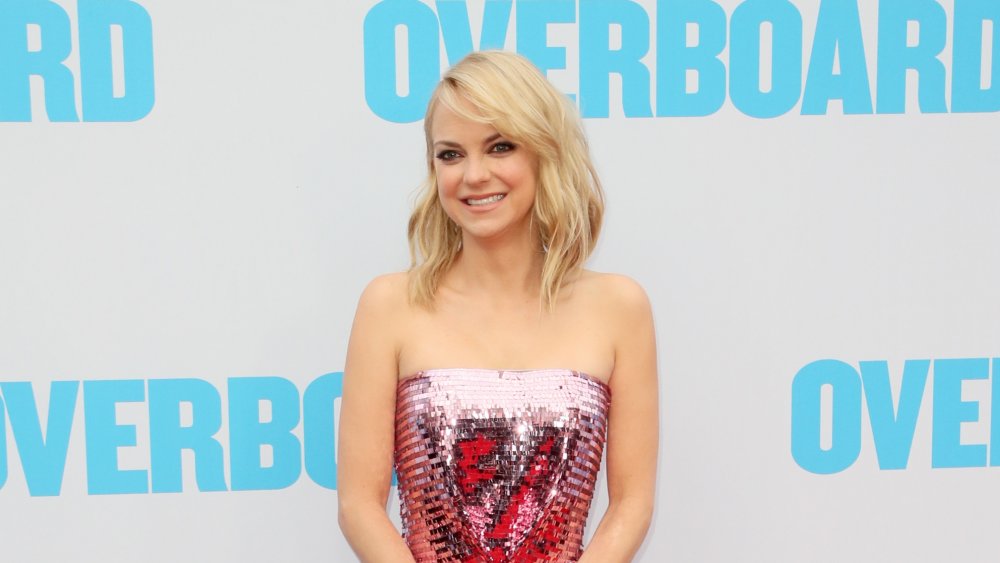 David Livingston/Getty Images
Before Faris made it big in the 2000 slasher comedy Scary Movie, she made an appearance in the 1999 film Lovers Lane, in which Indra also appeared. The pair started dating, and according to her book, their relationship progressed to the point where he proposed — twice. The first time he proposed, she said, they were on the way to eating burritos. Understandably, the Scary Movie star didn't think it was an appropriate time for a proposal, but she did say yes the second time. 
The marriage, however, didn't last. The pair officially divorced in 2007, and Faris cited Indra's harsh outlook on life as part of why they separated. When she reflected on her marriage with Indra, she said in her book (via KARE 11), "When I looked back at my marriage, and many of my relationships before it, I realized I had always equated cynicism, discontent, and anger with intelligence, and getting together with Chris made me reexamine that. It made me realize that being with someone who was well-liked and popular actually made me happy."
Anna Faris also cites professional differences between the two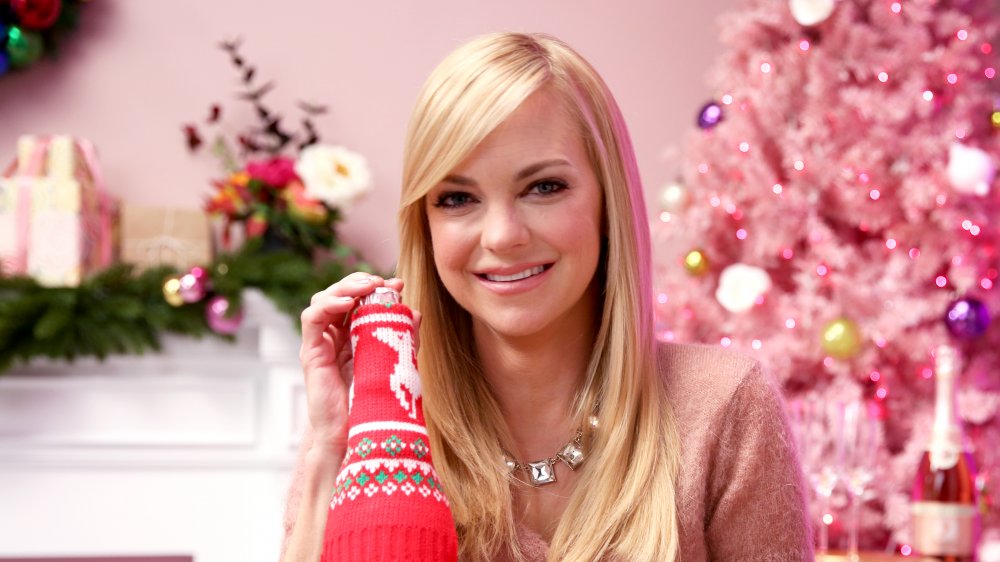 Randy Shropshire/Getty Images
Indra doesn't have a lot of credits, according to IMDb, but he did get his start on the TV series Undressed, an anthology series exploring sex and sexuality among people of different ages, races, and genders. His next credit was in Lovers Lane with Faris. He landed a few other acting gigs, but he's the most well-known for his role as Josh in the TV series Raising Dad, which also starred Bob Saget, Brie Larson, and Kat Dennings. 
He hasn't starred in anything since 2005, which could be in part why he and Faris divorced. In a 2011 interview, she said that she and Indra's divorce happened in part because of her growing acting career. "That kind of destroyed my marriage," she confessed to Marie Claire. "The divide became too great." Since Faris went on to star in smash hits like House Bunny, Friends, Brokeback Mountain, Mom, and more, we can see why. 
Sometimes, taking the high road and knowing when to leave a situation you can't change is the only way to go.