Hilaria Baldwin Opens Up About Her Devastating Loss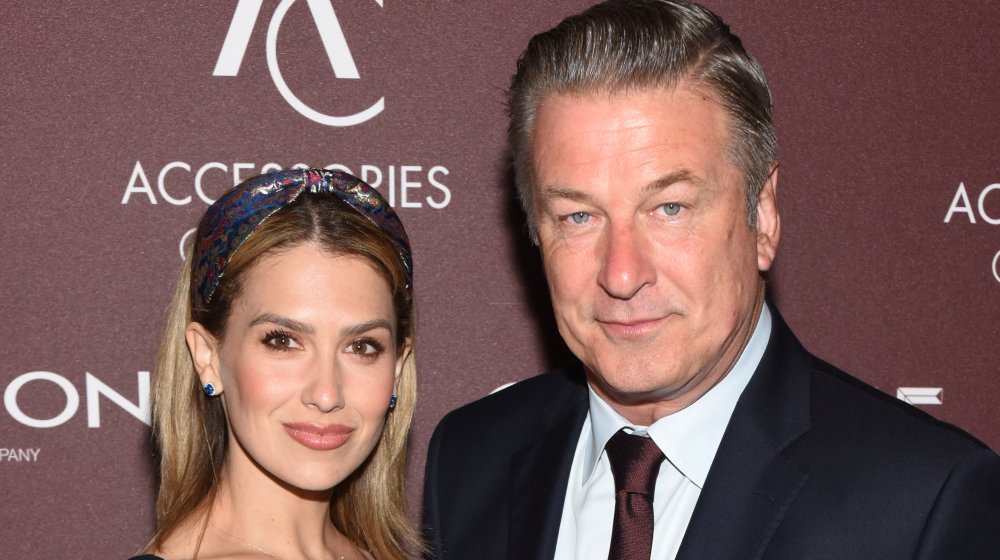 Bonnie Biess/Getty Images
In a heartbreaking Instagram post on November 11, Hilaria Baldwin announced that she had miscarried. Baldwin was four months pregnant.
"We are very sad to share that today we learned that our baby passed away at 4 months," Baldwin wrote. "We also want you to know that even though we are not ok right now, we will be. We are so lucky with our 4 healthy babies — and we will never lose sight of this."
The miscarriage was unexpected and was discovered during a routine scan. "I'm really devastated right now," said Baldwin. "I was not expecting this when I went to my scan today. I don't know what else to say... I'm still in shock and don't have this all quite clear."
Baldwin closed out the post with a plea for the paparazzi to leave her alone. "That's all I ask," she wrote.
This is Hilaria Baldwin's second miscarriage this year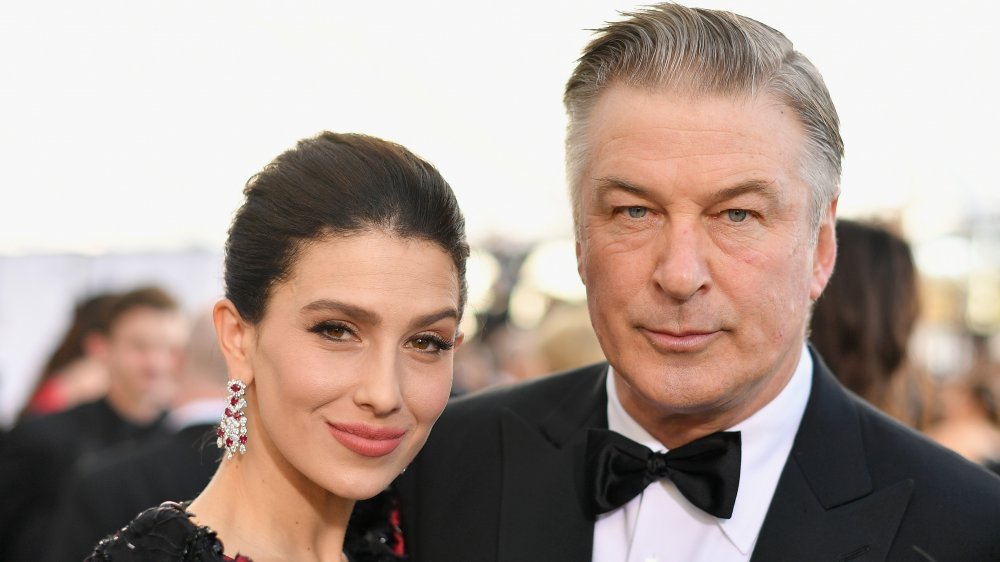 Mike Coppola/Getty Images
Hilaria Baldwin and her husband, Alec Baldwin, have been married since 2012. They have four children together: Romeo, Leonardo, Rafael, and Carmen. 
This is the second miscarriage Baldwin has suffered this year. Baldwin opened up about her previous miscarriage earlier this year, telling Today, "This is something that has not been easy, and I understand it. I wanted to come out and speak about it because it's something so many people deal with, and as women we're trained to deal with it silently. I don't think we have to live with such fear."
This is no doubt a difficult time for the Baldwins, but Hilaria is remaining strong. She said in her Instagram post that she and Alec will try again for another baby. 
Fans have commented their support for Baldwin, including model Hailey Baldwin who expressed her support for her aunt in the comments of the Instagram post (via Us Weekly). "I'm so sorry," wrote Hailey. "Love you guys."