What Thomas Brodie-Sangster Has Been Doing Since Love Actually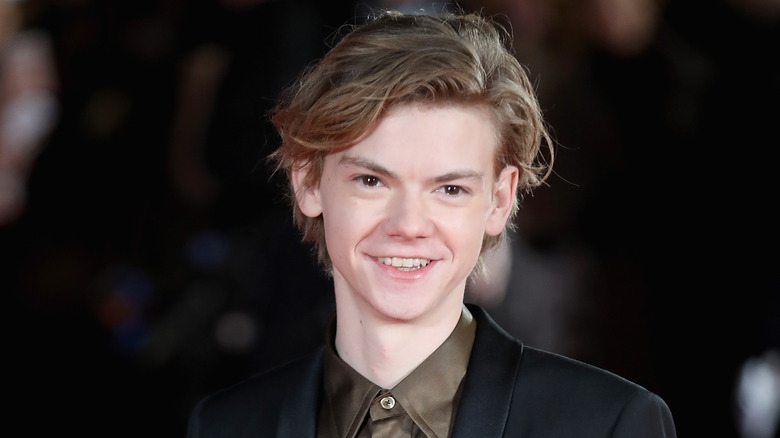 Tim P. Whitby/Getty Images
The romantic comedy Love Actually turns 16 this year. Released in November 2003, the film earned $247 million at the international box office and is seen today as a classic holiday romance movie. It was nominated for 29 awards, according to The Hollywood Reporter, including two Golden Globes — and wound up winning 10. The film features the intertwined lives of its characters, each one with a more endearing story than the next. 
One of the most beloved roles in the movie belonged to a 12-year-old boy, Thomas Brodie-Sangster, who played a character named Sam. Sam fell in love with a girl from school after losing his mother, and is best known as the boy who learned to play the drums to impress his first crush. In an iconic scene in the movie, he runs through the airport to confess his love to his crush, Joanna, before she leaves the country.
But who is Thomas Brodie-Sangster, and what happened to him after Love Actually?
Thomas Brodie-Sangster became a successful actor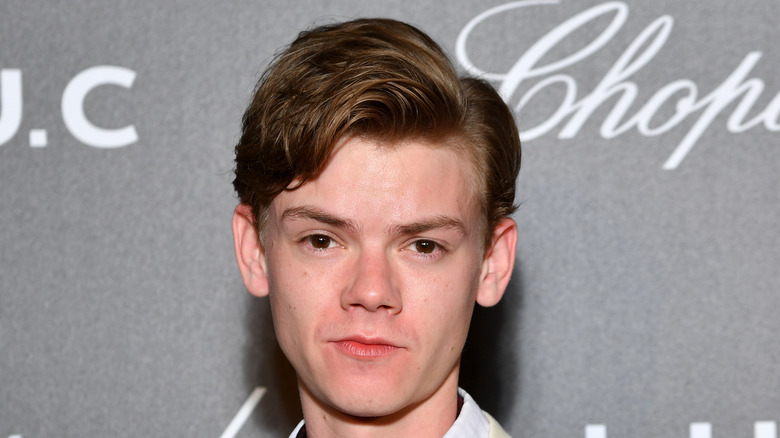 Pascal Le Segretain/Getty Images
Love Actually was Brodie-Sangster's big break, Refinery 29 reports, and since then, the English actor has starred in many other big films and shows, most notably a First Order Officer in Star Wars: The Force Awakens and a recurring character in Game of Thrones.
After Love Actually, Brodie-Sangster starred in Nanny McPhee alongside Love Actually co-stars Emma Thompson and Colin Firth in 2005. He played the character Simon Brown who, unlike Sam, wasn't so sweet. The following year he played another lovesick character, Tristan, in the romantic film Tristan & Isolde, a love story about a warrior and princess. 
He also voiced Ferb from the popular Disney Channel animated series Phineas and Ferb for over seven years. Fans were excited to see him reunited with his love interest from Love Actually, Olivia Olson, who voiced Vanessa on the show (via Bustle).
Thomas Brodie-Sangster even reprised his iconic role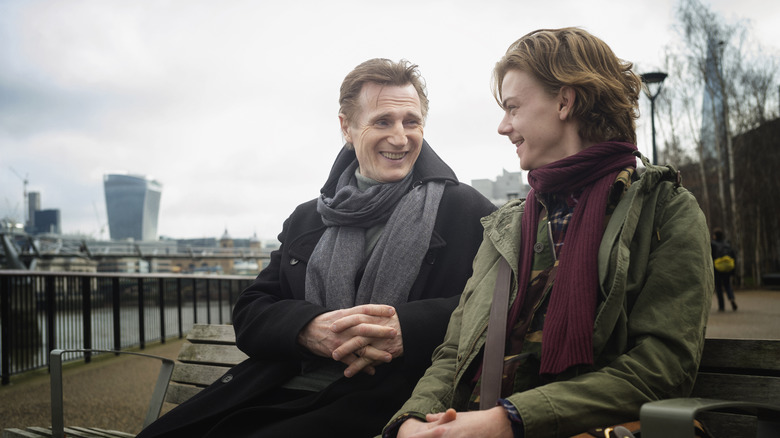 Handout/Getty Images
Ten years after Love Actually, Brodie-Sangster played a teenager again on HBO's Game of Thrones. He played the role of Jojen Reed, a recurring character in the third and fourth seasons, who has prophetic dreams that helped character Bran Stark. 
Following Game of Thrones, the now 29-year-old actor starred in Maze Runner, and reprised his role in its sequels as well. One of which, Maze Runner: The Scorch Trails, won him a Teen Choice Award for Choice Movie: Chemistry in 2016 (via The Sun).
Since Love Actually, Brodie-Sangster has had a successful acting career and has been featured in various films and TV series. He even starred in the role of Sam again for a charity short film sequel of Love Actually, called Red Nose Day Actually, in 2017. This short reunited most of the cast, Screen Rant reported.
Who knows what you'll see the rising star in next?