The Truth About Olaplex Hair Treatment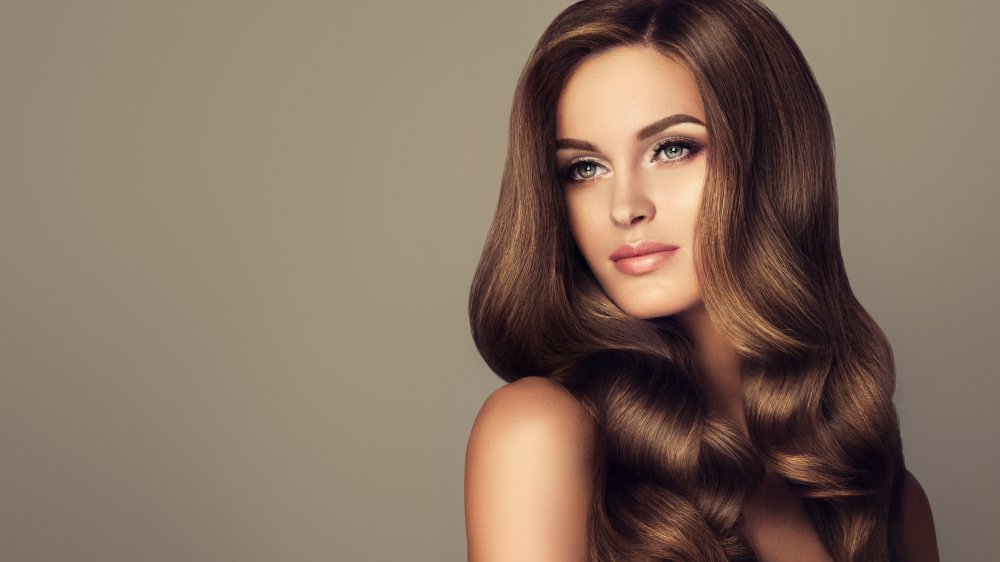 Shutterstock
If you have any interest in beauty whatsoever, you likely will have heard of Olaplex. The supposedly magical hair treatment claims to repair, protect, and strengthen hair, and with hair stylists all over the world recommending the brand's products, we can't help but want to know more.
Olaplex describes their product as the "ultimate breakage insurance," noting on their website, "Our simple three-step process includes a patented active ingredient that works on a molecular level to seek out broken bonds in the hair that are caused by chemical, thermal, and mechanical damage." 
The three steps are as follows: No. 1 Bond Multiplier, No. 2 Bond Perfector, and No. 3 Hair Perfector. 
What does Olaplex do?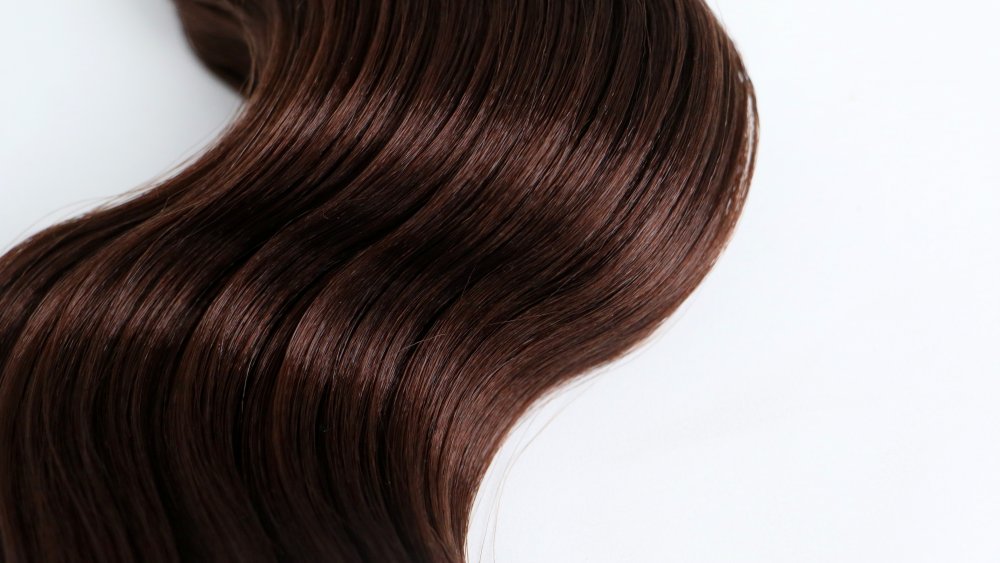 Shutterstock
"Olaplex not only protects the hair from the process to get a desired color, but it also prevents further damage, makes the hair strong, healthier, shinier, and also helps mend some of the previous damage," Yoshico-Alexis Ogawa, colorist at Pierre Michel Salon in New York City, told Allure. 
Breaking down the three-step process, cosmetic chemist Jim Hammer explained, "No. 1 Bond Multiplier is a water solution of the bis-aminopropyl diglycol dimaleate active and is applied in the salon to repair the damaged hair. It can also be added directly to the permanent dye solution that is used in the hair-coloring process." 
Hammer continued, "No. 2 Bond Perfector contains the bis-aminopropyl diglycol dimaleate in a smaller amount, in combination with a variety of conditioning agents, and is also applied in the salon." 
Both No. 1 and No. 2 are used professionally in salons, whereas No. 3 is an at-home treatment, which is used to keep hair strong.
How much does Olaplex cost?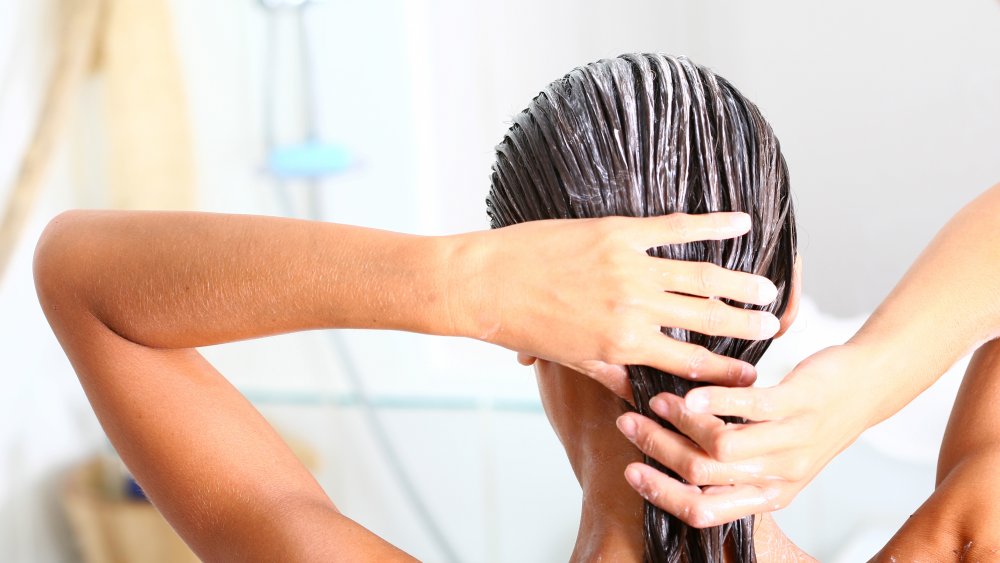 Shutterstock
Though many believe Olaplex hair treatment is only for those with colored hair, colorist Tina Outen told Allure that it also works well for those who regularly style their hair with heat. "Heat-styling with flatirons that you use aggressively over a number of years, over-curling your hair with curling wands that don't regulate the heat well, or blow-drying on high heat means you may also damage the hair to its innermost core," she advised. 
While Olaplex No. 1 and No. 2 are for professional use only and pricing may vary, No. 3 retails for $28.