The Reason Blake Lively Deleted Almost All Of Her Instagram Posts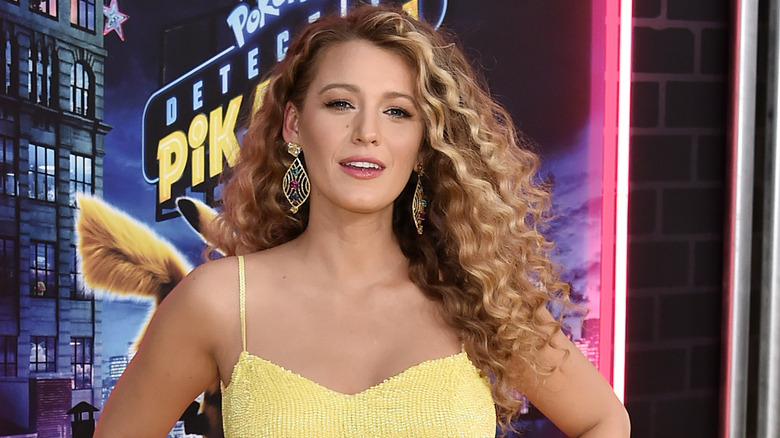 Steven Ferdman/Getty Images
Fans are freaking out after Blake Lively recently deleted all but one of her Instagram posts. With nearly 26 million followers on the social media site, it's safe to say that the actress' Insta feed is, well, lively, but right now her page is a barren desert. 
What exactly happened, and should fans be worried? Is the fact that Lively has seemingly gone dark on social media a sign that she's going through some personal troubles? Are there problems in her relationship with Ryan Reynolds? 
Is everything okay with Blake Lively?
Why did Blake Lively delete her Instagram posts?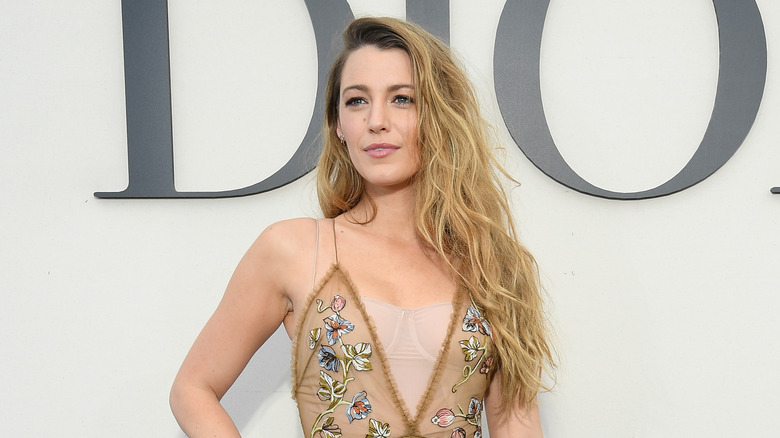 Pascal Le Segretain/Getty Images
Fortunately, fans can rest assured that everything is going well for Blake Lively (as far as we know). Looking at the one post that Lively chose to leave up on her Instagram page gives us a pretty big clue as to what's going on. The post is a trailer for the film The Rhythm Section, which Lively posted in September 2019. The film also features Lively in a lead role.
In other words, Lively deleting her Instagram posts is just a publicity stunt to promote the upcoming film — and is not really a cause for concern.
This isn't the first time that Blake Lively has deleted her Instagram posts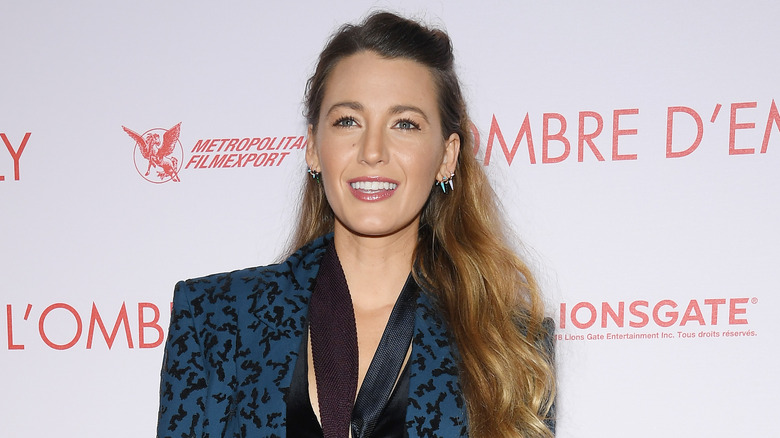 Pascal Le Segretain/Getty Images
If you are one of Lively's millions of Instagram followers, you might remember that this isn't actually the first time she has turned her Instagram page into a blank space. In 2018, the actress did the same thing to promote another film, A Simple Favor, which starred Lively opposite Anna Kendrick.
While the missing Instagram posts might sadden fans who can't get enough glimpses into Lively's life, things will likely be back to normal in a couple of months, as The Rhythm Section premieres on January 31, 2020. In the meantime, it looks like we'll just have to binge-watch Gossip Girl to see Blake Lively in action.